What Are the Best Kid-Friendly Activities in Boulder, Colorado?
Posted by Boulder Home Source on Thursday, June 25, 2020 at 3:58 PM
By Boulder Home Source / June 25, 2020
Comment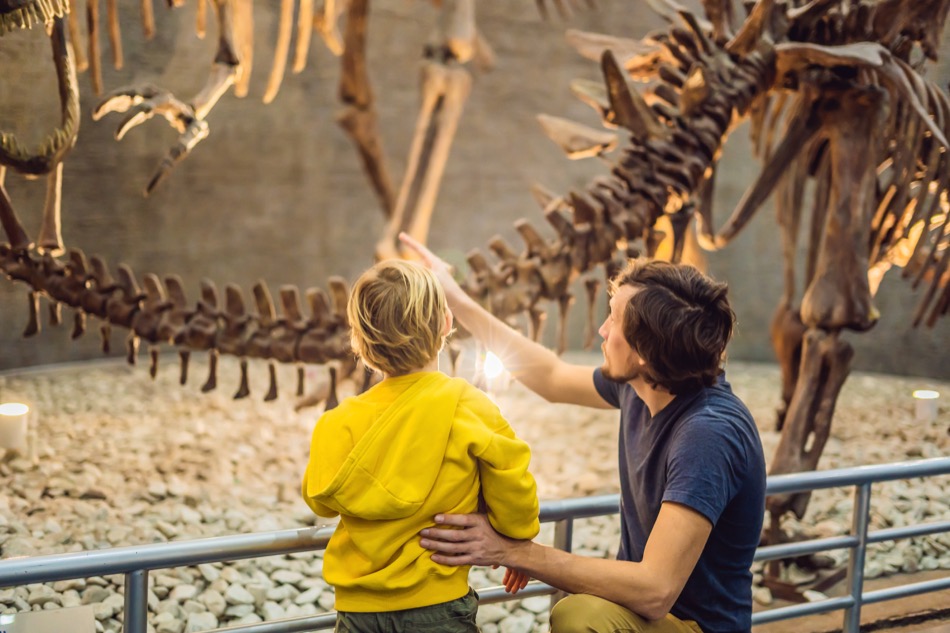 If you're a parent in Boulder, Colorado, whether you're visiting on vacation or you're living in the area, then you'll want to know which kid-friendly activities are available. From indoor fitness activities to museums and kid-focused stores, there's a little something for every child in the area. Here's what you need to know about kid-friendly activities in Boulder.
Head to Pearl Street Mall
Address: Pearl Street Mall, 1942 Broadway #301, Boulder, CO
Pearl Street Mall is situated in the heart of downtown Boulder. This series of four blocks includes restaurants, artists, street performers, and shopping of all kinds, from books to art to clothing. Pearl Street Mall includes much for small children to see, and toy stores as well. For older kids, shopping and restaurants make the Pearl Street Mall a truly enjoyable destination. There's even a paint-your-own-pottery store where kids young and old can get creative and make treasured keepsakes!
Wow! Children's Museum
Address: Wow! Children's Museum, 110 N. Harrison Avenue, Lafayette, CO
Wow! Children's Museum includes interesting features like a bubble hoop and a stage for dressing up and performing. Wow! Children's Museum is best for younger children and toddlers. The play area is contained, so parents can let their children run around without worry of anyone getting lost. Other features in the museum include a model train and pirate ship. Do you need a fun place to bring your little one for an afternoon in Lafayette? Wow! Children's Museum is the place for you!
Movement Climbing and Fitness
Address: Movement Climbing and Fitness, 2845 Valmont Road, Boulder, CO
Movement Climbing and Fitness is an indoor fitness center with rock climbing and a rope belay course. The fitness center also includes a full gym and yoga facility. The routes around the fitness center are made to fit different skill levels, so kids of many ages and skill levels can enjoy themselves. There's also a Wi-Fi and sitting area for parents or students who need to get some work done while others play. Bring your child here to run off their energy and get physically fit! It's a great place to go on a cold winter afternoon.
Museum of Boulder
Address: Museum of Boulder, 2205 Broadway, Boulder, CO
Museum of Boulder is a cultural institution with a variety of different activities for children to engage with. Hands-on activities and innovative exhibits make this a fun place to visit again and again. Some parents who bring their children to the Museum of Boulder report that this museum is best for children in the 7 to 10 age range. The museum is set to explore exhibits by reading and touching. Parents also report that there's enough in the museum to keep kids busy for hours. Kids can even build a garage, complete with a car.