Lafayette, Louisville and Boulder October 2012 Real Estate Statistics
Posted by Boulder Home Source on Monday, November 26, 2012 at 3:43 PM
By Boulder Home Source / November 26, 2012
Comment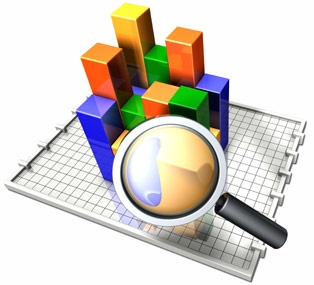 Average price per square foot for residential real estate in Lafayette Colorado for October 2012 was $192, which shows an increase in comparison to last year. Single family homes in the area saw a 6.1% increase from the same period the previous year with the median sales price of $325,250. The average days in which for-sale homes are going under contract was an astounding 20 days, 76.2% faster than October 2011!
According to internet sources Louisville Colorado residental real estate goes for an average of $269 per square foot which accounts for a 42.3% increase in the duration of one year. The median sales price for single family properties in Louisville was $395,000 for October 2012. This represents a 3.9% increase in comparison to 2011. Year to date sales are up 19.9% with homes selling in an average of 51 days.
In comparison to 2011, October 2012 shows a decrease of 10.4% in the median sale price for single family homes in Boulder Colorado at $582,500. The average price per square foot for the area was $307 and properties are going under contract in an average of 62 days. There was also a 26.7% decrease in the number of active listings for Boulder Colorado in October 2012.