Back to School in Longmont: St. Vrain Valley Schools Guide
Posted by Greg Smith on Friday, February 18, 2022 at 6:15 AM
By Greg Smith / February 18, 2022
Comment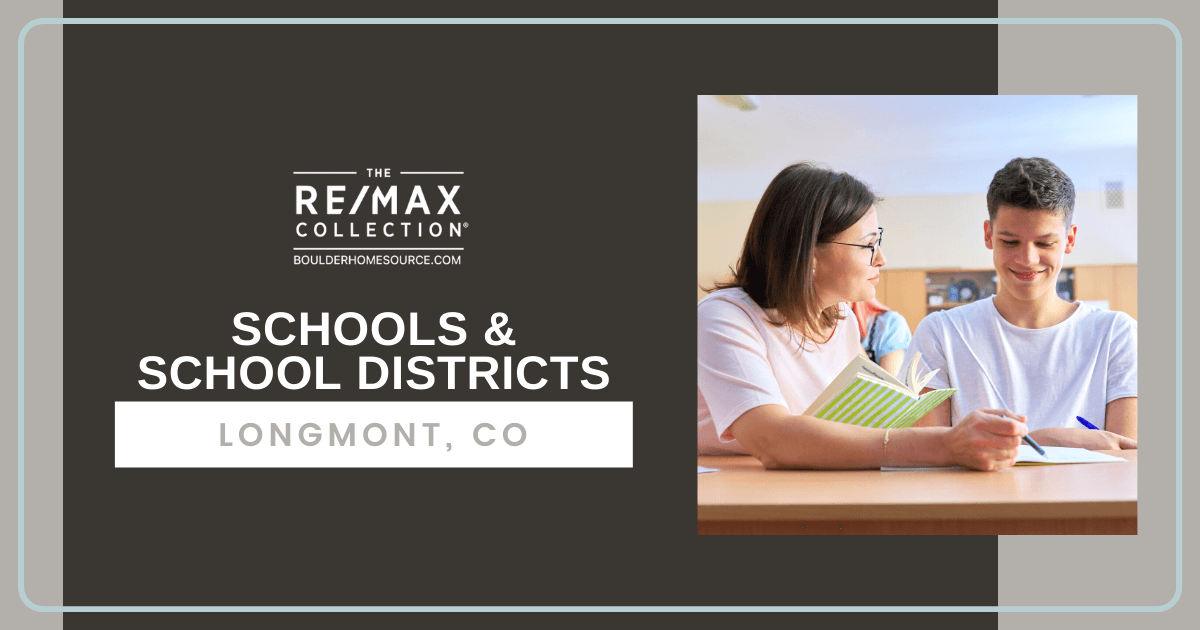 Covering Boulder County and Weld County, the city of Longmont had a 2019 population of just over 97,000. This number is roughly 11,000 more people than the 2010 Census, indicating solid and steady growth. Founded in 1871, Longmont is about 33 miles northwest of the state capitol in Denver. While the city counts as a small town, several major employers support Longmont's economy, including Longmont United Hospital, Intrado, and Seagate Technology.
With more people building or buying luxury homes in Longmont and Longmont townhomes each year, the area has experienced an influx of students. New residents of children or adult-aged pupils should research their instruction options before moving to Longmont. Selecting a neighborhood based on access to an institution of learning can reduce commute time. Here are a few things to know about the educational opportunities in Longmont, Colorado.
Public School Districts Serving Longmont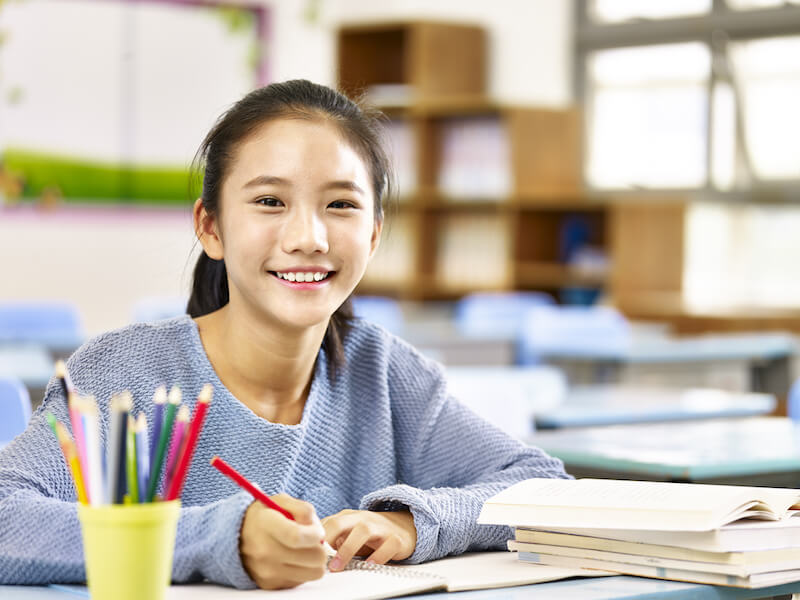 The St. Vrain Valley School District generally serves school-aged children in the Longmont area. The organization educates around 33,000 students from many communities, making it the seventh-largest in the state. St. Vrain Valley operates 60 schools covering a region of more than 400 square miles, including parts of the city of Boulder, Longmont, the Mead community, Peaceful Valley, and the city of Broomfield. Students from more than 13 towns attend institutions led by this district.
The youngest children within the area attend one of the 25 elementary schools. Another eight middle schools cover mid-aged youths. The oldest children can select from seven area high schools, including a joint operation with a middle school. Additionally, many separate institutions exist providing tailored instruction. They include a preschool, alternative high school, and online operations. The district offers further public service to the community through an innovation center and career technology and elevation program.
The schools within the district have focus areas. For example, Black Rock Elementary has a gifted and talented focus, while Longmont High features an Advance Placement Diploma. Students within the district are assigned a neighborhood school, but it is possible to apply for open enrollment to select a different institution.
Longmont Charter Schools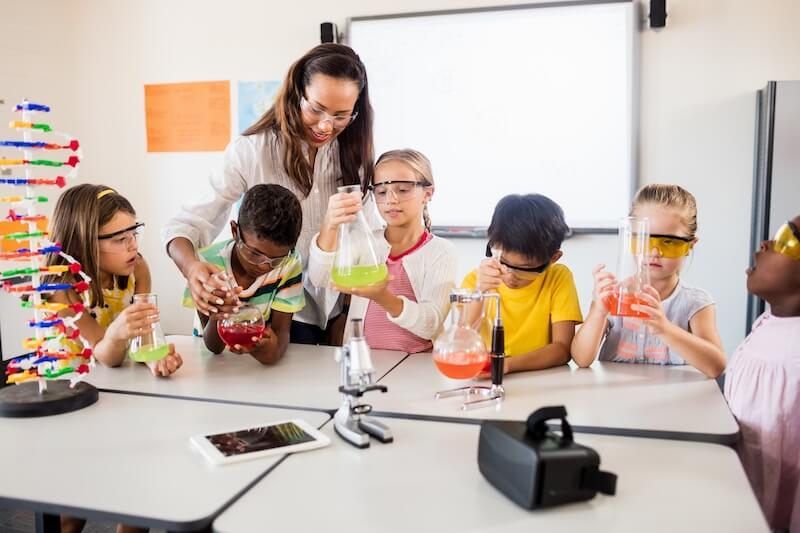 According to the Colorado Department of Education, Colorado charter schools operate as public schools via a contract with a local school district. It is also possible for charter schools to operate under the Colorado Charter School Institute. Either way, the state department provides startup and implementation grants and is collects charter school data. They also respond to questions from the public, which makes them a great place to start with specific questions about local charters.
Charter schools offer several benefits for parents and guardians searching for options. First, because tax dollars fund them, they can provide alternative instruction without the costs of private schools. However, principals usually have greater control over the curriculum and school activities than one might experience in public schools. Longmont residents have a choice of four local charter schools.
Flagstaff Charter Academy has just over 900 students in grades kindergarten through eighth and boasts a student-to-teacher ratio of just 13 to 1—about 69 teachers for the entire school. Twin Peaks Charter Academy covers grades kindergarten through twelfth with just under 900 pupils. They have a student-to-teacher ratio of 14 to 1 with 62 teachers.
Firestone Charter Academy teaches about 560 students at a ratio of 13 to 1. They are focused on prekindergarten through eighth grade, requiring high school students to seek instruction elsewhere. The final charter school in the area is St. Vrain Community Montessori School. With a student-to-teacher ratio of 15 to 1, they have about 270 pupils. Montessori schools provide instruction to develop each child's natural curiosity rather than rigorous, grade-based, standardized education.
Longmont Private Schools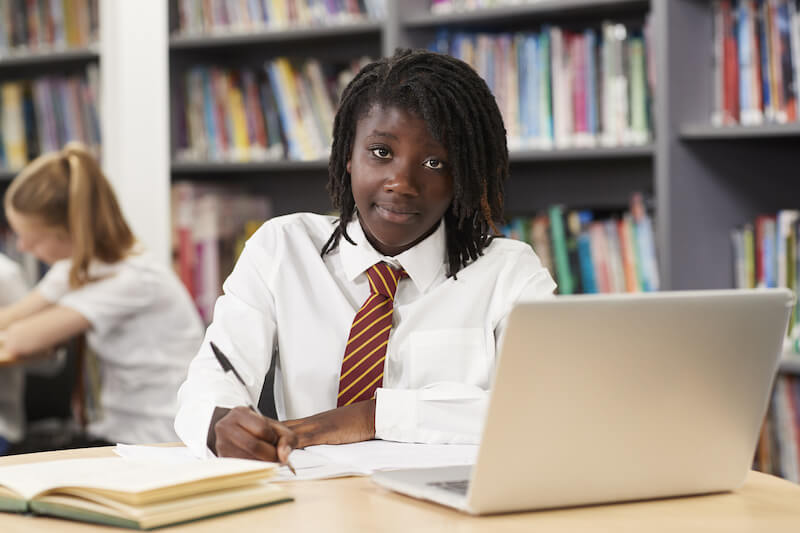 According to Colorado Law, non-public schools cover parochial, private, and independent schools. These institutions are not under the review of the State Board of Education or local school boards. They are considered a private business and only regulated as such. This distinction means the schools can have complete control over the curriculum and activities, allowing for focus areas such as religion. However, these academies require tuition payments.
About 19 private schools are within the Longmont community, educating roughly 1,432 students. Nearly half of these institutions affiliate with religious groups. The Rocky Mountain Christian Academy educates around 181 students with a yearly tuition of over $6,000. Class sizes average about 16 pupils.
St. John The Baptist is a Catholic School and one of the largest private schools in the community, with about 277 students in class sizes of about 13. Tuition ranges from about $6,300 to $7,150. The Goddard School focuses on prekindergarten and kindergarten education and has about 162 students in the Longmont area facility.
Colleges & Universities Near Longmont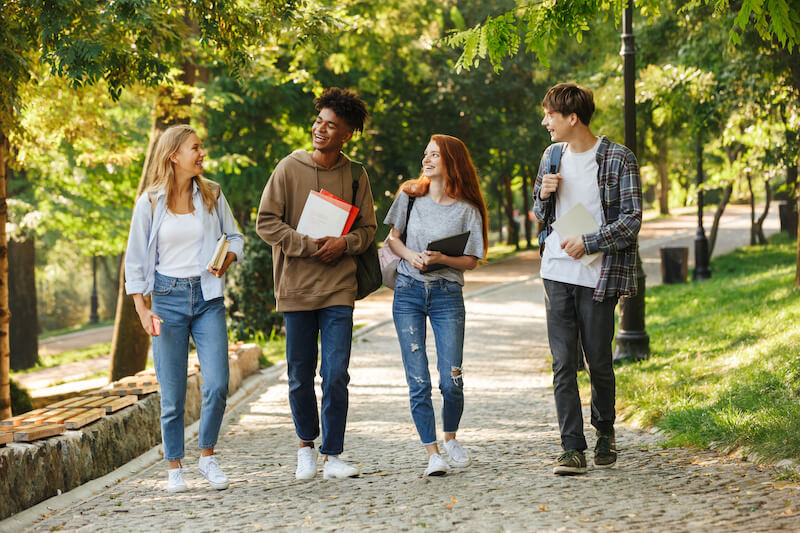 Education doesn't stop for adults in Longmont. While there are no colleges or universities within the city, several institutions are within driving distance. Aims Community College is a two-year academy about 24 miles from Longmont. Located in the city of Greeley, Aims has approximately 6,250 students and costs about $20,000 a year.
Front Range Community College is another two-year option found in the city of Westminster. Students pay about $22,000 for in-state tuition, joining about 18,880 already attending. The school offers nearly 37 majors, including Patient Care Assistant and EMT Paramedic.
There are also several four-year institutions within about 30 miles of Longmont. The University of Colorado Boulder has nearly 37,000 students in graduate and undergraduate programs. The university offers on-campus housing, and in-state students pay about $31,000 annually. Learners will find a niche of interest, with more than 60 majors and multiple graduate programs to consider. The University of Northern Colorado is about 27 miles away in Greeley. About 13,400 people pay approximately $25,000 for in-state tuition costs.
With about 33,400 pupils, Colorado State University-Fort Collins is 28 miles from Longmont. Yearly expenses here reach $27,000 for in-state students and up to $46,000 for out-of-state residents. Fort Collins offers 65 programs, including degrees in Family Studies and Construction Engineering. The University of Colorado Denver is a four-year school in an urban setting with about 26,000 students paying approximately $30,000 for in-state costs.
Find Education in Longmont
No matter one's age, education is often a path to living a better, fuller life. No other activity can significantly enhance career options and life choices. Fortunately, residents in Longmont have a generous variety of learning opportunities.