Looking Back At The 2013 Flood In Boulder: A Before And After Pictorial
Posted by Boulder Home Source on Monday, September 12, 2016 at 2:54 PM
By Boulder Home Source / September 12, 2016
Comment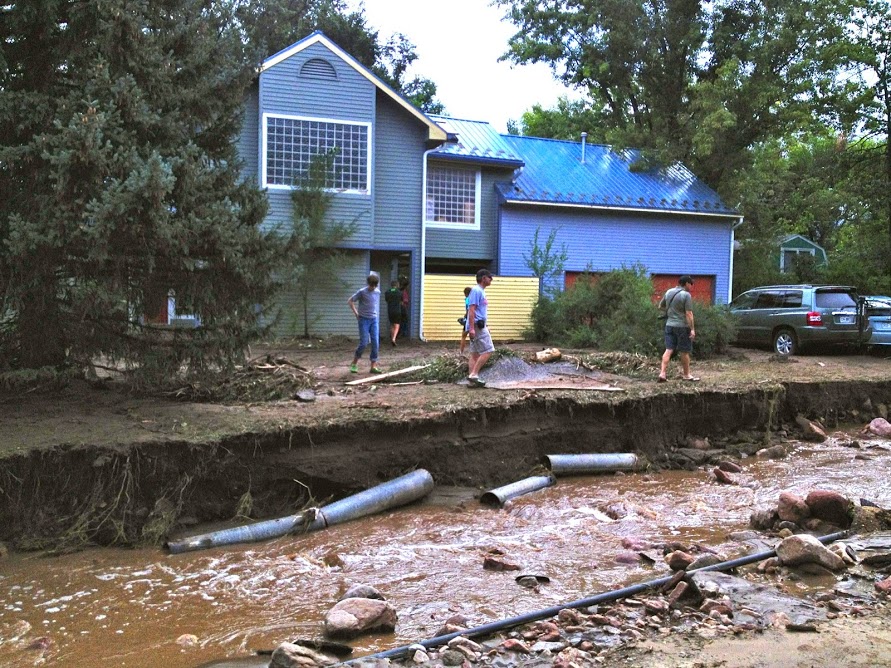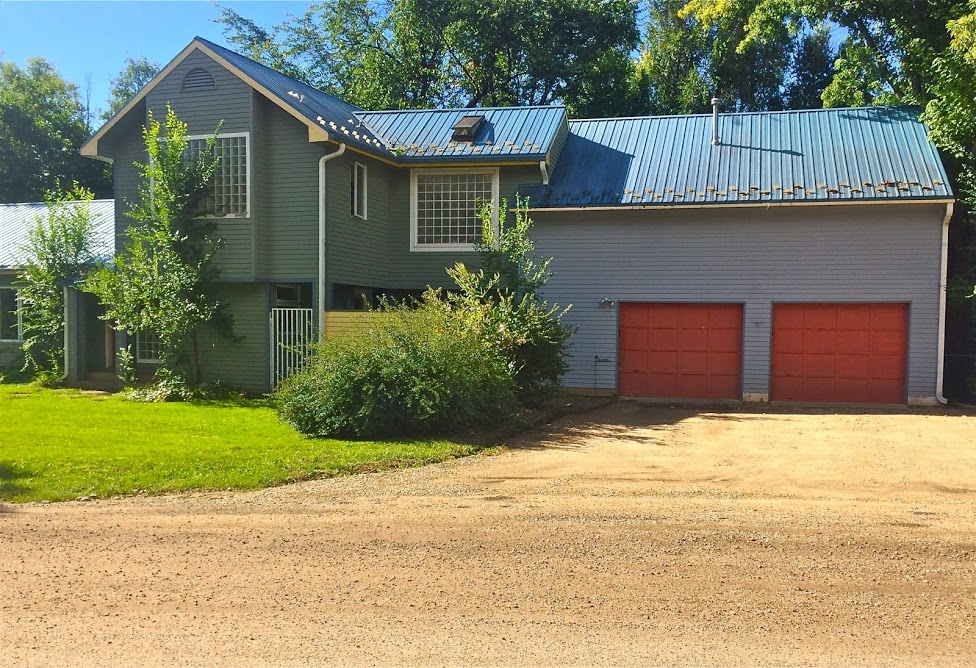 It's been three years since Boulder and much of Colorado suffered from what meteorologists call a thousand-year flood. While most have recovered, many never returned to their homes. It was a great chance to see Colorado pull together to help each other.
Here are some before and after of photos from our neighborhood in north Boulder. Click here to see a video of scenes from the flood.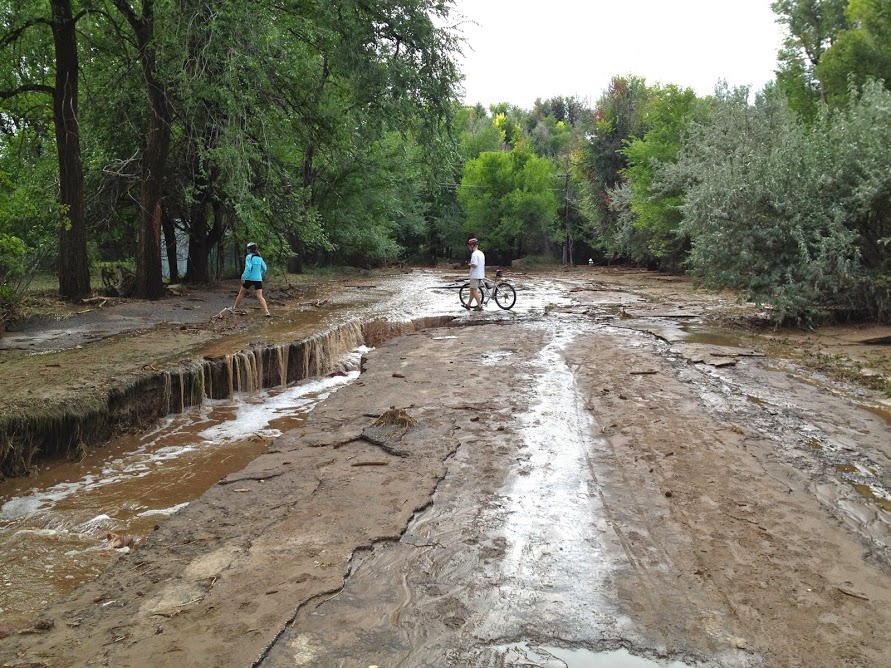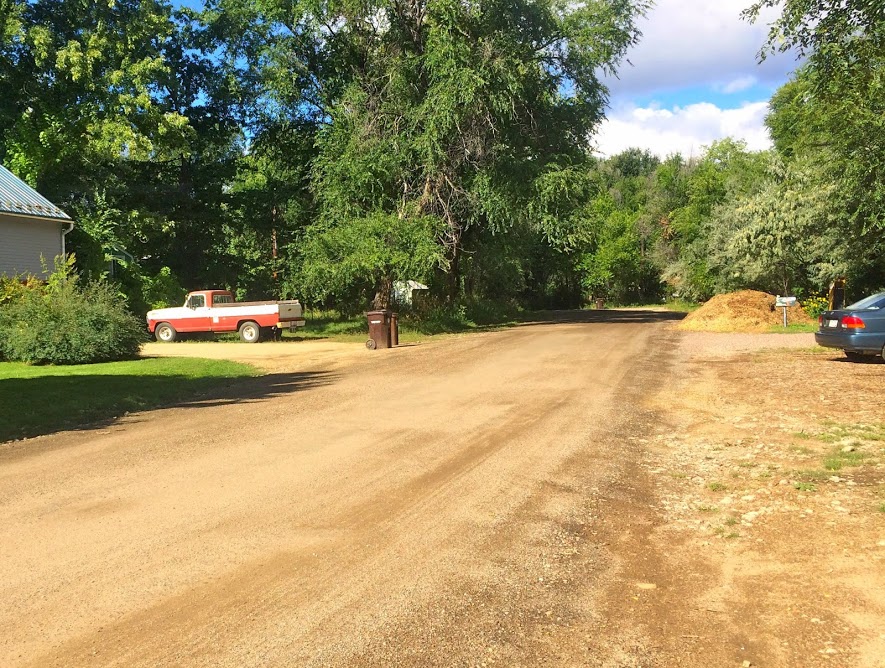 An astounding 17.15 inches of rain - the equivalent of almost one year's worth of rain - fell on Boulder over an eight-day period in September. It was an intense, emotional and historical eight days. What we remember most from this unforgiving wrath Mother Nature played on us was the outpouring of support shown to one another by the people and communities in and around Boulder.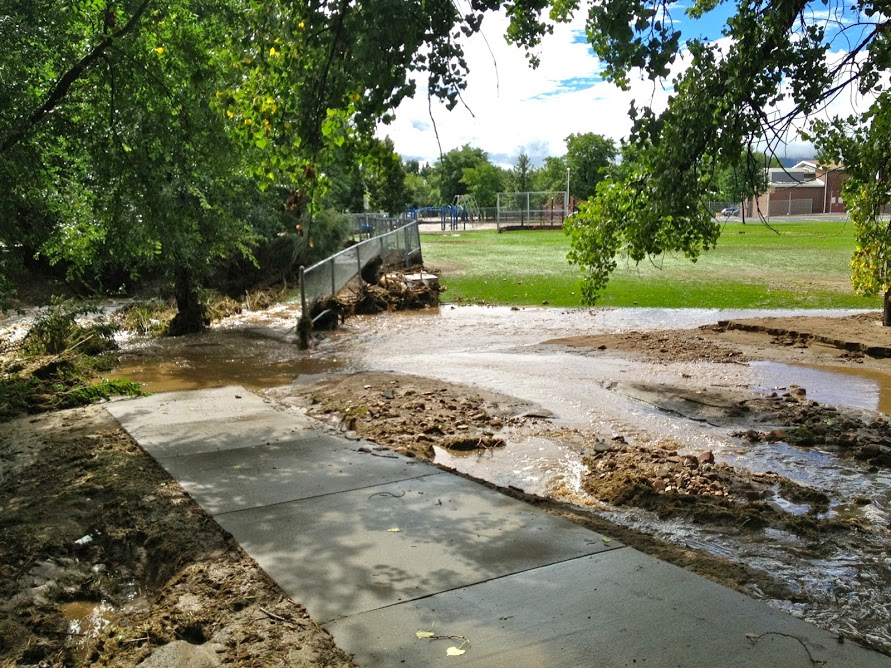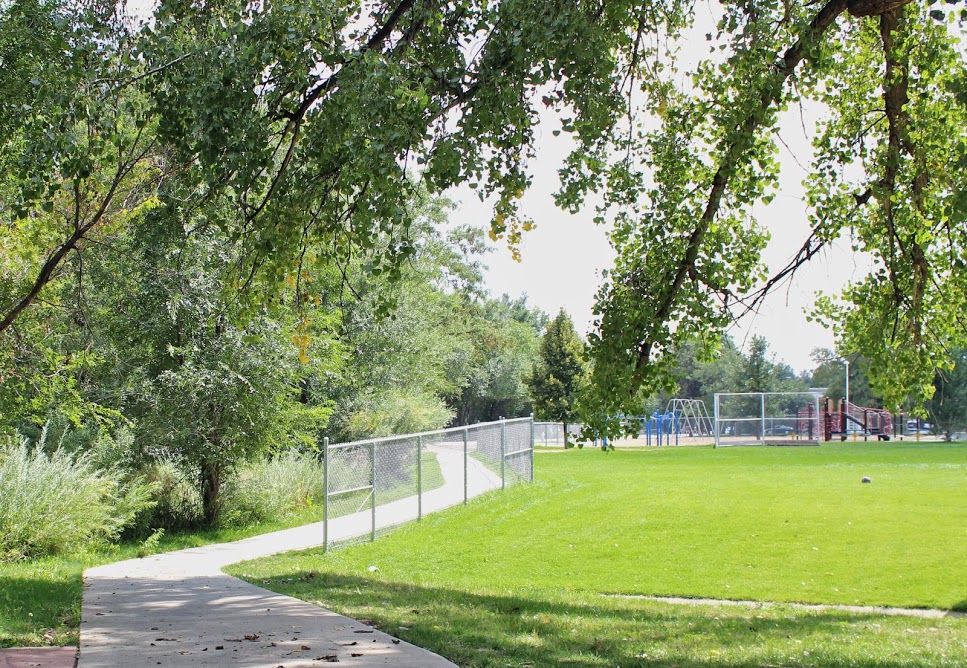 Today, things are back to normal for most though rebuilding and clean up continues. Since the flood, dark skies cause flood survivors to pause, remember and evaluate in a way we never did before. "Mitigation" was the buzzword for 2013.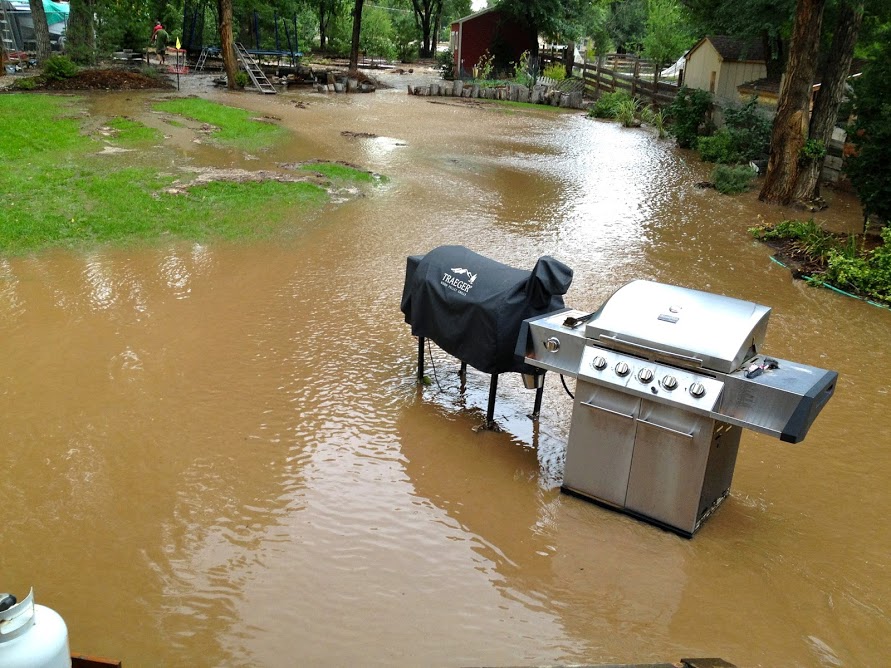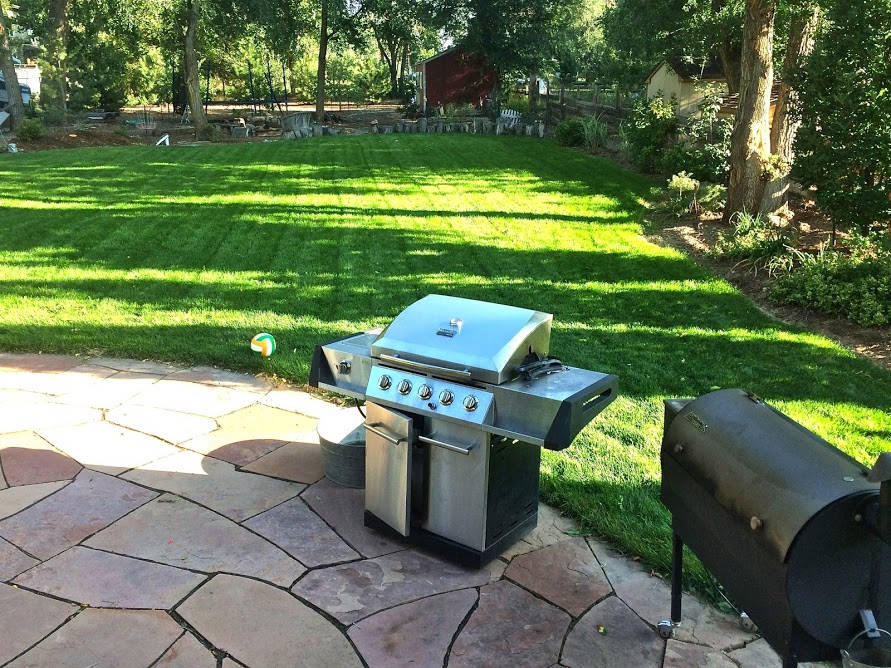 Residents of Boulder and Larimer Counties were hit hardest by the flood and have done a fantastic job of rebuilding and restoring the damage. It's truly impressive to see how resilient, strong, and committed folks and our local communities are.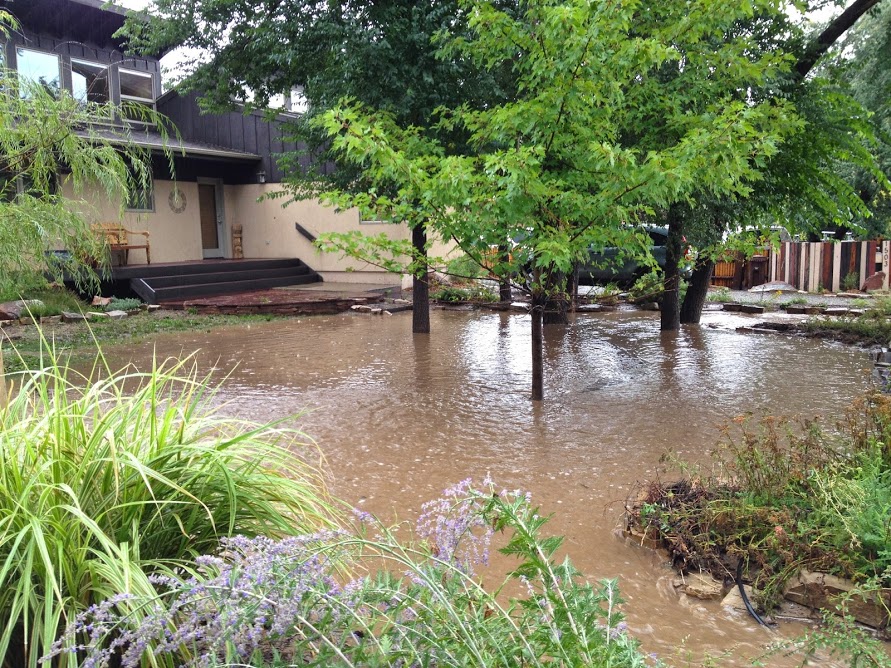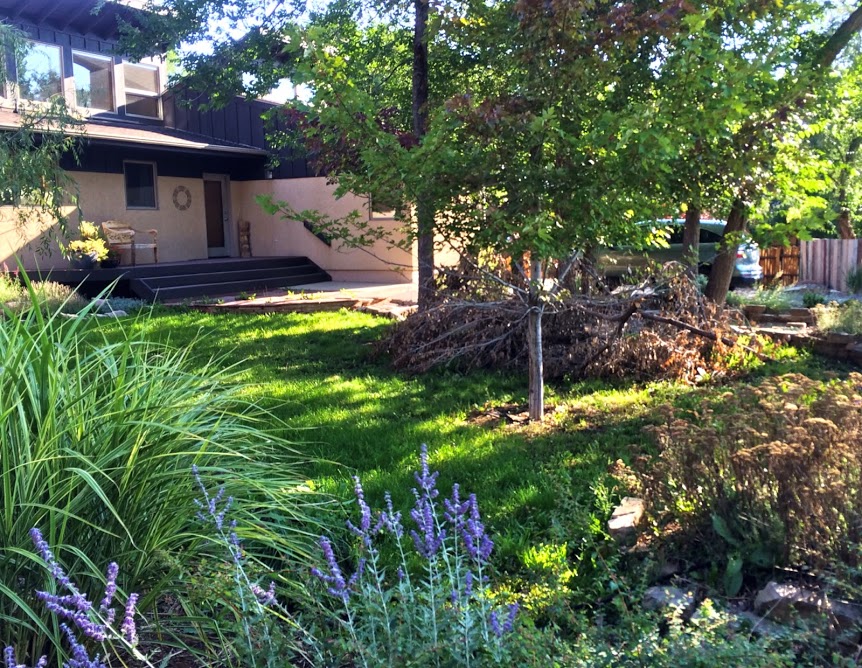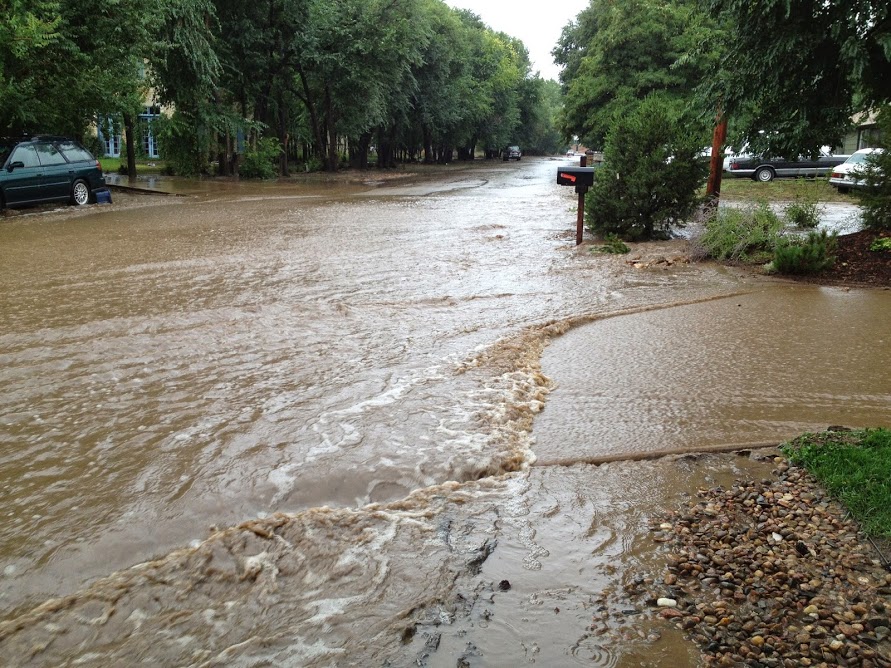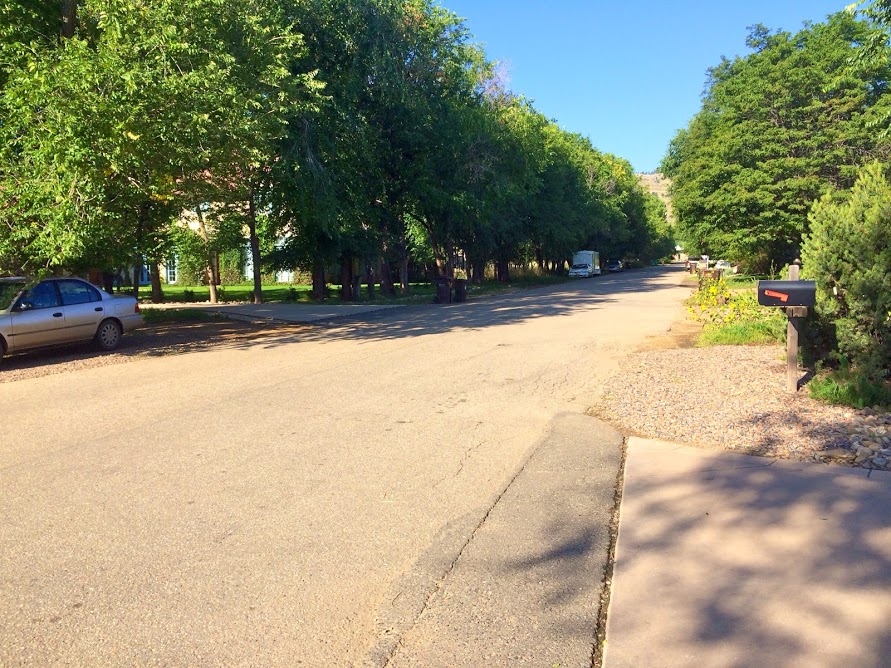 ---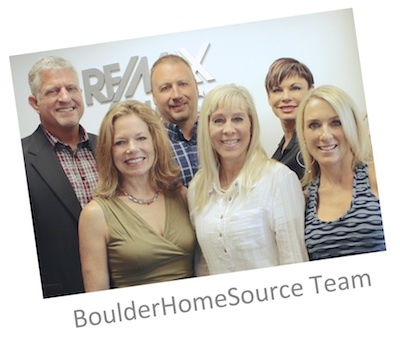 Interested in homes in Dakota Ridge or other real estate in Boulder? Contact us and we'd be happy to answer your questions.
www.boulderhomesource.com
- Boulder Home Source: It's a Lifestyle!
---