What Events Are Taking Place This March in and Around Boulder, CO?
Posted by Boulder Home Source on Wednesday, February 26, 2020 at 7:06 AM
By Boulder Home Source / February 26, 2020
Comment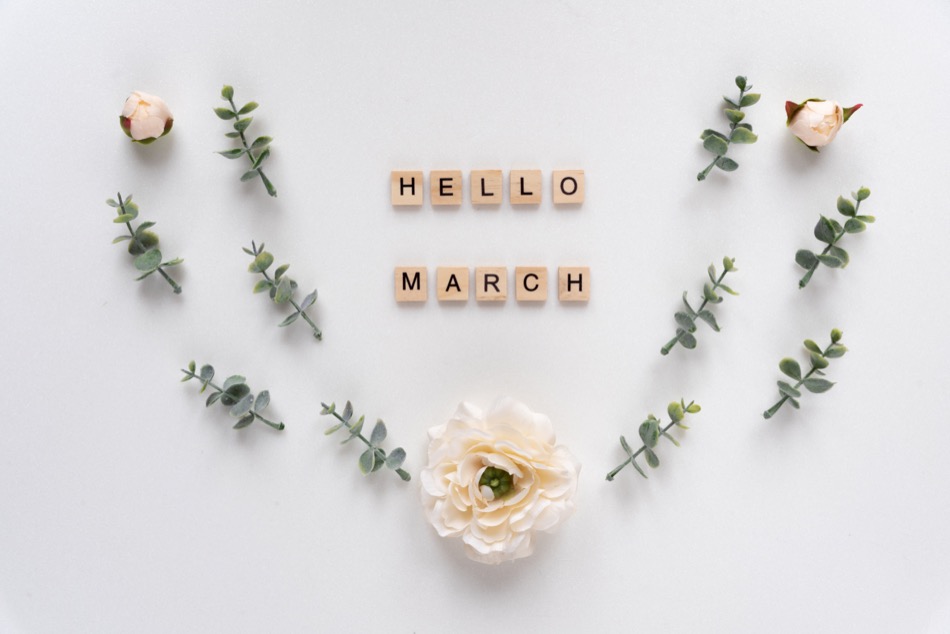 When planning a Boulder outing, it can be easy to get overwhelmed by the options available. After all, in a city with so many exciting events always taking place, how do you choose the best ones? To help narrow down your search, we've compiled a list of the 4 best Boulder, CO March events to attend in 2020.
Frozen Dead Guy Days
Address: Guercio Field, 200 East St, Nederland, CO 80466
Date: March 13–15, 2020
Gear up for a fun (and chilly) adventure as Frozen Dead Guy Days sets up in Nederland, just a short trip outside of Boulder. There's plenty to see and do at this event, no matter your preferences. Like music? The festival's three live music tents are the perfect place for you, featuring 34 different bands to listen in on over the length of the festival. Prefer to get involved? The festival also features coffin races, a polar bear plunge, human foosball, a brain freeze contest, frozen t-shirt contest, and a ball where visitors can dress up in celebration of the frosty atmosphere.
Ticket costs depend on the events festival-goers sign up for, so check their website for more information.
Boulder Arts Week
Address: Multiple locations
Date: March 27–April 4, 2020
Celebrate the arts with a week-long display of craftsmanship and creativity at Boulder Arts Week. This event is a one-of-a-kind Boulder celebration that spans several venues throughout the week. Activities include a showcase of aerial arts performances, a figure drawing marathon, an open painting wall, several film screenings, several educational art workshops, and countless other standout events.
No matter what style of art you like, whether it's singing, dancing, sculpting, drawing, or something else, you're sure to find it at this Boulder Arts Week event.
A World in Harmony
Address: First United Methodist Church, 1421 Spruce St, Boulder, CO 80302
Date: March 14-15, 2020 at 4 p.m.
Experience classic songs through a live band and a hundred voices with A World in Harmony from The Boulder Concert Chorale. Immerse yourself in the sound of songs from Billy Joel, Stevie Wonder, Elton John, and many more great artists that you know and love. If you know the songs, this concert encourages you to sing along with the music; if you don't already know them, you can learn as you listen!
This concert believes that music represents the spirit of people, and is here to show you exactly that. Join the spirit of the community today with this show.
Boulder International Film Festival
Address: BIFF Headquarters, 2338 Broadway, Boulder, CO 80304
Date: March 5-8, 2020
For the 16th year in a row, the Boulder International Film Festival is here to celebrate the art of cinema. Films and filmmakers from around the world are coming to join the local selection in Boulder for a four-day showcase. From Oscar-nominated pictures to future classics, there's a wide variety of films to see at the festival. Additional entertainment will be available, including opening night galas, nationally renowned chefs, and many more.
The website will soon feature a schedule of the films that will be shown at the film festival, so keep an eye on the link above.
Whether you're a visitor to Boulder or a long-time resident, there's always something fun to enjoy in this city. Plan to stop by one of these Boulder March events for a thrilling day to remember.