The Best Christmas Events in Boulder
Posted by Boulder Home Source on Thursday, December 13, 2018 at 11:47 PM
By Boulder Home Source / December 13, 2018
Comment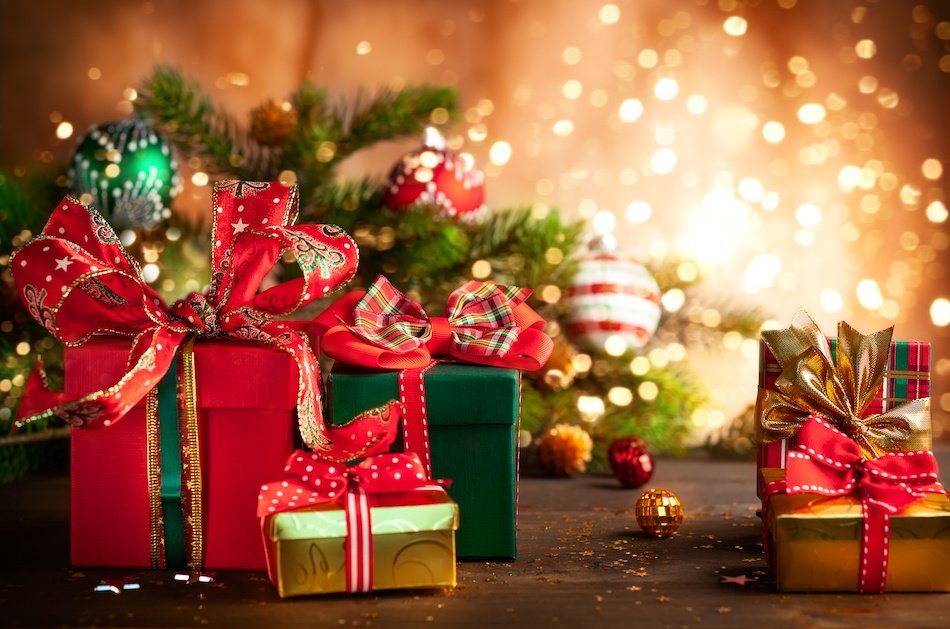 During the month of December, the city is decked out in festive holiday lights and it seems that everyone is bustling about to prepare for Christmas celebrations. Luckily, for those who live in Boulder and for those who are vacationing in the city, there's a plethora of unique Christmas events to enjoy. These events often lead to the kind of lifelong memories that people cherish for years to come.
Here's a list of some of the top Christmas events in Boulder, CO:
St. Nick on the Bricks
Every Saturday leading up to Christmas, the children of Boulder can head to the Downtown Boulder Visitor Information Center to visit with Santa and Mrs. Claus. These visits are free, and parents are welcome to bring their cameras to snap those priceless shots of their children listing off their Christmas wish to Santa. In addition, children 10 and under can board the Snowflake Express—an electric train that will take them on a ride through downtown Boulder. There is no cost to ride the train. St. Nick on the Bricks takes place from 11 a.m. to 2 p.m. The last Snowflake Express train departs at 2 p.m.
Last Chance Gift Fest
The Last Chance Gift Fest is a holiday shopping event sponsored by Colorado Events. This final gift fair will take place from 10 a.m. to 5 p.m. on December 15 and December 16 at the Boulder County Fairgrounds. Here, last-minute shoppers will have the chance to peruse the stands of multiple vendors in hopes of finding that perfect present just in time for the Christmas holiday. With more than 175 vendors at the event, shoppers will find a variety of unique gifts that are ideal for anyone on their list. There will be toys, handcrafted goods and food items available to purchase.
Holiday Teas at Hotel Boulderado
Those who want to savor the spirit of the season will love the holiday tea series at the Hotel Boulderado. The hotel presents a variety of themed teas throughout December in its lobby, which is decked out in the finest Christmas decor. A Nutcracker Tea will take place on December 16, and Holiday Teas featuring either the Holiday Piano or a Victorian Choir will take place each day from 11:30 a.m. to 1:30 p.m. from December 17 to December 23. The tea menu includes petite delights such as blueberry-orange scones or roasted red pepper hummus tea sandwiches.
Circle of Care Intergenerational Holiday Dinner
Local Boulder nonprofit Circle of Care aims to address the issue of loneliness that can surround some at Christmas. To combat this, the nonprofit hosts an annual Intergenerational Holiday Dinner on December 25 that is open to anyone. The nonprofit believes that no one should eat Christmas dinner alone, and they provide two seatings to accommodate as many people as possible. This year's dinner will take place at the Niwot Tavern, and those who are interested in this free event should RSVP by December 16. People of all ages and backgrounds are encouraged to attend this event and enjoy the Christmas holiday together.
During the weeks leading up to December 25, there's so much to do in and around Boulder. These festive Christmas events are sure to make the season merrier and brighter than ever before. For more information on the best things to do in Boulder throughout the entire year, contact an experienced real estate agent today.