Celebrate Mother's Day with These Boulder, CO Events
Posted by Boulder Home Source on Thursday, March 28, 2019 at 11:31 AM
By Boulder Home Source / March 28, 2019
Comment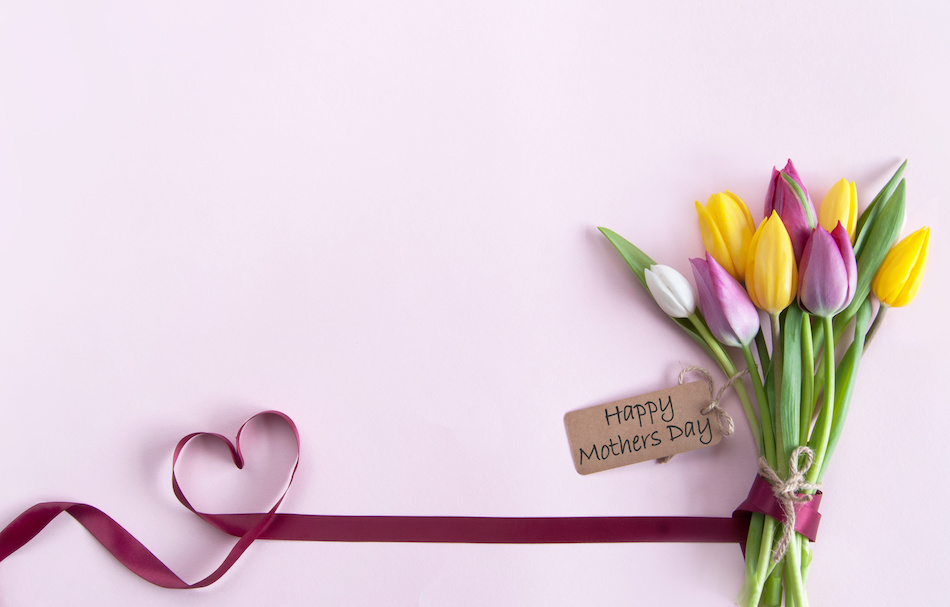 Mother's Day is a holiday to celebrate the hardest working women in the world—moms. Each Mother's Day, visitors from across the country flock to Boulder to celebrate their mothers. Whether their mom lives in Boulder or they have brought their mom to the city to have a good time, they always find that there is something special to do to commemorate the occasion. In addition, local moms who live in Boulder find that they are many ways to enjoy their time with their families or to pamper themselves with some time off.
These are the best Mother's Day events in Boulder, CO:
Mother's Day Brunch
Brunch is the perfect meal for Mother's Day—it allows that special mom to sleep in and enjoy her morning, yet gives her a savory, sweet and fulfilling meal to look forward to. In Boulder, CO, there are many restaurants that host Mother's Day brunch each year. In the past, popular local joints such as The Mediterranean and The Greenbriar Inn have offered a special brunch menu for Mother's Day. Sometimes, these meals include traditional brunch dishes with cultural twists or champagne and mimosas. Throughout Boulder, moms of all ages will be delighted by the delicious and relaxing meals that are being hosted at nearby restaurants.
Afternoon Tea on Mother's Day
Mother's Day is an American holiday, but there's nothing saying that a person can't be British for the day. Moms in Boulder love to be treated to a traditional high tea. There are several options to enjoy afternoon tea on Mother's Day in Boulder, including at the Boulder Dushanbe Teahouse. This teahouse hosts specialty teas throughout the year, and in the past it has hosted a festive Mother's Day tea. There's also several tea workshops that take place here in the spring, which could be another way to celebrate Mother's Day.
T9 Mermaid Run Boulder
Active moms may prefer to skip out on brunch and instead enjoy an invigorating morning race on their special day. In Boulder, the T9 Mermaid Run Boulder will take place on Sunday, May 12, 2019. This family-friendly event has activities for everyone. There is a 5K and 10K race for adults, as well as Mermaid Dash races for younger age groups. Girls between the ages of 9 and 12 can begin their race at 10:30 a.m., while those between 5 and 8 can start at 10:35 a.m. This event has been held for 16 years in Boulder, and is an excellent way to introduce young girls to the sport of racing.
Earthly Delights, Presented by the Boulder Chamber Orchestra
Mothers who prefer to enjoy classical music and exceptional performances will want to spend their Mother's Day at the Boulder Adventist Church. The performance Earthly Delights will be presented by the Boulder Chamber Orchestra at 3:30 p.m. on May 12. This is scheduled to be the last performance of the season for the Boulder Chamber Orchestra, so it's not one to miss. It's the perfect way to cap off any Mother's Day celebration.
This is the year to make sure that every mom has a wonderful day feeling loved, cherished and appreciated. These Boulder, CO Mother's Day events will suit the interests and preferences of every type of mom. For more information on the best holiday events in Boulder throughout the year, contact an experienced real estate agent today.