Moving Soon? Stay On Track with this Timeline
Posted by Boulder Home Source on Wednesday, February 20, 2019 at 7:04 PM
By Boulder Home Source / February 20, 2019
Comment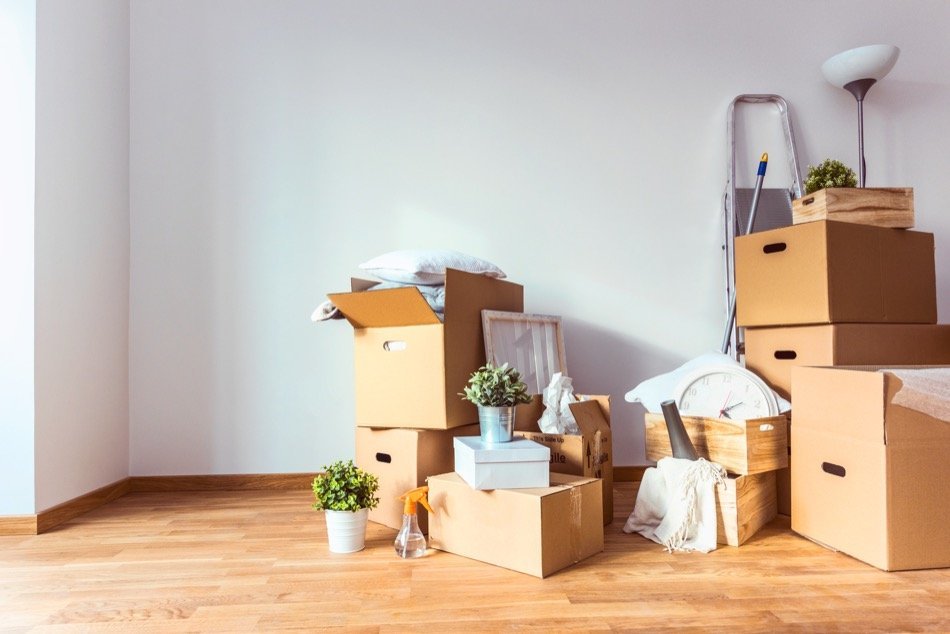 Buying and then moving into a new home can be stressful! For people who want to be ready for the experience, sticking to a strict timeline can help. If you're a homeowner who is thinking about moving soon, preparing months in advance for your move can ensure that your relocation will be a success. Here's what you need to know.
One Year to Six Months In Advance: Declutter
Clutter fills boxes, weighs down the moving truck, makes the relocation take longer and drives up the cost. Getting rid of clutter makes moving easier, faster and cheaper. Decluttering can be time consuming. People who have a lot of clutter must start getting rid of it months in advance.
There are many ways to get rid of clutter. Holding a garage sale is a good way to unload unwanted things and make money at the same time. Those things that can't be sold can be given away to charity or recycled. Throwing things away should be a last resort.
Four Months In Advance: Start Packing
Packing months in advance helps ensure that the packing will all be done when the movers show up. Keeping packing materials on hand makes packing easier and more efficient. People who are moving should always have a supply of boxes in all sizes. Some professional moving companies deliver boxes to their clients for a fee. People who want to save money on their packing supplies can get boxes from businesses like grocery stores, hospitals and home improvement stores.
Two Months In Advance: Find Movers
Many movers book up months in advance, especially at the height of the moving season. This is why it's important to contact movers at least two months in advance of the relocation. If the relocation is happening at the height of the summer, contacting movers three months in advance is wise.
One Month in Advance: Make Plans for Arrival
One month out, there are many things that need to be done to ensure that your Lyons new home will be ready when the time comes. The person who is moving must contact subscriptions, utility companies, credit card companies and their bank to let them know of their address change. Doing this one month in advance will help ensure that all services have been moved to the new home.
Preparing in advance can help ensure that you'll be ready to move when the time comes. For more suggestions to get prepared for your upcoming relocation, contact your mover or real estate professional.