Moving to Longmont? Here Are 7 Reasons Why Locals Love Living in Longmont, CO
Posted by Boulder Home Source on Wednesday, December 1, 2021 at 11:53 AM
By Boulder Home Source / December 1, 2021
Comment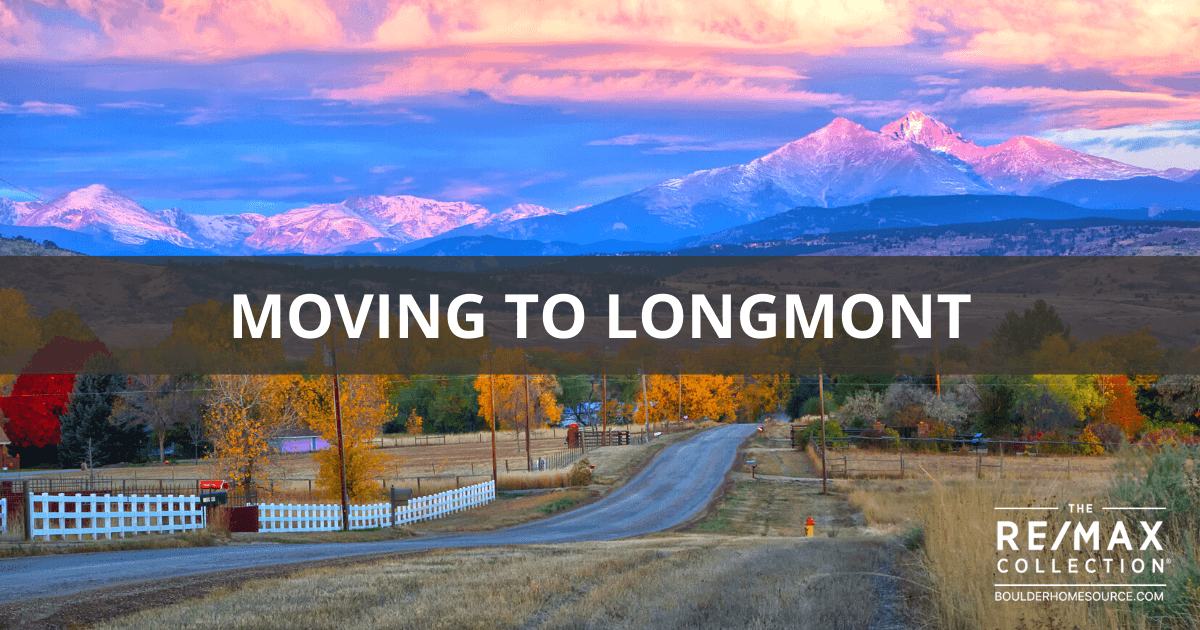 Living in Longmont, CO
Longmont, Colorado, is a city located near Boulder and the mountains of Colorado. This bustling town is known for its beautiful mountain views, thriving restaurant and bar scene, and active community. The robust Longmont real estate market includes a broad range of housing options, ensuring something for every lifestyle.
Named after Longs Peak, a famous mountain visible from nearly everywhere in the city, Longmont is a fantastic Colorado jewel ideal for people who want to live close to the city of Boulder. The mountains provide a long list of outdoor activities for residents to enjoy all year round.
Living in Longmont would be perfect for anyone who wants to combine scenic beauty with excellent amenities. Keep reading to become fully prepared for moving to Longmont.
Cost of Living in Longmont
The cost of living in Longmont averages out to about $43,795 per year for an adult. Of that total, most money is tied into housing costs as it is one of the most significant components of the cost of living. The average home value in Longmont is $327,200, which is higher than the national average for home costs. Additionally, Longmont luxury homes for sale can cost more than $10 million. Renting prices in Longmont average out at $1,233 a month.
The average adult in Longmont spends around $3,625 per year on food costs. Families of four spend approximately $10,469 a year, which is not too far off from national averages for singles and families of that size.
Transportation can be another significant expense in Longmont, as around 86% of residents commute to work. About half of those commuters have jobs outside of Longmont, which adds to transportation costs. With the average gas and maintenance costs totaled, Longmont residents spend around $10,185 on transportation a year.
Utility and electric costs in Longmont are low. The Longmont Power and Communications company is community-owned and helps lower electric rates across the city, about 29% below the national average.
More information about cost of living in Longmont:
Job Market in Longmont
Longmont is a city that works to increase business and cater to companies who want to make their home in the area. With business-friendly taxes for entrepreneurs and competitive real estate prices for business space, employment opportunities in Longmont are easy to find.
The largest employers in the area are the St. Vrain Valley School system, the City of Longmont, Seagate Technology, Longmont United Hospital and UCHealth Longs Peak Hospital, the Federal Aviation Administration, McLane Western, and Circle Graphics.
Another major employer is Crocs, which is also one of the biggest brand names in the area. Other noteworthy brands and businesses outside the Longmont area include Earth Technology, Lucky's Market, Pratt Management Company, Gerard's Bakery, and Changchun Lanser Displaytech.
Popular Industries in Longmont
Longmont is known for its businesses in the manufacturing and healthcare spaces. The majority of residents work for these types of companies, but retail, technical services, food services, construction, and education services are also industries that are popular in the Longmont area.
More information about finding a job in Longmont:
Things to Do in Longmont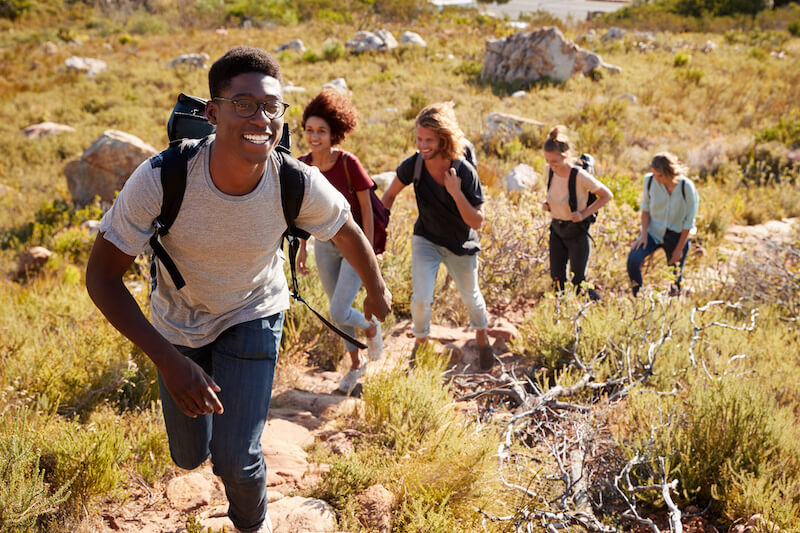 Longmont is a city full of entertainment and activities to delight residents and visitors alike. Local arts and culture activities include art galleries, music stores, and the Dickens Opera House and Longmont Symphony Orchestra. The Longmont Museum and Cultural Center also displays the art and history of the region.
History buffs will enjoy a history full of agricultural development and technological innovations. The historic downtown area, Dougherty Museum, and ten National Historic landmarks will keep lovers of history entertained throughout their days in Longmont.
Outdoor Activities in Longmont
Like all cities in beautiful Colorado, Longmont provides exceptional outdoor activities and opportunities for residents and visitors. There are many paved paths and trails for walkers, runners, and bikers to enjoy throughout the city.
The St. Vrain Creek flows through Longmont with many trails following the winding river. You can camp, fish, and even tube along the river and in the St. Vrain State Park. Horseback riding and golfing are also popular local activities with plenty of venues to choose from for your day out.
And, of course, there are plenty of outdoor mountain activities to capture the adventurous Colorado spirit. Longmont is only a short drive away from the Rocky Mountains National Park and Roosevelt National Forest, where the opportunities seem endless. Hiking, mountain biking, birdwatching, snowshoeing, and camping will delight all outdoor enthusiasts.
Restaurants, Breweries, and Bars in Longmont
With its rich agricultural past, it's no surprise that Longmont also has a thriving culinary scene. Longmont is known for agritourism, a type of celebration around agriculture. With many farm-to-table restaurants, local farmer's markets, and working farms providing tours, tastings, and shopping experiences, there are always opportunities to learn more about the agricultural history of Longmont.
And, of course, who can forget breweries and bars? With a rich agricultural history comes the development of craft brewing and many bars, distilleries, and cideries. Two of the largest craft brewers in Colorado, Left Hand Brewing Company and Oskar Blues Brewery, are located in the heart of Longmont.
Here is a list of some of the top restaurants and bars in Longmont:
Oskar Blues Brewery: A nationally known local brewery
Left Hand Brewing Company: One of the biggest brewing companies in Colorado
Georgia Boys BBQ: Some of Colorado's best BBQs spots
The Post: Featured on Diners, Drive-Ins, and Dives
Proto's: Neapolitan-style pizza
Mac's Place: Breakfast place with specialty twists
Sugarbeet: High-end global dishes
Pumphouse Brewery: Another brewery option for craft beer lovers
The Twisted Noodle: Unique pasta dishes
Basil Flats: Mediterranean fresh favorites
Sushi Leo: Sushi restaurant run by a master
Tacos Al Molcajete: Family-owned Mexican cuisine
Nightlife in Longmont
Nightlife in Longmont largely centers around the live music scene. Many of the local bars and breweries will have live music performances on busy days and during the later hours of the night. Dickens Opera House has popular open-mic nights every Thursday with live music performances on the weekends.
Looking to dance? Breaker's Grill or The Wild Game might have the right music. Breaker's Grill also has pool tables, and The Wild Game has bowling and arcade games.
For a unique Longmont hotspot, visit Cyclhops. Cyclhops is a bike maintenance and high-end bike sales shop with a restaurant in the back. A tapas restaurant with a Mexican influence, Cyclhops also has trivia nights, live music, and late-night happy hours.
Climate in Longmont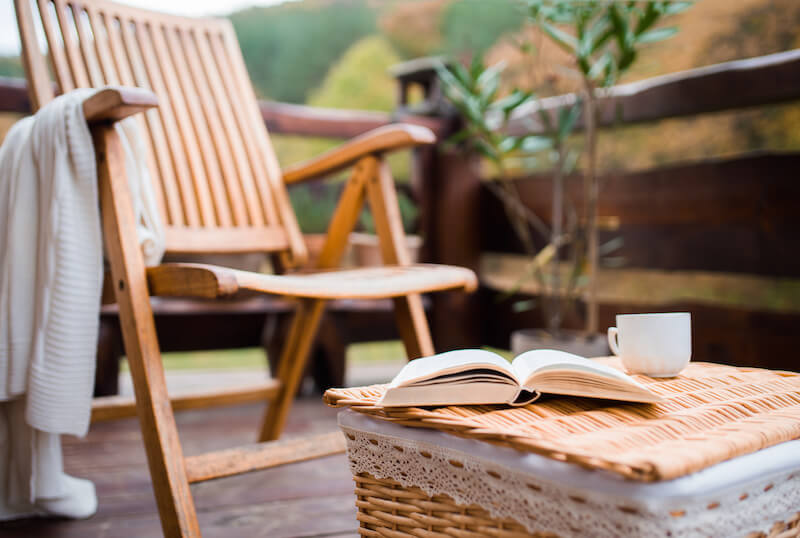 As with all of Colorado, there is a variety of weather with warm, sunny summers and cold, dry winters in Longmont. This variety of weather can help ensure that there's something for everyone and the opportunity for changes of pace.
The warmest weather and tourist season runs from June to September, with average summer temperatures in Longmont ranging between the high 70s and low 80s. Winter temperatures can range from 18 degrees to 53 degrees on average. The coldest month is December, but November through February is typically considered the cold season with some snowy days but low chances of major precipitation.
Springtime is the wettest season, with an average chance of rainfall of around 18%. Overall, the climate is very dry with low humidity, which can average out at almost 0%, excluding the peak of summer months. Longmont is, however, very windy, particularly in the winter months. Being a mountainous region, the direction and wind speed are subject to sudden changes based on elevation.
More information about the climate in Longmont:
Traffic in Longmont
Learning the major roads and traffic patterns is important when moving to a new city. Like most cities, Longmont has rush hours between 7 am, and 9 am then again between 3 pm to 6 pm. Most work commutes are under an hour or a half-hour.
The downtown area and highways are often the busiest during rush hours and busy days for events or tourism. Parking in Longmont is usually free, but many spaces have time limits, so always make sure to check on local signage before choosing a spot.
There are a variety of free, all-day street parking spots for employees looking for spots if your company doesn't provide a parking lot for your car. You can also look into purchasing a permit for city-run lots if you don't have much street parking near your place of employment.
Alternative Routes in Longmont
Alternate routes in Longmont will vary day-to-day depending on accidents and flows in traffic, so use your favorite navigation app to help you out. Most often, you'll find yourself pulling off of major roads and using side streets to navigate around the worst of traffic situations.
More information about traffic in Longmont:
Public Transportation in Longmont
For those who don't have a personal vehicle, there's good news. Longmont currently provides free bus rides for tourists and locals. Ride Free Longmont, a program designed to help people navigate and travel around Longmont, guarantees free, unlimited travel on local buses without the need for cards, IDs, or passes. Routes 323, 324, 326, and 327 are part of the program and will take you all around the city, broken down as follows:
Route 323: Skyline Crosstown
Route 324: Main Street
Route 326: Westside Crosstown
Route 327: Eastside Crosstown
There are other busses in addition to those involved in the Longmont Ride Free program that can take you closer to your final destinations if the free bus drops you off too far, and you can request a pass with credit for transferring to the Bolt, J, LD, and LX routes.
For those looking into transport options outside of bussing, there are taxi services and Lyft and Uber operations in the Longmont area, allowing you to have more direct control over your travel schedule and plan your trips.
You can also get shuttle transportation from the Denver International Airport via SkyRide, Greenride Longmont, or the Longmont Shuttle. The city is also looking into bike sharing and car sharing programs to further help travelers.
Schools in Longmont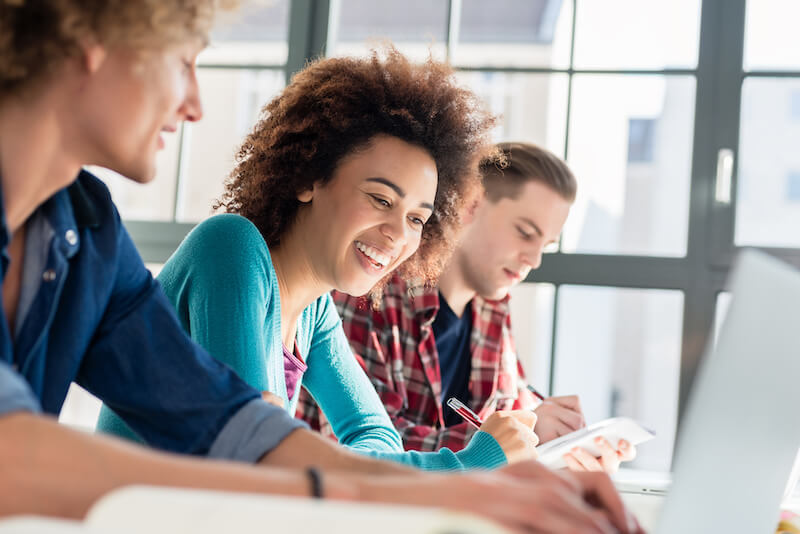 Longmont's main school district for K-12 is the St. Vrain Valley School System.
Many elementary and middle schools in the district are located in different parts of the city, with 29 elementary schools, 13 middle schools, and 12 high schools. It should be noted that some of those overlaps with K-8 schools, and there are also virtual options and specialty schools for additional opportunities.
There is also a large variety of higher-level educational institutions nearby Longmont with private, public, and community colleges. These include:
Colorado State University-Fort Collins
Front Range Community College
University of Northern Colorado
University of Colorado Boulder
Franklin University
CollegeAmerica-Fort Collins
Naropa University
DeVry University-Colorado
Denver College of Nursing
Regis University
Aims Community College
Ready to Move to Longmont, Colorado?
Longmont, CO, is a unique and thriving small city that provides residents with the best of both worlds — a beautiful and engaging outdoor life with a thriving suburban community. Residents of Longmont have access to incredible entertainment venues, outdoor activities, a wide range of job opportunities, and a variety of schooling options.
If you are interested in improving your quality of life and enjoying a city that has both city sights and outdoor adventures, then consider moving to Longmont, Colorado. The thousands of happy residents can help you be sure that your choice to purchase a Longmont new construction home is a positive one.