Best Museums in Boulder, CO
Posted by Boulder Home Source on Wednesday, September 11, 2019 at 9:53 AM
By Boulder Home Source / September 11, 2019
Comment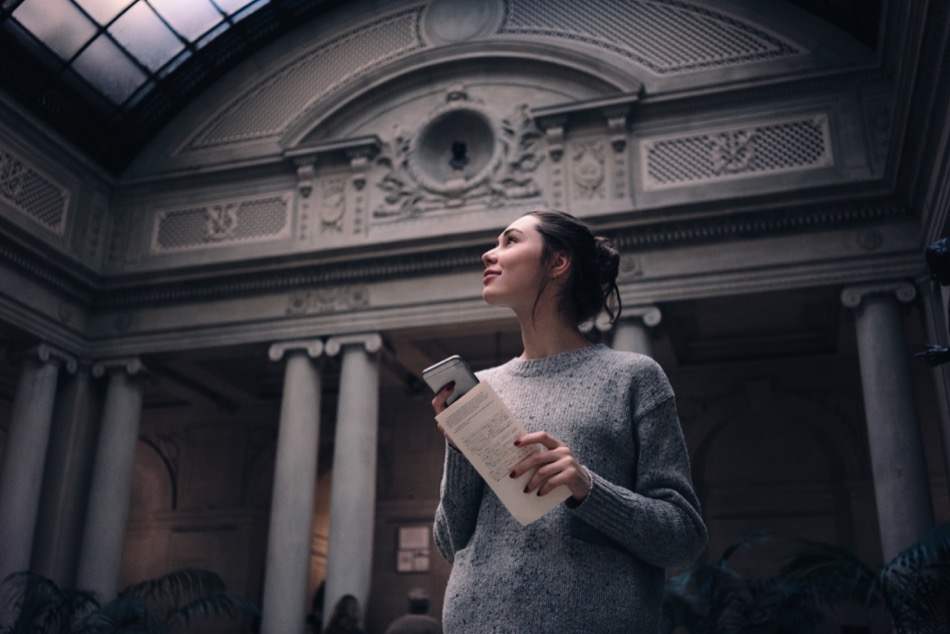 Boulder, Colorado is an excellent place to spend time learning about everything from natural history to the weather. Museums in Boulder present an excellent opportunity for parents to teach children and for adults to spend time. If you'd like to strengthen your mind and broaden your horizons at a museum, here's where you should go in Boulder.
National Center for Atmospheric Research
Very highly rated on local travel sites, the National Center for Atmospheric Research is a free place of learning located in the mountains. With informative weather exhibits and easy to hike trails on the grounds where the museum is located, the National Center for Atmospheric Research is an excellent spot to go on an afternoon in late spring or early fall.
Enjoy a short movie in the on-site movie theater, or a picnic on the serene grounds. This is a museum that you can come back to time and again to enjoy the scenic views and the peaceful surroundings.
Location: 1850 Table Mesa Drive, Boulder, Colorado 80305
Fiske Planetarium
A part of the University of Colorado Boulder, the Fiske Planetarium offers workshops and activities for everyone from grade school students and up. Fiske Planetarium has a lineup of shows - from the Dark Side of the Moon album to shows about distant stars.
There's a little something for everyone at this local planetarium, where you can learn about the farthest reaches of the universe and then hear some of the best music of the modern era. During the week, Fiske Planetarium is available for CU classes and field trips. The planetarium is open to the public on select evening and weekend hours. Check their website ahead to find out when you can go.
Location: 2414 Regent Drive, Boulder, CO 80309
Museum of Boulder
If you want to know about the history of Boulder and the surrounding area, The Museum of Boulder is an eclectic museum featuring exhibits about the history of the area and art exhibits as well. Visitors report that while the Museum of Boulder's exhibits change regularly, they're always excellent quality.
This is a good museum to check out periodically as new art and other works are brought in. If you've got visitors or friends from out of town, the Museum of Boulder is also a good place to stop to teach them something about the area. Learn new things every time you go.
Location: 2205 Broadway Boulder, CO 80302
University of Colorado Boulder Museum of Natural History
If you're a natural history buff, the University of Colorado Boulder Museum of Natural History is the museum for you. This museum includes information about indigenous tribes and dinosaurs. Located on the University of Colorado campus, this is a free museum to stop at while you're on campus.
Visitors report that the museum's dinosaur exhibit is modest, but other exhibits are more extensive and informative. This is an excellent spot to bring children on a free afternoon or to stop in for sketching and illustrating.
Location: Henderson Building, 15th and Broadway, Boulder, CO 80309
InterNACHI Inspection Museum
If you want an interesting look into the history of home inspection in the United States, check out the InterNACHI Inspection Museum to see hundred-year-old flashlights, old code inspection books, advertisements from the early days of home inspections, photographs of home inspections in history, and so much more. In the same location is the InterNACHI House of Horrors, a home described as having over a thousand defects under just one roof. This facility serves as practice for home inspectors, but also is free and open to the public.
Location: 4635 Nautilus Court S in Boulder, Colorado 80301