Must-Know First Time Buyer Tips
Posted by Boulder Home Source on Thursday, November 15, 2018 at 10:36 AM
By Boulder Home Source / November 15, 2018
1 Comment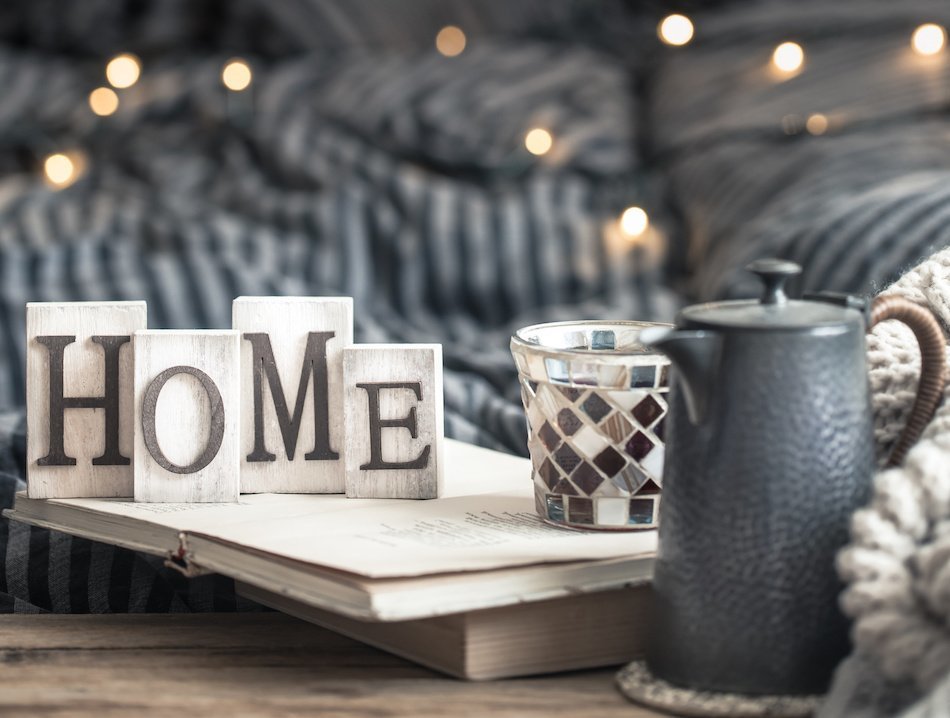 Are you getting ready to take an exciting step into your future as a new homeowner? The process may seem overwhelming at first, but with the guidance of our experts at BoulderHomeSource and RE/MAX Alliance Boulder Realtors, and keeping in mind these simple tips, making it to closing will feel easier than your ever imagined possible
For informational purposes only. Always consult with a licensed real estate professional before proceeding with any real estate transaction.
Establish a Budget
One of the first things most new homebuyers do, is establish a budget. When doing so, it is important to remember that there are several items you will have to account for besides your monthly mortgage payment. It is really important to consider things like utilities, property taxes, repairs, homeowners association fees, points, PMI (private mortgage insurance), closing costs, and commissions. When lumped all together these things add up and should be viewed as a whole when establishing your budget.
Find A Lender
You need to secure your loan before you do anything else. Just because you are approved for an amount doesn't mean it's a monthly payment you are ready to take on. Be sure you ask what your monthly payments will be so you don't max out your budget.
Talk to your Realtor
Your real estate agent is aware of the market and can offer you valuable information on whether or not this is a good time to buy. Remember, they've done this before, and realtors are an amazing source of information, especially to a first time buyer.
Take Your Time
If you don't look around you won't find out what you really want. You may not find the perfect house, but the more homes you see, the more you realize what is important to you. You don't want to walk away wondering if you could have found something better. If you need to see more, that's okay.
Take Off Your Rose Colored Glasses
Looking at homes can be fun, but try to see the homes for what they are. What things would you want to change? How much will it cost? Remember, you will have to budget for these items in your future. A new roof or new flooring can add up fast.
Location is Key
Don't forget the golden rule of real estate: location, location, location! Even if you come across a home that is priced to sell and seems to fit your needs, but it is in a poor location or one that does not fit your lifestyle, pass on it. A good location will help later down the line if you plan to resell the home. Likewise, moving to an area that is not suited to you, will probably result in you not being happy with the home anyway.
Make Sure That Once You Pick A Home You Check The CMA Comparative Market Analysis
This is a great fact sheet for buyers. It shows you comparable homes and what they have sold for. You'll know if the asking price is fair, and the information will help you and your realtor decide on an offer.
Remember that you can write contingencies into your offer- This means your contract is not legally binding until a condition is met. Most contracts have a contingency of a home inspection, but feel free to ask for the fridge if that's what sweetens the deal for you.
Get a Home Inspection
Even though most states require that homeowners disclose any problems with the home that they are aware of, some obviously will not. This is where home inspections come into play. It is to your benefit to be present during the inspection, so that you can see firsthand what items are being examined. You can expect to pay at least $300 for a home inspection.
Buying a home is a big step, a big, exciting step. Trust your instincts, and trust the professionals. Don't be afraid to ask questions. You want to feel confident from the time you are pre-approved to the moment you are handed the keys to your new home.
For informational purposes only. Always consult with a licensed real estate professional before proceeding with any real estate transaction.