Natural Finishes - A Timeless Upgrade
Posted by Boulder Home Source on Saturday, September 12, 2015 at 2:30 AM
By Boulder Home Source / September 12, 2015
Comment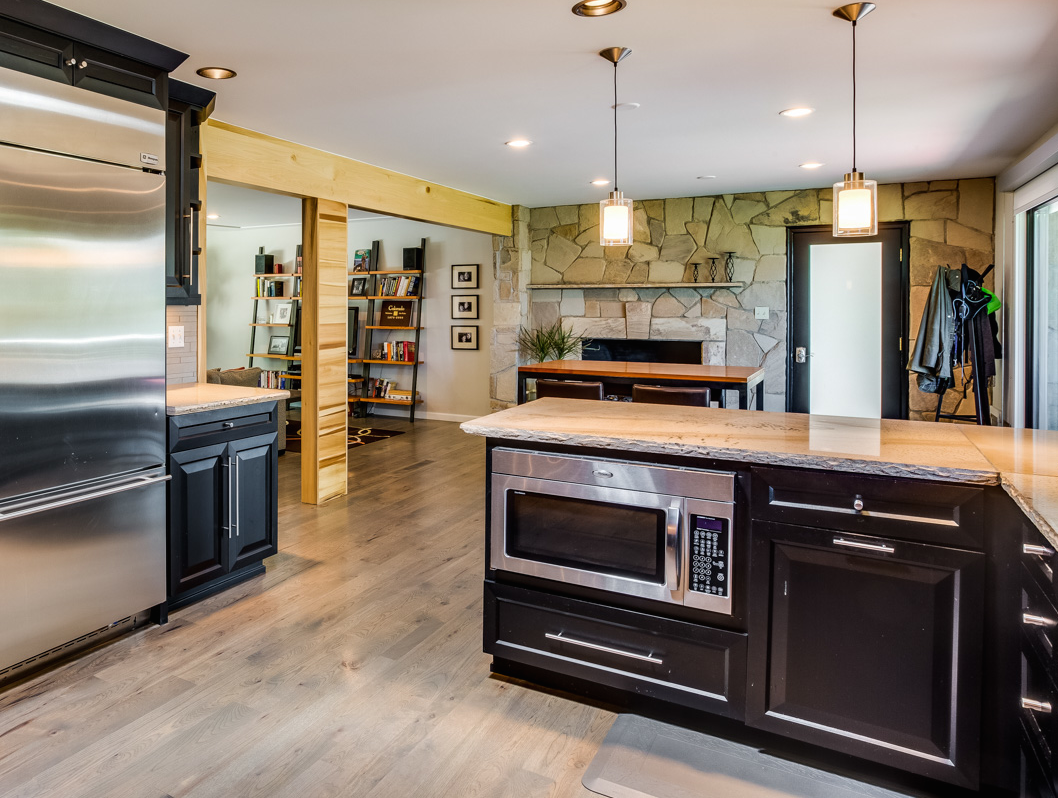 Are you ready to make improvements to your home, but fear what you love today will be oh so shag carpet tomorrow? When investing in your home, upgrades that outlast trends are key to capitalizing on your investment. Mother Nature has the answer - natural finishes.
Siding
Ready to face the music and reface the outside of your home? Consider stone. Available at all price points from faux panels and fabricated "air" stone found at local hardware stores to high-end custom mason work, this look not only stands the test of time, many of these materials easily last a lifetime. It may translate to savings in the long-term.
Decks & Patios
Redwood decks have never gone out of fashion and neither do stone patios. Ready to take on the elements, rock patios never require a new coat of paint and stay cooler in the hot summer months when patio demand is at its highest.
Landscape Accents
Yard art can easily make a turn towards tacky and greatly affect curb appeal. Natural elements like rock water fountains never go out of style, add a peaceful ambiance and help keep wild birds hydrated.
Dividing Spaces
In contemporary open-concept homes the challenge is to divide spaces while keeping it bright and airy. Wood siding with a horizontal grain gives the illusion of larger rooms while delineating specialty areas.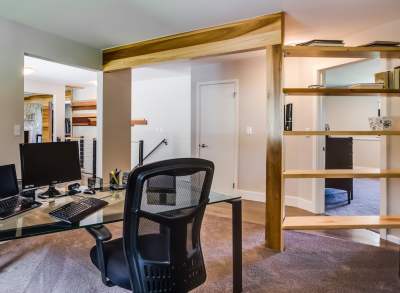 Fireplace
For generations natural materials have been used for fireplaces proving they stand up to regular use. Rock and slate tile are not only attractive, they trap heat working as radiators even after the fire has died down.
Bathrooms
Water friendly stone or glass tile create a custom look Mother Nature will love! Easy to clean, plus stylish, what could be more perfect?
More Photos
OPEN HOUSE: Sunday 9/13 1-3pm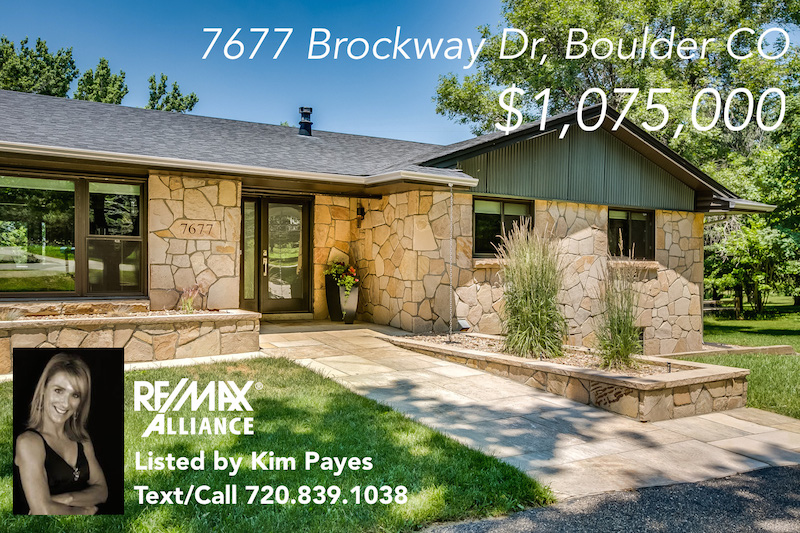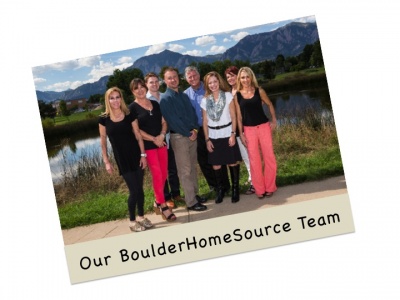 Looking for a great location in Boulder County to invest? Find out where our experts say is the next hottest place is to invest.
www.boulderhomesource.com
- Boulder Home Source: It's a Lifestyle!
---