Niwot, Colorado - A Great Investment!
Posted by Boulder Home Source on Wednesday, December 5, 2012 at 5:01 PM
By Boulder Home Source / December 5, 2012
Comment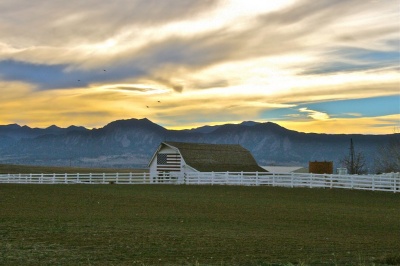 Niwot, Colorado is a small community, not quite a town or a borough, but a census-designated place or locality of Boulder County. Located just 10 minutes from Downtown Boulder and 5 minutes from the City of Longmont, Niwot spreads out over 4.1 square miles of old farm land. The area is absolutely beautiful and features pockets mature cottonwood trees, majestic views of the Rockies, and of course the great open plains. This cute and cultural community with a population of about 4,160 people, was named for the Arapaho Chief Niwot, who was a tribal leader during the 19th century in the Boulder area. Chief Niwot's name means "left-handed" which is familiar to locals because of Boulder's popular Left Hand Canyon and Longmont's Left Hand Brewing Company.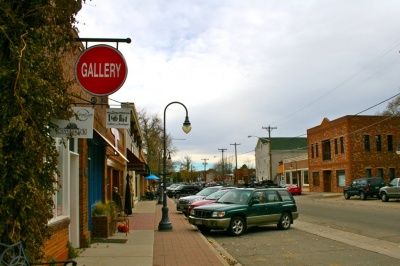 The rich history of this small vintage community is enchanting and draws more and more people each year. The historic district is located on Second Avenue in Old Town Niwot and is home to many Victorian buildings. You will also find several restaurants, art galleries, iconic public art murals, and intricate tree carvings through the community as well. Despite Niwot's quaintness, it is ranked the 17th wealthiest location in Colorado. In fact, many new industries and corporations, like Crocs Inc, have opened up headquarters and offices there bringing in fantastic employment options for residents.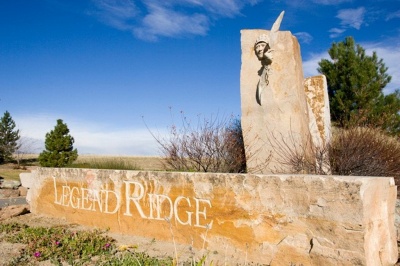 Some of the neighborhoods such as Cottonwood Hills and the homes in Niwot, Colorado are extremely luxurious while others are more traditional. Generally speaking, Niwot CO real estate is affordable and offers many strong investment opportunities for homeowners. Some of the most popular neighborhoods in Niwot are Somerset, Springhill, Waterford, and Legend Ridge.
We have several agents on our team who specialize in this precise area and would love to share some listings with you. Niwot is hot right now as far as opportunities in real estate are considered, so don't hesitate contact us today!