October Events in Boulder, CO
Posted by Boulder Home Source on Wednesday, September 25, 2019 at 6:40 AM
By Boulder Home Source / September 25, 2019
Comment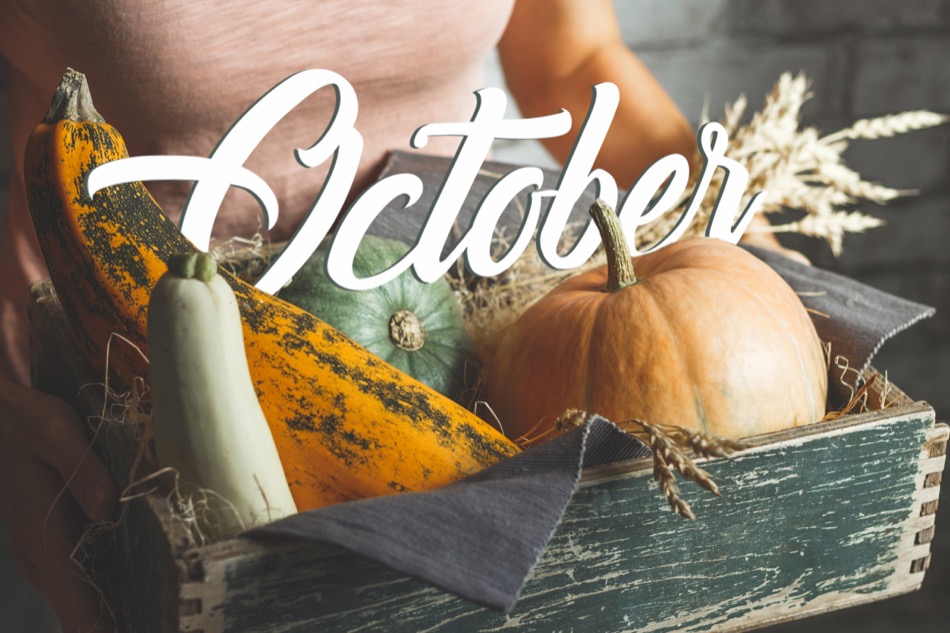 Boulder, Colorado is an exciting place all year round, but this is especially true in October. As the foliage turns, the wind develops a chill, fall turns into winter, and the people of Boulder start to party. If you're in the Boulder area, or if you're coming to visit, here's what you need to know about what's happening in our community.
Open Studios Fall Artist Tour
When: First three weekends in October
During the first three weekends in October, art-lovers of Boulder are invited to engage in Open Studios Fall Artists Tours of the various art studios in the city. During this event, art enthusiasts are connected to artists who share their processes, discuss their work, and give audiences a glimpse into the way they produce art.
This event is designed to encourage productive conversation between art makers and patrons, to promote understanding and insight of art, and develop relationships in the art world generally.
Flatirons Food Film Festival
When: October 10-13
Watch excellent food-inspired films at the Flatirons Food Film Festival. You'll learn about wine, Mexican cuisine, honey bees, and regenerative farming practices. People who attend the food film festival can also listen to lectures and see art exhibits inspired by the films.
Boulder Valley Indigenous Peoples Day
When: October 14
Indigenous Peoples Day is a national movement to recognize the existence and importance of the indigenous peoples of the United States. In Boulder, Indigenous Peoples Day is an excellent opportunity for children and adults to learn about the indigenous people of Colorado and the Boulder area. This event includes song and dance, art, a parade, and a marketplace.
Sing Along Boulder
When: October 19
Gather downtown and join the fun as everyone gathers to sing along to some of today's (and yesterday's) favorite pop songs. At Sing Along Boulder, you'll be given a free lyric booklet and stickers. This event is a part of World Singing Day, a world-wide event celebrating song and the way songs bring us together.
Munchkin Masquerade
When: October 31
The Munchkin Masquerade is your little one's opportunity to take part in a real-life parade through the streets of Downtown Boulder! Munchkin Masquerade is a parade full of ghouls, goblins, little witches and cute little cats. Children 12 and under are encouraged to participate. The event takes place in the late afternoon on Halloween, so any child dressed up for the parade can easily transition to trick or treating soon after.
Burgundy Wine Festival
When: October 31 - November 3
The Burgundy Wine Festival is your opportunity to taste some of the rarest and most desirable burgundy wines from Colorado and the surrounding region. This event is an excellent opportunity for people who love burgundy wines to enjoy their favorite flavors and have a good time with friends. For people who are new to burgundy wine, this event is an opportunity to expand your tastes and enjoy something special. In these days of late fall, drinking burgundy wine is a delicious way to warm up.