Ode to the Class of 2017
Posted by Boulder Home Source on Friday, May 5, 2017 at 1:48 PM
By Boulder Home Source / May 5, 2017
Comment
By Carley Wilcox
As spring 2017 comes to a close, the University of Colorado Boulder waves goodbye to yet another outstanding graduating class. The future Buff graduates are winding down their time in beautiful Boulder, Colorado and are about to embark on a new journey. For many, this journey will take them outside of Boulder, across the country, and perhaps around the world. Catherine Mae Clark remembers her four years at CU, while also considering her future: "I am excited, but a little anxious about my future because I have had such an amazing time here. I have met the most important people in my life and I do not know what I am going to do without them. The relationships and memories I made over my four years at CU are going to last a lifetime". Fall 2017 Catherine will be moving to New York City to start her career as an account manager for Yelp.
Jace Heller, future promotional specialist for Breakthru Beverage Group, also reflects on his time in Boulder, "My college experience helped to shape me into the man I am today. I just feel extremely lucky to have spent my college years in such a beautiful place surrounded by such great people. That being said I am excited to start my career in Denver and enter the next stage of my life."
No matter where life takes these graduates, their time at Boulder will hold a special place in their hearts. From hiking the flat irons, late night studying in Norlin library, or watching Ralphie run, one thing is certain, as the class of 2017 looks back at their time at CU they are sure to be filled with nostalgia, the fondest of memories, and a great sense of accomplishment.
Friday, May 12th at 8:30am the graduating class will enter Folsom Field as University of Colorado Boulder students for the last time. The ceremony will pay homage to their accolades and their college careers. The conclusion of the ceremony and turning of the tassel signifies the end of their time at CU. The class of 2017 leaves Folsom Field as Boulder alumni, ready to begin the next stage of their lives. Congratulations to the Class of 2017, once a Buff always a Buff!
---
Be the first to know when a new home is listed. Sign up for Listings Alert. With the www.boulderhomesource.com team, you'll have VIP access to listing details for Boulder real estate listings and the surrounding areas. You'll be able to save your searches, bookmark your favorite homes and set up listing alerts.
- Boulder Home Source: It's a Lifestyle!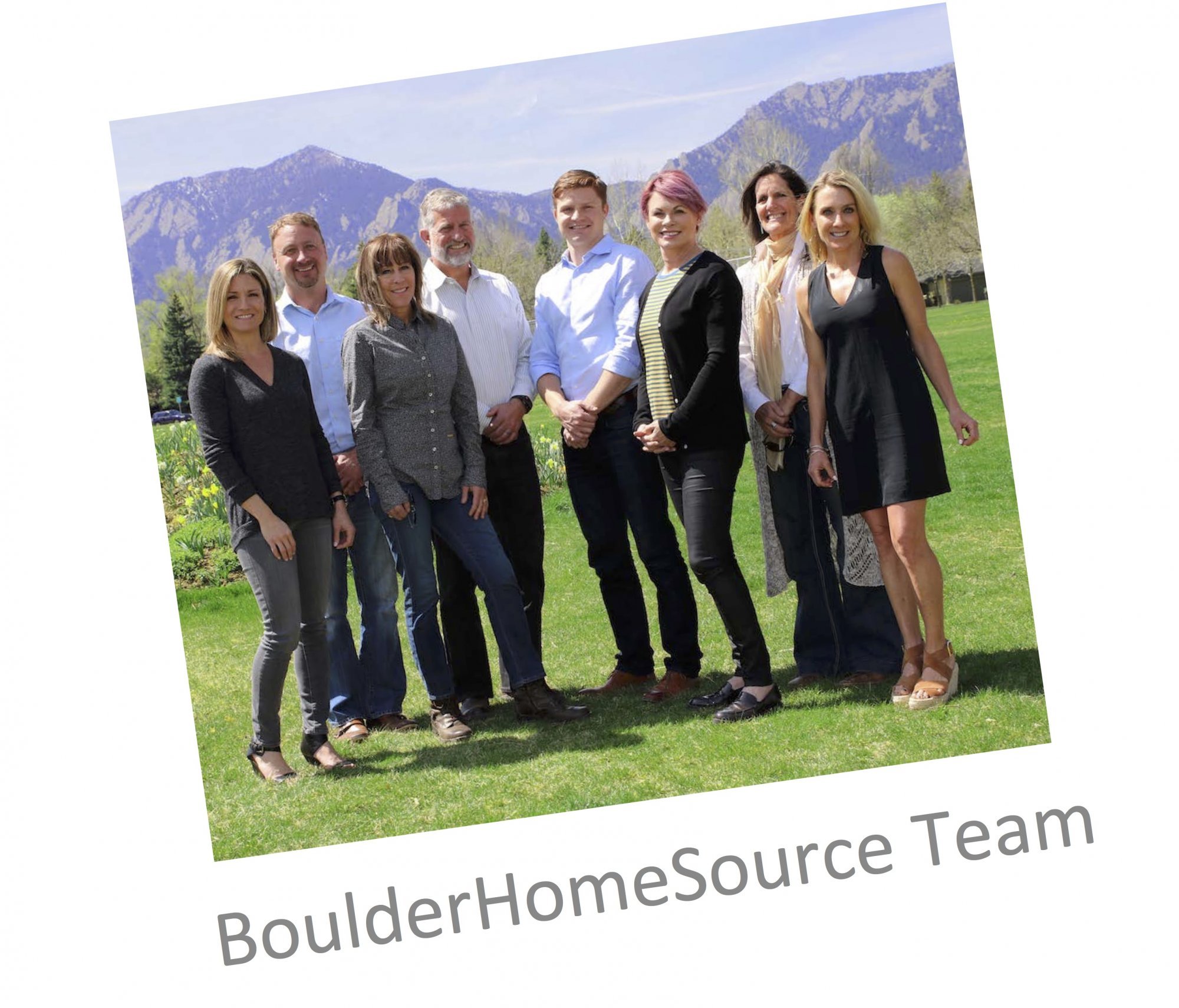 ---