4 Amazing Parks to Discover in Boulder, CO
Posted by Boulder Home Source on Wednesday, June 10, 2020 at 6:29 AM
By Boulder Home Source / June 10, 2020
Comment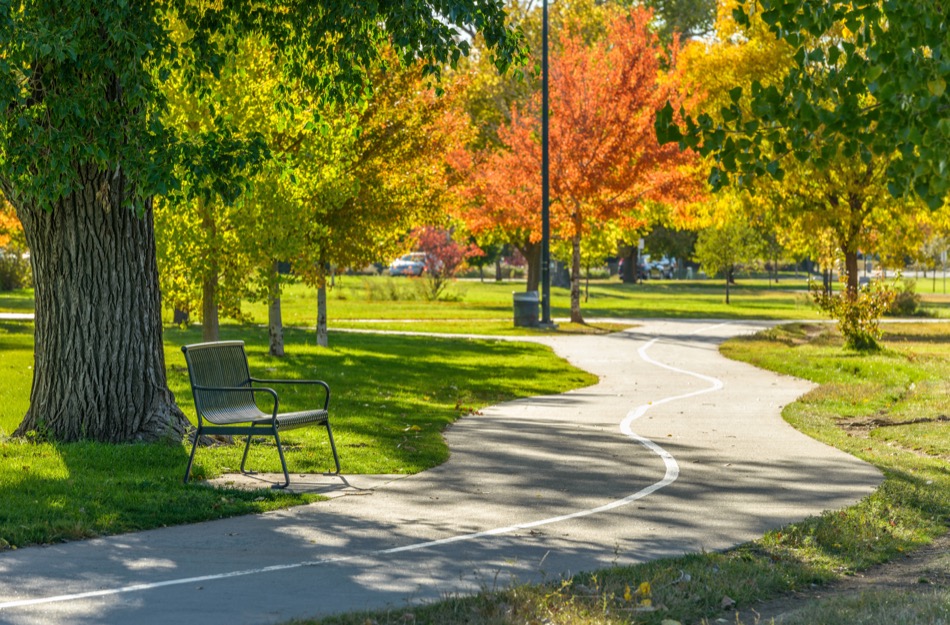 With 245 sunny days each year, the parks in Boulder, Colorado, stay quite busy. When residents are not hitting up the trails all through the mountainsides, they can go to a park for an amazing day. Because there are more than 60 parks right in the city center, it can be hard to choose between the parks available. By covering the top four options, this guide aims to help everyone find their preferred park.
Wonderland Lake Park
Address: Wonderland Lake Park, 601 Poplar Avenue, Boulder, Colorado 80304
Wonderland Lake Park lies right along the beautiful lakeside and near miles of OSMP trails. Visitors come from far and wide to explore the trails and catch glimpses of wildlife in their native habitats. There are also many paved walking paths for relaxed strolls while chatting with friends, family, and neighbors.
In the center of the park is a large playground with updated equipment, including swings and slides. Around that area are open fields with room to play sports, have picnics, and much more. When visitors want to see what's biting at the lake, they can cast off from the banks to catch bluegill and bass galore.
Foothills Community Park
Address: Foothills Community Park, 800 Cherry Avenue, Boulder, Colorado 80304
At Foothills Community Park, visitors can explore more than 65 acres of space filled with trails, open fields, and much more. This park has a large playground with room to climb, slide, and run free for kids ages two through twelve. There are also picnic shelters for small and large groups to gather for events year-round.
Other amenities in this Boulder park include:
Inline hockey rinks
Basketball courts
Soccer fields
Hiking trails
At the far end of the space is a fully fenced dog park where canines can run and play. This area of the park has separate spaces for small and large dogs to safely play.
Eben G. Fine Park
Address: Eben G. Fine Park, 101 Arapahoe Avenue, Boulder, Colorado 80302
Right along Boulder Canyon Drive is Eben G. Fine Park, where residents come to relax in the grassy areas and walk the paved trails. With Boulder Creek running right through the park, visitors love to come here to chill by the water's edge and spot wildlife all around.
Many come here to use the sheltered and unsheltered picnic areas for a quick lunch, barbecue dinner, or even a birthday party. This green space has a popular playground with updated equipment and lots of space to run around.
Harlow Platts Community Park
Address: South Boulder Recreation Center, 1360 Gillaspie Drive, Boulder, Colorado 80305
Harlow Platts Community Park is a popular spot to spend the day. There is no shortage of fun things to do here for people of all ages. Viele Lake sits at the center of this Boulder, Colorado, park with a paved walkway around its perimeter.
Along the western edge of the lake is a playground and inline hockey rink plus several picnic shelters. At the northern side, visitors can find four full-size tennis courts, several volleyball nets in a sand pit, and a huge disc golf course.
As everyone explores these parks in Boulder, Colorado, they can easily find their favorites. Then, they can round up their friends and family to head out together to have a blast at all their preferred locations.