Popular Home Architecture Styles in Boulder, CO
Posted by Boulder Home Source on Wednesday, May 1, 2019 at 4:14 PM
By Boulder Home Source / May 1, 2019
Comment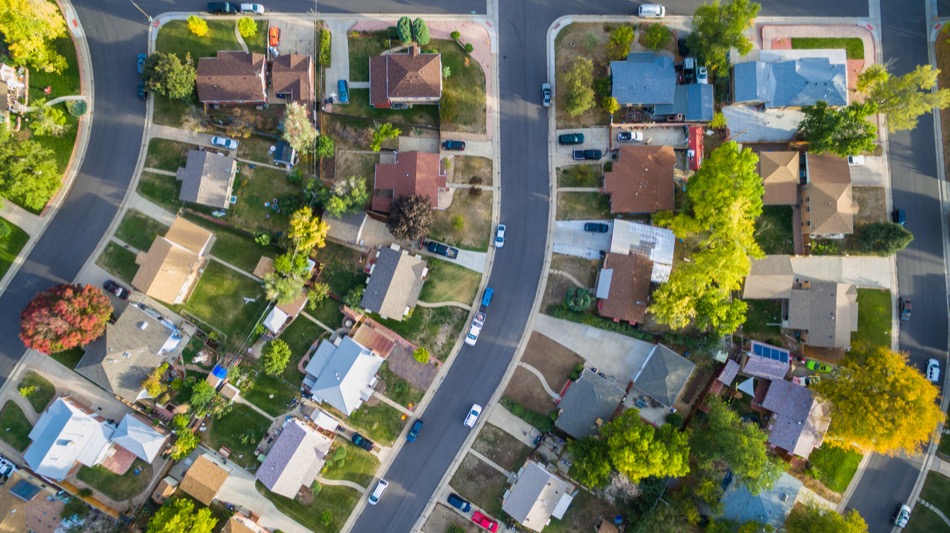 Although one might think that with a location in the foothills of the Rocky Mountains, chalets and log cabins would dominate the architectural landscape in Boulder, that's actually not the case. Traditional American bungalows were the favored style around the turn of the century until the mid-1950s when Boulder began to outgrow its small-town bounds. Today, those former small homes exude charm, and are much in demand. So if you are searching the Boulder area for a home to buy, it's good to know the different home styles from which to choose.
An Architectural Melting Pot
Boulder is known as a city with a high happiness quotient, and perhaps it is the diversity of lifestyles and home design that makes it so. Known as "the city nestled between the mountains and reality," there is no single architectural style that epitomizes the city's style. Instead, Boulder reflects its history, even though different home style coexist in most neighborhoods.
Mid-century modern homes, popular for about 20 years beginning in the early 1950s, were prevalent, although not all have survived. Characterized by soaring interior spaces, high windows, open floor plans, and a reliance on linear shapes and natural materials, they are still popular, although they can be difficult to find. Ranch homes followed, with some examples of "raised ranch" and split-level homes in the city. Newer homes tend to be contemporary; they are often visually exciting, with stunning interior spaces. Traditional mountain homes, constructed with log siding and steeply pitched roofs, are more often situated on acreage than in the city.
The Boulder Look
It is this mix of architectural styles, along with a nod to local wood and natural stone, that lends variety and a sophisticated vibe to Boulder neighborhoods. Homes and commercial buildings integrate nature and technology, old and new, rustic or sleek in distinctive ways.
Newer subdivisions tend toward contemporary style and natural materials, while industrial influences—including steel, mirrored surfaces, brick, tile and metal roofing—add impact to modern homes. Sustainability, in its broad interpretation, is important in this Rocky Mountain environment. Architects and builders must consider both snow load and bright sun when designing homes for Boulder residents.
Influences on Local Design
Other important facts that influence design include:
Energy requirements
Green building practices
Technology
Alternative materials
Healthy interior environments
There are many great homes for sale in Boulder with home styles that tend to be more innovative and functional that in some other cities. It also has a fresh, active, outdoorsy orientation, so informality is the prevailing attitude. Local homes tend to focus on livable spaces and easy-care materials.
So if you are searching for that perfect Boulder home, contact a local real estate agent to help you with your search!