4 Projects That Hurt Your Home's Resale Value
Posted by Boulder Home Source on Wednesday, January 8, 2020 at 8:17 AM
By Boulder Home Source / January 8, 2020
Comment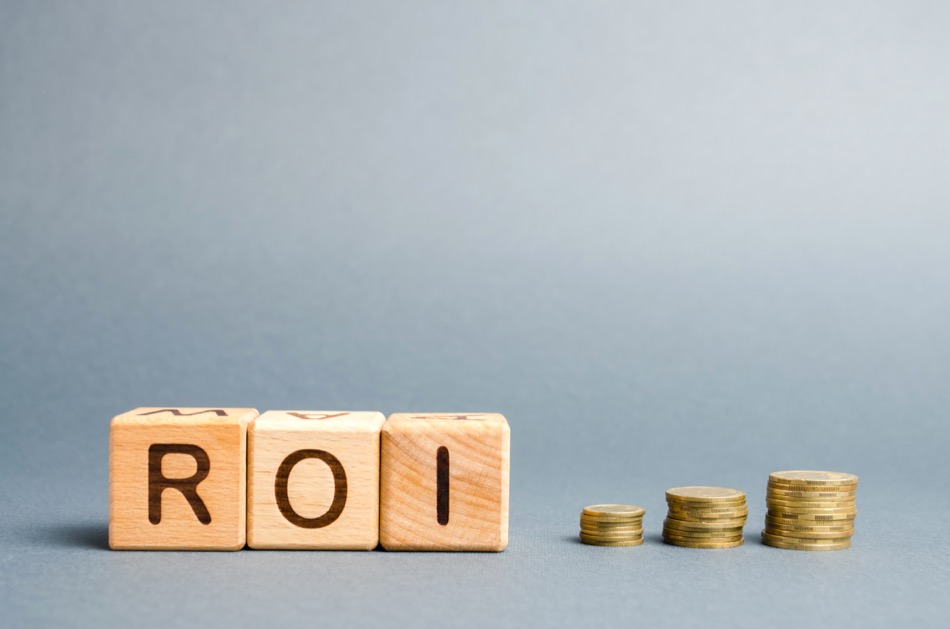 Tackling any home improvement project can be a rewarding activity for any Wheat Ridge homeowner, especially if they've been meaning to spruce up certain areas for quite some time. But those looking to improve their resale value should know that there are some projects that ultimately won't pay off very well in the end.
Major Bathroom Remodels
The average cost of a mid-range bathroom remodel is about $20,000, and this price tag doesn't even include the coveted sunken tub and jets. While these remodels tend to be satisfying for owners, it will only return about 60% for resale value. The same is true for a major bathroom remodel that redesigned everything for universal use.
Major Kitchen Remodels
Even if the bathroom and kitchen give homeowners more opportunities to show off, there's only so much that buyers in any given neighborhood will be able to spend. A new kitchen can cost up to $70,000, and return just more than half the costs.
Master Suite Additions
Adding extra space, especially in the form of a master bedroom plus en-suite bathroom, can be an attractive way to entice more buyers into the home. However, these remodeling projects can cost well above 6 figures and recoup just 58% of the costs.
Specialty Spaces
From a wine cellar to a brand-new basement movie theater, these projects tend to be fun for the owner, but not as fun for future buyers. The utility of these spaces doesn't always shine through to people, especially when they were focused on much more practical additions, such as a fence or upstairs laundry room.
Tips for Sticking Small
Here are a few tips for scaling back projects to improve the overall ROI:
New paint: This inexpensive trick can quickly change the whole look of a room.
Refinish: Try restaining the cabinets or refinishing the counters.
Repair: From broken tiles to holes in the fence, small repair projects can add up over time.
It's ultimately up to the homeowner to decide which projects are the best for them. There's no use putting a price on the quality of life improvements that can come with redoing the kitchen or bathroom. But for those concerned with resale value, it helps to keep the above in mind.