Your Guide to Public Transportation in Boulder, CO
Posted by Boulder Home Source on Wednesday, December 4, 2019 at 7:26 AM
By Boulder Home Source / December 4, 2019
Comment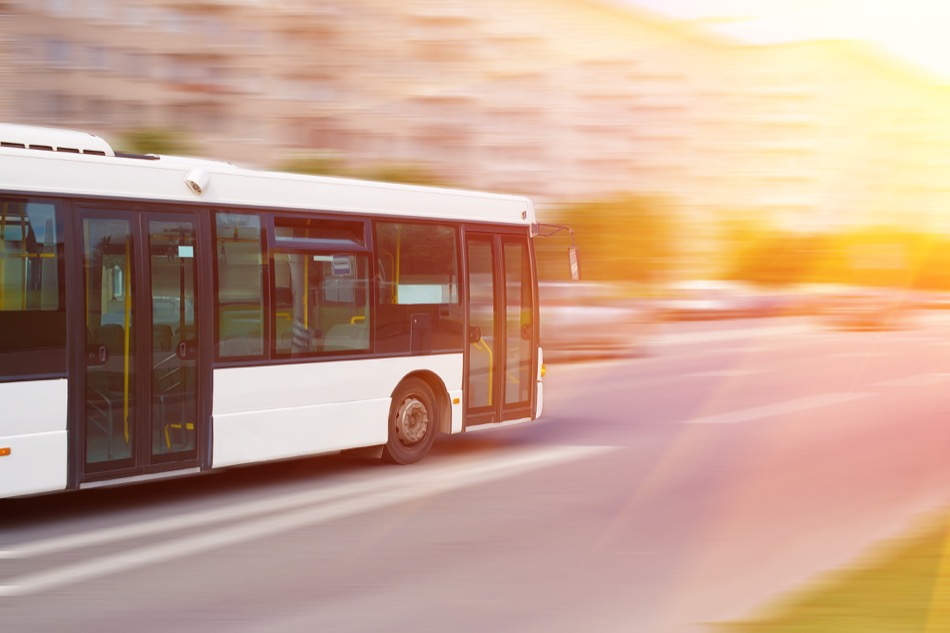 People who live in Boulder, CO enjoy access to a complex and useful system of buses. Whether you're visiting or new to the area, learning how to navigate this system can help you get around. Public transportation in Boulder can be used to reach a variety of tourist destinations, work places, shopping centers and residences. Here's what you need to know.
Regional Transit District and Community Transit Network
The Regional Transit District (RTD) is a network of busses serving the Boulder and Denver areas. The RTD manages a separate line of busses, the Community Transit Network (CTN), which traverses the streets of Boulder only. RTD lines and CTN lines connect at various points throughout Boulder.
Fares
Local rides start at about $2.80 per ride as of the winter of 2019. Fares go up depending on the destination. Bus passes like day passes and monthly passes are available. Discounts are available to individuals with disabilities, seniors, Medicare recipients and children ages 6 to 19. Children 5 and younger may ride for free if they travel with a fare-paying adult. All people eligible for a discount must provide proof of eligibility.
Routes
Local routes on the CTN have clever names like the Hop, Skip and Jump. These busses can be identified by the name on the bus sign, beside the route number.
Hop - Connects downtown and Colorado University campus.
Skip - Connects downtown, Colorado University campus and the Boulder Community Hospital.
Jump - Connects Boulder High School, downtown, Boulder Public Library, Boulder Valley School District.
Bound - Connects Mapleton Ball Fields, BaseMar Shopping Center and Scott Carpenter Park.
STAMPEDE - Connects the campuses of Colorado University, Colorado University Research Park and the east campus of the school.
DASH - Connects the Table Mesa Park-n-Ride and Lafayette Park-n-Ride with Downtown Louisville.
Buff Bus - Connects Colorado University students who live in Bear Creek and Williams Village to the school's campus.
BOLT - Connects Front Range Community College, Boulder Station, IBM and various Park-N-Ride sites.
Special Transit
After hours, some busses continue to run between midnight and 3:00 in the morning. Riders should check with their local route to see if the expanded hours are available to them.
Passengers hoping to get to the Eldora Mountain Resort can take the Ski-n-Ride bus during the ski season only. SkyRide bus takes riders from Boulder to the Denver International Airport.
Transportation Between Boulder and Denver
In addition to the SkyRide, the Flatiron Flyer takes passengers from the Downtown Boulder Bus Station to the Denver Union Station. This bus is an excellent option for commuters, as it makes many stops in between for passengers to get on and off.
New To the Area? Here's What You Need to Know
Boulder's public transportation system is known to be reliable and extensive, and it's growing. In coming years, trains will connect Boulder to other communities. RTD is also expanding the rapid bus system, which is designed to get commuters and others from one destination to another as quickly as possible. If you're new to the area, get to know the bus system by locating the bus stop nearest you, then go from there. You'll be an expert in no time.