Real Estate STATS: March Madness
Posted by Boulder Home Source on Sunday, March 10, 2013 at 5:20 PM
By Boulder Home Source / March 10, 2013
Comment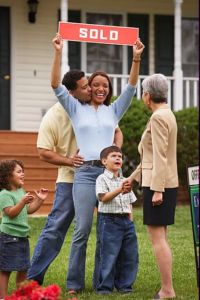 March 2013 is looking like its going to be a game of numbers for homeowners and about which buyer wants it more! With the high demand on for sale homes in Boulder's local market, potential buyers in March will be faced with a seriously competitive market. In March it is expected that many buyers will try to beat the "rush" of spring by looking to contract early.
Of course the overall lack of inventory is not going to make things easier for buyers, but the good news is that homeowners will finally see numbers swing back around into their court. Although many of the homes that will be coming on to the market over the next year will increase in value, most of them will have still not reached the point of 2007's values.
What this says to sellers, who are also buyers, is that you will need to play both sides of the field. You will have to keep a vigilant eye on the market and act on potential properties promptly. In order to help ensure the process of buying and selling goes smoothly you'll want to make sure you price your home to sell and list it according to a desired time frame.
Check out stat totals for Metrolist's areas. From the numbers it is clear that home sales for February 2013 are up from last year and inventory is down. You can also see that the absorption rate has decreased significantly which means homes are selling at a maddening pace!