Reasons Why You Should Install a Pavestone Driveway Instead of a Blacktop One
Posted by Boulder Home Source on Friday, March 22, 2019 at 10:14 PM
By Boulder Home Source / March 22, 2019
Comment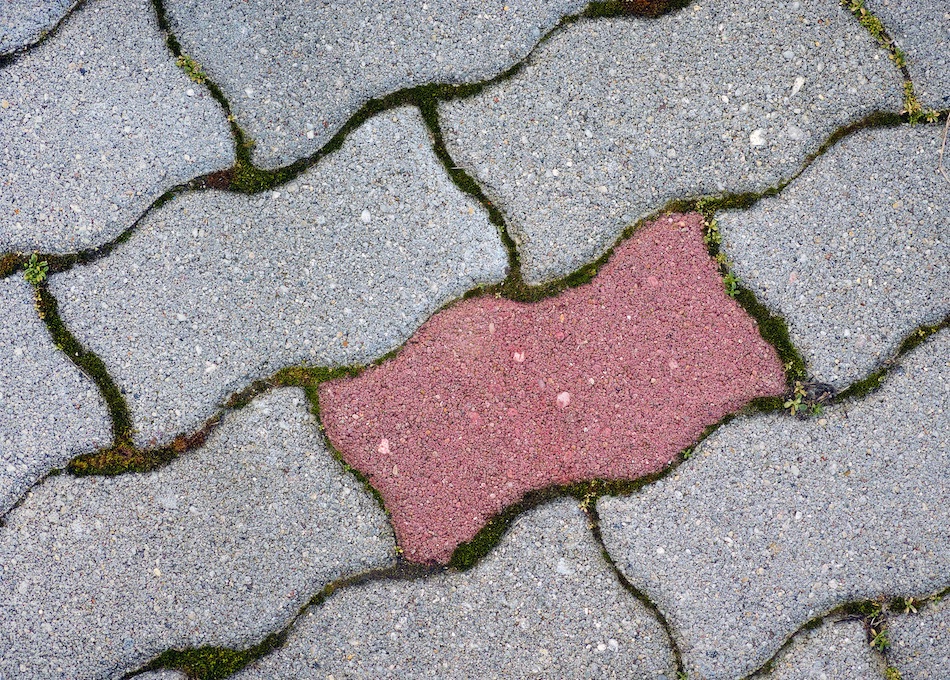 Most people use blacktop and concrete materials for their driveways. When initially laid both look great and high quality. After a couple of years, however, the two also have the inclination to crack. In order to lay the material into position, the two also usually require you to employ a specialist.
Why Choose a Pavestone Driveway?
The choice of installing a pavestone driveway exists on the other side of the spectrum. Especially for individuals who would like to install it themselves, pavestone, also known individually as pavers, is an increasingly well-liked material option for driveways. With a variety of various hues, dimensions and shapes, pavestones are portable concrete blocks. Driving them to become well-liked among homeowners, they are simple to obtain and are typically fairly cheap. They're also an intelligent choice for anybody who would like to conserve funds by not getting a specialist, because they're also generally extremely simple to install.
Pavestones also create a nice landscaping effect to your driveway additionally. You are able to also incorporate them into your landscape style, when you plan adequately ahead of time. Therefore, it also makes a fantastic area for family members and friends to gather. Just attempt to say a comparable statement about blacktop driveways!
The Advantages of Pavestone Driveway Installations
The weight of cars on the driveway is one major aspect you'll want to consider. Well before you mount the pavestone, you'll require about a 4 to 6 inch base to be set down. The base of the base is usually composed of crushed granite, with the top level made up of rough sand. The most effective approach to tamp the foundation down would be to lease tamper machine, too.
Utilizing the style you would like, you'll next have laying your pavestones down. This stage of laying the pavestones out should once more be pre-prepared. Knowing the number of pavestones you will want ahead of time can also be useful. To secure your pavestones in position, you will have to rent an additional device referred to as a plate compactor, once the pavestones are already laid.
Affordability of Pavestone vs. Concrete Driveways
As with all home improvements, the cost of any project depends on what the original structure and surface are, along with the local cost of labor and materials. When it comes to driveways, you'll also have to factor in the cost of removing the current driveway.
Generally speaking, the cost of installing pavers will be a bit more than pouring a new concrete slab. For an average 120 square foot driveway, the materials for pavers will run between $560 and $850 whereas concrete will max out around $250. The labor to have pavers installed will be in the approximate range of $640 and $775; concrete will be between $540 and $650. Both applications may have other expenses associated with the installation such as tools, equipment, permits, and supplies.
Though pavestone has a higher upfront cost, the cost in repairs is significantly cheaper over time than concrete. Rather than pay for patching or resurfacing when there is damage, damage to a pavestone driveway can be repaired by replacing individual damaged stones.
Can You DIY a Pavestone Driveway Installations?
For those that are so inclined, laying your own pavestone driveway is completely possible overall. It is still wise to plan all things out beforehand, nevertheless. To acquire some advice on the best practices and most successful strategies, maybe also consult with a specialist. Before you know it, effective and aesthetically pleasing will be two things you'll be able to describe your driveway.
Learn more about real estate and Broomfield CO homes for sale. You can learn more about Colorado cities and what they have to offer your in terms of homes for sale. Our team of agents can help you sort through the homes for sale in Boulder CO and help you find the home of your dreams.