Rob Larsen Photography - Turning Pictures Into Priceless Marketing!
Posted by Boulder Home Source on Wednesday, March 13, 2013 at 3:04 PM
By Boulder Home Source / March 13, 2013
Comment
Ever heard the saying, "A picture is worth a thousands words?" Of course you have, and if you are in the real estate industry you also know a picture can be worth thousands of dollars when presented correctly!  In fact, photography is a huge aspect of the real estate market in today's modern high tech society. At BoulderHomeSource.com we are proud to endorse the photographic genius of Rob Larsen Photography Inc! Rob's pictures are featured throughout our website and really demonstrate the benefits of high quality imagery as it relates to real estate.  We work exclusively with Rob Larsen on all of our property listings, which means our clients are receiving the best photography services available in our area!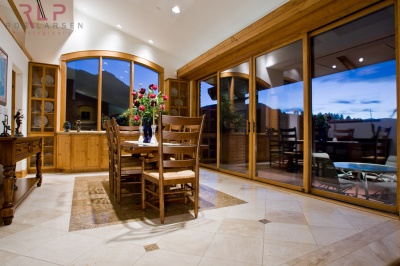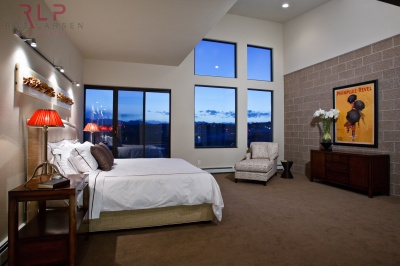 Based out of Golden, Rob Larsen Photography Inc, provides top quality real estate and architectural photography services for the Front Range area.  Rob's long list of clients include: real estate agents, architects, stagers, and interior designers, as well as general businesses.  Having a solid grasp on our specific local real estate market, Rob pictures always capture his subjects to the best of their ability and offer artistic angles.  In addition to the still shots Rob provides which are used on a variety of our print and online materials, he also offers interactive marketing tools and strategies.  Powered by Real Tour Vision, Rob Larsen Photography offers world-class HD virtual tour technology that allows you to create slide shows, narrated video tours, branded tours, email templates, and high resolution graphics.  You can also customize your tours via virtual staging, which is great for unfurnished homes and under construction properties.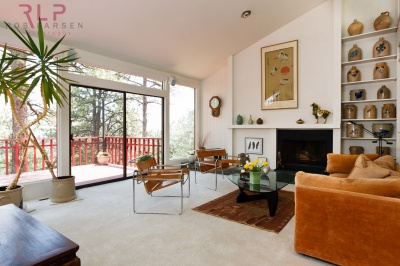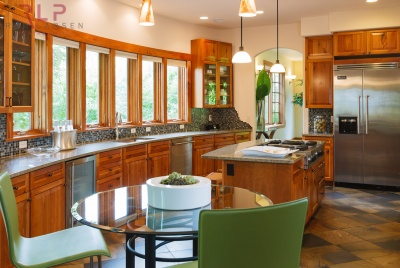 Whether you are a buyer or a seller, pictures are usually the first step to getting your home listed on the market or to finding the home of your dreams. According to the Wall Street Journal's MarketWatch.com website, 98% of online home buyers say pictures are the most useful feature of a real estate website.  They also state that professional photography will result in about 61% more listing views.  For these reasons, it is important for real estate agents and brokers to work closely with a professional photographer, like Rob Larsen, who knows exactly what kind of shots will highlight a property's best features.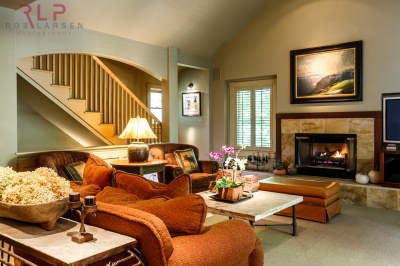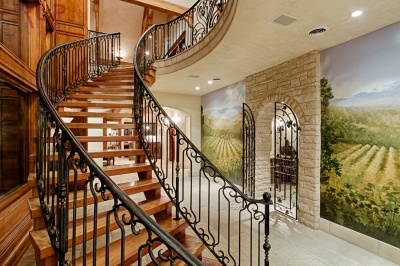 Give Rob Larsen Photography Inc a call today and let him help take your business to the next level by providing high quality photography services and tools!