Rocky Mountain Hyperloop Proposal Begins Today
Posted by Boulder Home Source on Tuesday, October 24, 2017 at 4:29 PM
By Boulder Home Source / October 24, 2017
Comment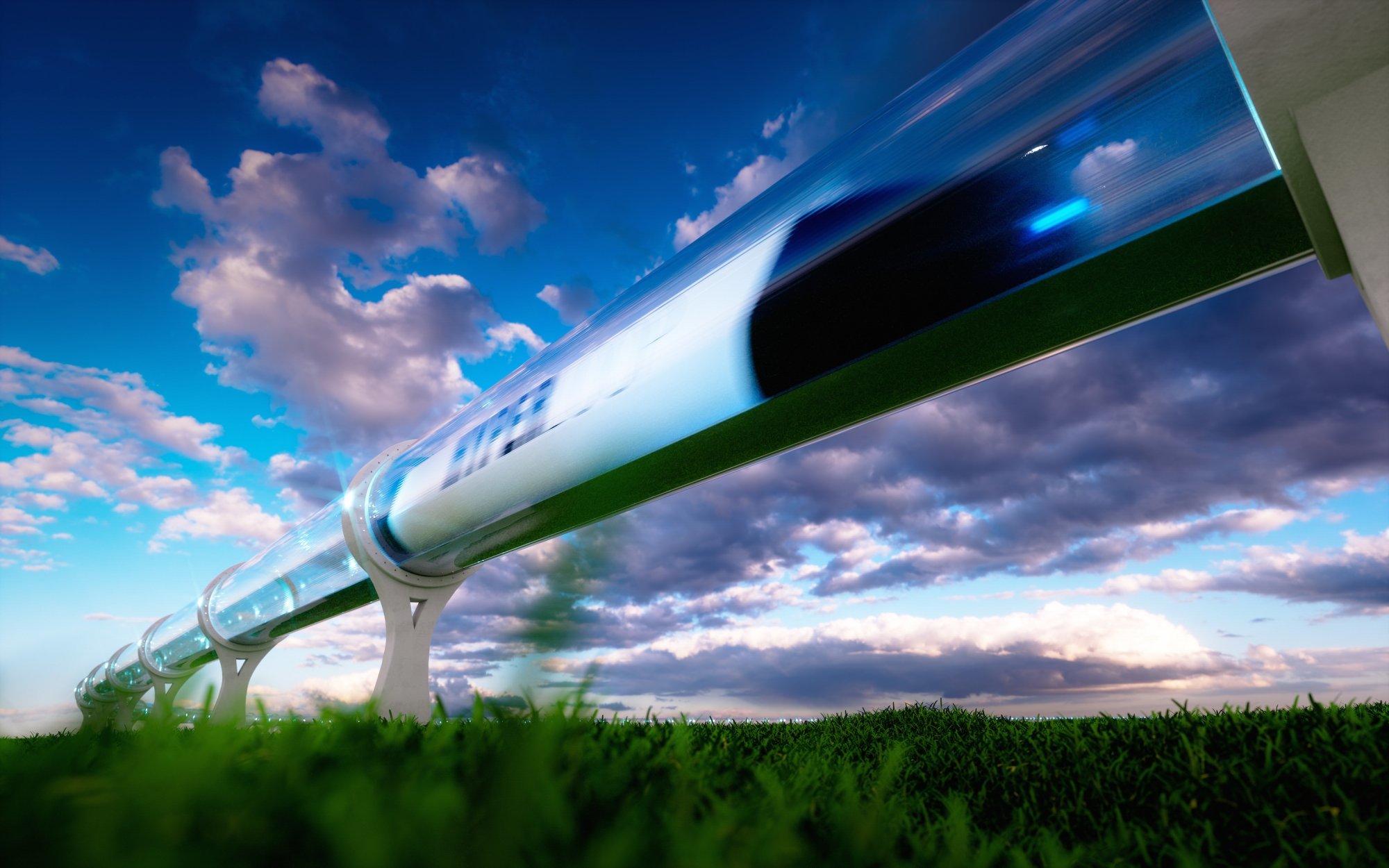 Work in Ft. Collins but have a meeting in Colorado Springs? Want to hit the slopes from your Boulder home in Dakota Ridge and make it to Vail within minutes? The dreams of Front Range commuters may be realized in the near future.
Congratulations, Rocky Mountain Team!
The Rocky Mountain Team from the Colorado Department of Transportation and supporting partners (including engineering firm AECOM) have recently become one of ten finalists in the HyperLoop One competition. The hope is to reduce road congestion by adding a new mode of transportation called the Hyperloop. .
CDOT Executive Director Drives in Colorado Traffic Too
The need for multiple modes of transportation is recognized by Shailen Bhatt, the executive director of CDOT. As the feasibility study of the Hyperloop began today, Bhatt expressed that in order to sustain Colorado citizens' quality of life, our infrastructure growth must be tailored to multiple generations. The theme of today's 2017 Transit Summit in relation to our newest proposed mode was "preparing for the transportation systems of tomorrow and addressing the needs of today".
"Moving Stuff at High Speeds"
The proposed route stretches from Cheyenne to Pueblo and travels west from the mainline to Vail. The Denver International Airport will be a centralized location, allowing passengers to travel from Denver to Colorado Springs in 9 minutes instead of a few hours. The design, first created by Elon Musk, the man who sparked the Hyperloop concept and co-founded Tesla and Paypal, is fairly basic though very forward thinking. The 700 mph speed is attained by a system of magnets which levitate and propel each pod in a vacuum sealed tube.
The Future is Now
The concept of such high-speed travel looks similar to what we've seen in science fiction movies. If the Hyperloop is implemented, new industries like autonomous vehicles and other intelligent mobility will likely be spurred, especially when connected to DIA.
Potential "Road Blocks"
What's the catch to such futurism? Issues of cost and environmental impact have already been debated. Experts in technology, construction, and architecture will have to collaborate with private landowners who share the same vision. Of course, that will come after the landscape/geology of the Front Range has proven habitable for such a system. After construction, the commercial value will also be a concern as it will need to transport a massive amount of goods and/or people to pay for itself.
Onward!
As the feasibility study has been set in motion, CDOT, AECOM, and Hyperloop One are all working hard to find a way for the Hyperloop to work in Colorado.
---
Be the first to know when a new home is listed. Sign up for Listings Alert. With the www.boulderhomesource.com team, you'll have VIP access to listing details for Boulder real estate listings and the surrounding areas. You'll be able to save your searches, bookmark your favorite homes and set up listing alerts.
- Boulder Home Source: It's a Lifestyle!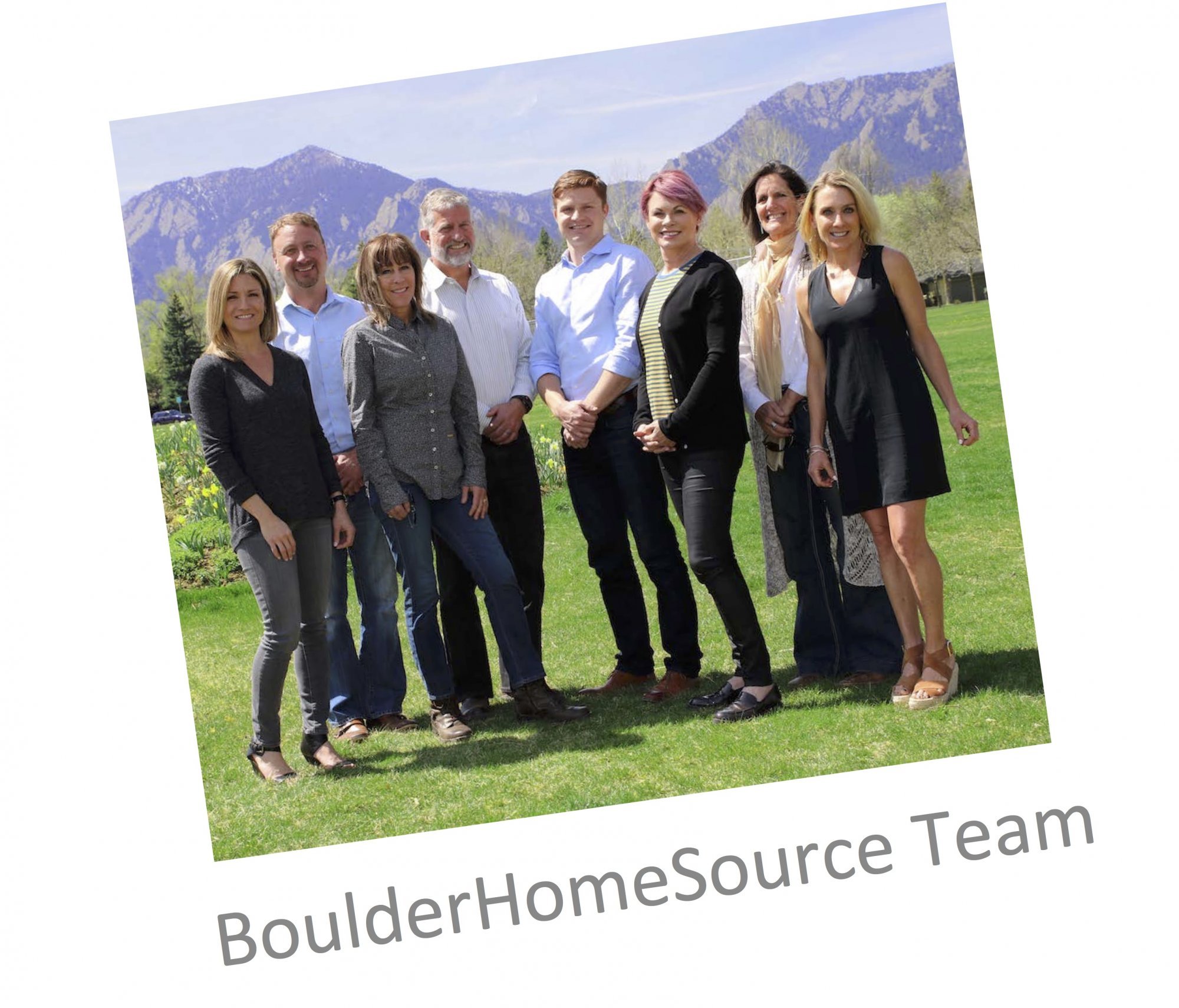 ---