What School Districts Are There In Boulder, CO?
Posted by Boulder Home Source on Wednesday, January 15, 2020 at 8:20 AM
By Boulder Home Source / January 15, 2020
Comment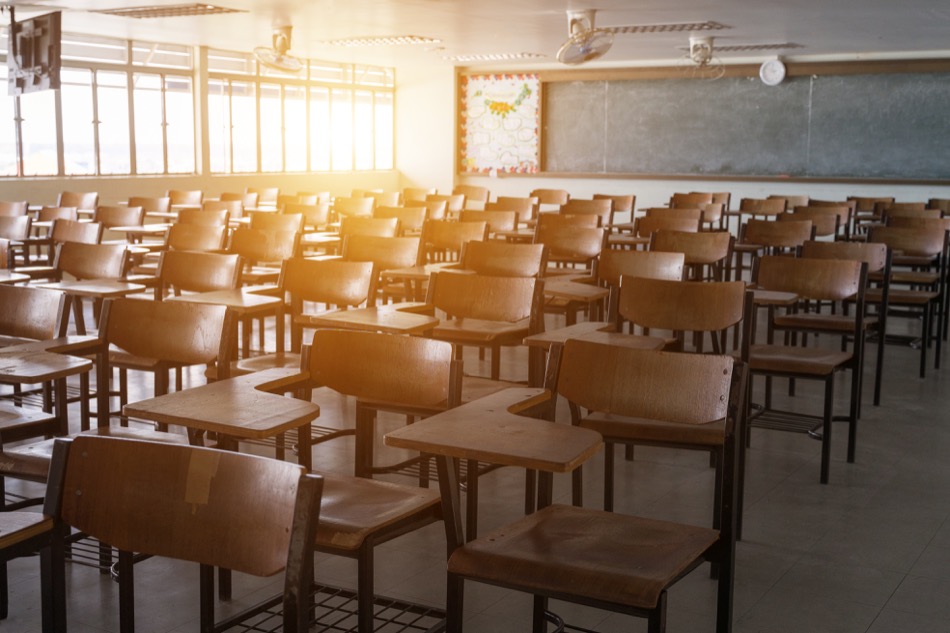 Boulder is a community that is dedicated to education. The students who live in Boulder benefit from world-class facilities and passionate teachers who are committed to providing children with a personalized education. In Boulder, there is one public school district as well as several private and charter schools.
Here's more information about going to school in Boulder:
Boulder Valley School District
Boulder Valley School District is the public school district that serves the city of Boulder as well as several other surrounding communities. It is a large public school district that has earned a reputation for excellence. There are 56 school buildings within the district, and the district administrators pride themselves on the fact that the buildings receive equitable resources and upgrades. In addition to offering a traditional curriculum program for each grade level, the Boulder Valley School District also has several innovative programs that allow parents to select a customized approach to education for their child. Some examples of their alternative education programs include Experiential Learning, Bilingual Education and Pre-Engineering.
Tara Performing Arts High School
The Tara Performing Arts High School is a private high school located in Boulder that provides students with a unique and inspiring experience. While the school is rooted in the performing arts and students have plenty of opportunities to pursue their passions, students also receive a liberal arts education in an intimate setting. There are no more than 15 students in each grade level, so the students at Tara Performing Arts High School enjoy a personalized education. The entire curriculum, however, is tied together by experiences in the performing arts. Students learn to use music, drama and dancing as a way to express themselves and become more disciplined.
Address: Tara Performing Arts High School, 4180 19th St, Boulder, CO 80304
September School
September School is another alternative private high school located in Boulder. This school was established more than 40 years ago, and it provides students with a relationship-based education. In addition to offering a traditional academic curriculum, the school emphasizes the importance of emotional learning and developing social values.
Address: September School, 96 Arapahoe Ave, Boulder, CO 80302
Boulder Country Day School
Boulder Country Day School is a private school in Boulder that offers a rigorous curriculum program to students in preschool through 8th grade. The school believes that it is important to provide students with a classical and traditional education while simultaneously incorporating diversity and innovation into the curriculum. Regardless of the coursework being taught at the moment, the school administrators and teachers focus on teaching students how to think critically, discuss important topics and take responsibility for their own actions.
Address: Boulder Country Day School, 4820 Nautilus Ct N, Boulder, CO 80301
Horizons K-8 School
Horizons K-8 School is a charter school in Boulder serving students in kindergarten through 8th grade. Through its innovative curriculum program, Horizons K-8 School strives to allow students to become self-directed learners who understand the value of building their own community. In addition to the traditional coursework that is offered to each grade level, this school also offers special courses including STEM, Spanish, physical education and art. This school has earned a reputation for providing students with a well-rounded education that helps them to prepare for high school and beyond.
Address: Horizons K-8 School, 4545 Sioux Dr, Boulder, CO 80303
Families who are moving to Boulder will find that they have several options available to them when it comes to educating their children. This is beneficial because it allows parents to select a school that will be the best fit for their individual child. For more information about the benefits of living in Boulder, contact a qualified local real estate agent today.