Where Are the Best Spas in Boulder, CO?
Posted by Boulder Home Source on Wednesday, August 12, 2020 at 6:24 AM
By Boulder Home Source / August 12, 2020
Comment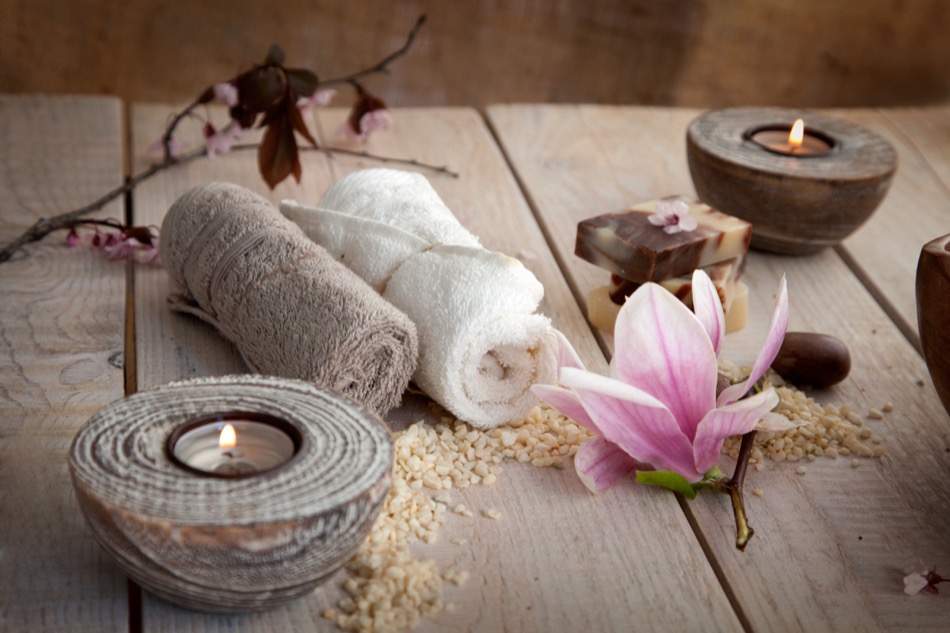 Many people escape to the mountains of Boulder in order to seek a peace that they cannot find elsewhere in their daily lives. Those who live in Boulder benefit from the fact that the beauty and majesty of the mountains provides the perfect backdrop for rest and relaxation. Fortunately, both visitors and residents can visit the nearby spas in Boulder in order to indulge in treatments that will rejuvenate them immediately. These are the best spas in Boulder, Colorado:
The Dragontree
Address: Pearl Street Mall, 1521 Pearl St, Boulder, CO 80302
The Dragontree is a spa located in downtown Boulder. Despite being situated in the busiest section of the city, this spa offers an immediate respite from the chaos of daily life. Patrons who walk into the spa are immediately transported into a peaceful space where it's easy to feel calm and comfortable. This spa specializes in a variety of treatments, including acupuncture, full-body massage services and Sangha Room treatments. People who frequent this spa appreciate the fact that there are valuable spa packages available that allow them to indulge in multiple treatments at once.
Spavia
Address: Twenty Ninth Street, 1810 29th St #2004, Boulder, CO 80301
Spavia is a day spa in Boulder that is known for offering customizable treatments and packages for its patrons. Guests who come to this spa work directly with both therapists and estheticians in order to select the treatments and services that will provide them with the peace and comfort they need. Every person receives treatments and services in a retreat room, where they have a spa robe, spa sandals and a warm aromatherapy neck pillow at their disposal.
Saint Julien Hotel & Spa
Address: Saint Julien Hotel & Spa, 900 Walnut St, Boulder, CO 80302
The St. Julien is a hotel in Boulder, and within that hotel is the Spa at St. Julien. While it's available as a hotel amenity, it is a highly rated spa that is frequented by local Boulder residents as well as travelers who are visiting the city. This spa offers an extensive array of wellness services, including manicures and pedicures, therapeutic massages with optional enhancements and hydro facials that provide superior results. This spa provides itself on being a luxurious escape from the rigors of daily life.
True Bloom Spa + Wellness
Address: True Bloom Spa + Wellness, 2660 Canyon Blvd A-16, Boulder, CO 80302
True Bloom Spa + Wellness is one of the newest additions to the spa scene in Boulder, but it has quickly become a favorite among those who live in the city and those who are just passing through. This spa provides treatments that are all rooted in nature, with many of the services being enhanced by plant-based products and materials. True Bloom is committed to sustainability, providing patrons with a customized, holistic approach to wellness services. Not only are a la carte spa services provided, but regular patrons are able to join as members to receive affordable care on a regular basis.
Siam Sensation
Address: Siam Sensation, 5330 Manhattan Cir G, Boulder, CO 80303
Siam Sensation is the first and only spa in Boulder that specializes in Thai massage treatments. This spa is staffed by certified Thai therapists who are experts in the traditional Thai massage practice. There are a variety of services available at this spa, including Thai herbal massage, Thai foot massage and Thai aromatherapy massage. All the services at this spa are designed to provide patrons with holistic care and superior results.
Each spa in Boulder provides unique and distinct treatments that are designed to provide the individual with the self-care they need. Whether it's been a particularly trying time or a person has cause to celebrate, these spas in Boulder are the perfect destination.