Superior And Broomfield - Affordable Housing And Market Stats
Posted by Boulder Home Source on Monday, December 24, 2012 at 11:54:57 AM
By Boulder Home Source / December 24, 2012
Comment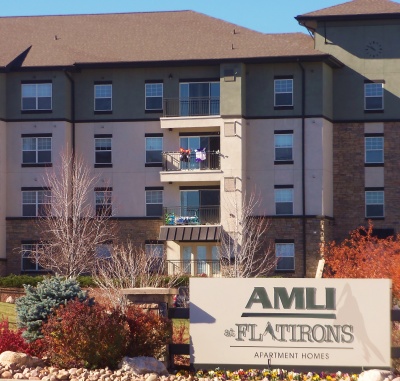 Just outside of Boulder, Colorado there are several suburbs that offer a huge variety of affordable living options like condos, apartment homes, townhomes and multiplexes.  In the last year, sales of these kinds of properties in areas like Broomfield and Superior, have grown as many people want to purchase cost efficient homes that offer amenities and perks.
According to recent charts, the number of attached dwellings that were sold in Superior, Colorado during November 2012 is up 100% from the same period last year. Although there were 9 attached dwellings available for sale in November 2011 none sold.  This year, November saw 4 sales of attached dwellings with an average price of $206,050 and a median price of $220,100.  The number of active listings was also up 33.3% with 12 in total.
Likewise Broomfield, Colorado has seen a 120% increase in sales of attached dwellings from November 2011 to November 2012. The inventory of these homes has decreased significantly 47.6%, and has contributed to a 35.5% decrease in the amount of time it takes for an attached dwelling to go under contract. The average sale price for these kinds of properties in Broomfield for November 2012 was $205,201 with a median price of $191,500.