The Arena Of Probate And Real Estate Deposits
Posted by Boulder Home Source on Thursday, May 9, 2019 at 9:34 AM
By Boulder Home Source / May 9, 2019
Comment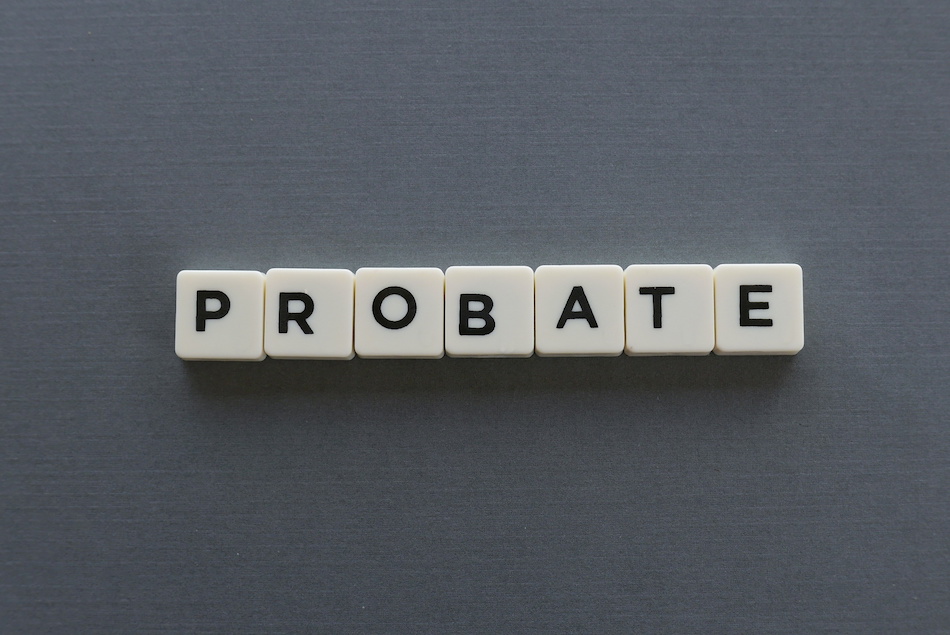 Many confusing words in the real estate industry may surface when looking to buy real estate in Golden, Colorado. Many of which that don't seem to be understandable simply from their on-the-face names. If you've ever encountered probate before, it may or may not be understandable that it is a real estate term since it's used for other unrelated processes as well.
For informational purposes only. Always consult with a licensed real estate professional before proceeding with any real estate transaction.
What is Probate?
When a home needs to be sold through the probate court, the process can take some time. If there is a will, the executor must go through the probate process before a home can be sold. If the deceased left all assets to a revocable living trust, it is easier to sell the property involved. The court may have control over the bidding and final sale price of a home sold through the probate court, and this can take months in order for the sale to go through. Probate is a process, and when a deceased individual leaves behind property, the way in which their property is sold or transferred to the heir will depend on a number of factors. If there is a will and how the will is written will impact who gets the property in the end.
The law is to blame, so to speak, for the term probate, as are many other confusing terms in general. When somebody passes away, an executor will go through probate to manage the remaining assets in the estate. Every state has different rules but a majority of factors for going through probate include accessing a locked apartment or an individual-person bank account. Often enough, an executor will need to process the will through a probate court before he or she can manage and distribute the assets included in it.
Buying a Home Through an Estate
If you are an investor in a neighborhood such as Coal Creek, or a possible house buyer who wants to buy property through an estate, you will have to work together with a probate real estate deposit to get it done in several states. You will remember that the property is most likely tied up in probate court. Numerous estates won't have liquid assets, so an executor will try to pay off expenses like credit card debt by selling the estate's real estate property to liquefy some cash. Those named in the will merely get money from the estate after the decedent's creditors are actually paid.
Every state is different and has different laws on probate real estate deposits. California particularly demands 10% of the entire house cost to be put down as a deposit, so this might be difficult if you are strapped for cash. Obviously, it's all well and good if you've got this extra money obtainable, but it'll be a problem for your future home-purchasing leads in the event you do not.
Protect Yourself When Purchasing a Home
In the end, you should make sure you protect all of your bases prior to purchasing a home. That signifies you likewise need to be aware of the identity of the property's seller. This indicates verifying who the seller is and, if they happen to be an executor of an estate of which the property is a part of, you should study the relevant state laws appropriately in this regard.
Looking for your dream home in Colorado, but can't decide if you want to buy real estate in Erie CO or other neighboring cities? You may consider letting a real estate agent help you in your search. They can provide valuable information about the Boulder areas you are looking in, including complete real estate data for any homes or properties you may find. Visit BoulderHomeSource today!
For informational purposes only. Always consult with a licensed real estate professional before proceeding with any real estate transaction.