The Best Way to Benefit From Commercial Property Investment
Posted by Boulder Home Source on Thursday, May 2, 2019 at 5:19 AM
By Boulder Home Source / May 2, 2019
Comment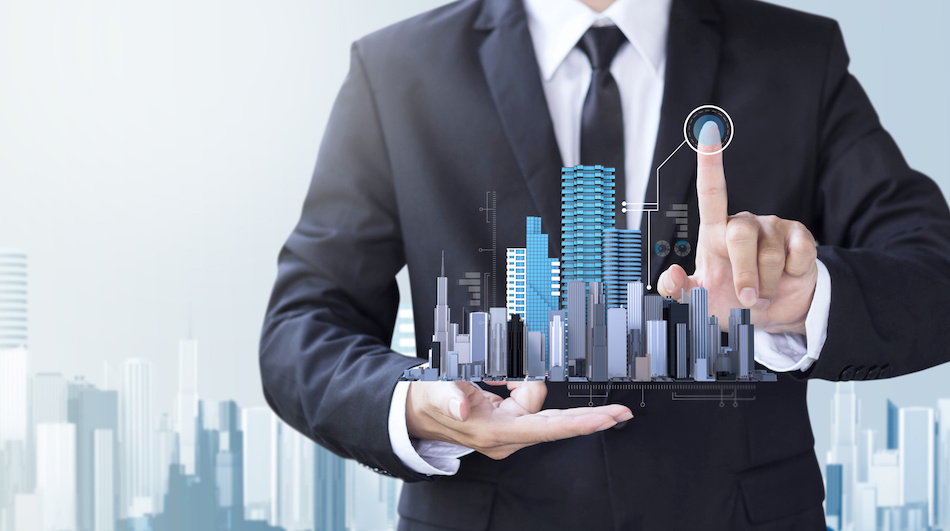 In order to be productive with your Lafayette, Colorado commercial property investment, it is vital that you invest a whole lot of your time and energy in looking at the neighborhood markets of Lafayette, such as First Union, also for the kind of property that you might be looking for to ensure that you end up investing in commercial properties that provide you with the highest potential return for your investment.
You have to have plenty of patience because it will take time for rental income to come in and property values to go up. Regardless of whether you want to start out with having a single house or scale up to larger properties instantly will depend on your ability to invest and your tolerance for risk.
For informational purposes only. Always consult with a licensed real estate professional before proceeding with any real estate transaction.
Investing in Larger Residential Rental Properties
According to Jeff Copeland who handles property management in St Petersburg, FL, bigger properties such as a 10 unit apartment are not any tougher to manage and handle than smaller properties. Remember that the more units you invest in, the lesser your per unit cost of investment. Bigger commercial property transactions take longer to finish because you need to identify your purchase, renovate it, then wait for the leases to come in and also for the right moment to sell. You should not look on these as swift cash deals but instead as long-term transactions to secure your after retirement future. You need to also study the possibilities of investing in additional commercial property such as office buildings and industrial properties even if you'll possibly be most comfortable with residential property.
Types of Real Estate Investments
As a real estate investor, it's important to know what types of properties are available in the commercial real estate industry. From small, single unit residential dwellings to large retail malls, the opportunities are there for those who can qualify financially. Some of the more popular investment opportunities include:
Single unit residential dwellings
Multi-family properties
Mixed residential and commercial buildings
Large apartment complexes
Commercial retail space
Office buildings
No matter what type of investment you are interested in, it's important to look over the numbers carefully. While a property with more rental units available may feel more daunting, the return on your investment is generally higher. With a small property that only holds one or two tenants, a vacancy in the property can ruin your profit margin. In a building with a high number of units, you can get through periods where some of your units are not rented without losing your investment completely.
Look at the space carefully and determine whether you prefer a residential investment, or one that depends on retail businesses to rent from you. Both types of properties have their advantages, and you can hire a property management company to deal with your investment for you. Your real estate agent will be able to talk to you about each property, the current rents being paid, and the overall success of the building. Commercial property investments can be very profitable, but you have to know what you are getting into from the start. Learn all you can about properties you are interested in and don't be afraid to ask your real estate agent plenty of questions.
Have Patience When Developing Your Investment's Value
Don't get distressed if it takes a little while to develop your initial transaction especially if it is not homes or flats. Residential properties are similar enough that you can come up with a program right away to serve as a system for all future transactions. Other types of commercial properties take much longer to analyze and purchase but as you advance higher in the learning curve, you may think it is simpler and quicker to formulate deals in the future. You will also find out how to deal with the arithmetic of the ROI and make use of these kinds of methods as Cap Rates and Net Operating Income.
Work With Loan Companies and Other Investors
Develop excellent associations with potential loan companies and investors since investments in commercial properties could maybe rise to several million dollars. Make sure that over a time period, these people build faith and trust in you so that they're much more inclined to invest with your deals. It is also an excellent habit to have your financing in place before you go really far in a certain deal.
Trying to find out more about real estate in Boulder CO or neighboring areas? Visit BoulderHomeSource to search for real estate information on any home that is available on the market.
For informational purposes only. Always consult with a licensed real estate professional before proceeding with any real estate transaction.