The Interior Designers of Boulder
Posted by Boulder Home Source on Thursday, March 27, 2014 at 1:12 PM
By Boulder Home Source / March 27, 2014
Comment
Sometimes you just need a change in your Boulder, Colorado home, and if you find yourself in this position you may want to call an interior designer. Might as well bring in the experts and let them transform your space. And we all know how nice it is to support local business, so we have found some very talented interior designers who have worked right here in Boulder neighborhoods to help you.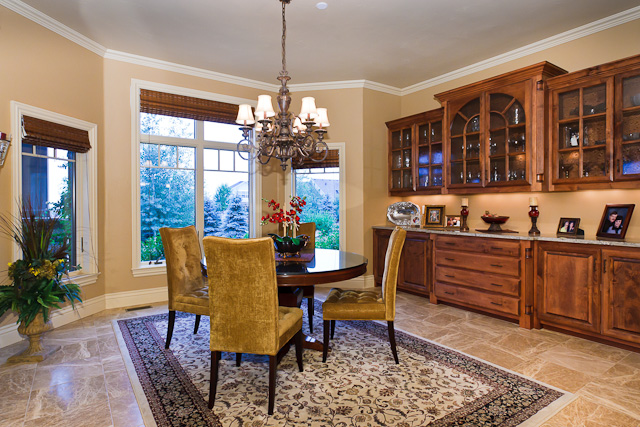 Lola Gray Home and Design is one of our top picks. You may have known them as Boulder Interior Design Company. With a group of three very talented designers you are sure to get whatever look you are after. Want a taste of what they love to do? Head to their retail shop at 2516 Broadway where you can see first hand their talents of mixing old and new. Call them at 303-997-8230 to book your consultation today. You can expect to wait at least two weeks as these designers are a popular choice. Check out the shop online here https://www.lolagrayhome.com/ and you'll see why it's worth stopping by.
Are you looking for a more personal experience? Give Lansing Design Home Interiors a call at 303-449-6306. Ann will be happy to help you create the perfect space you've been longing for. Ann Lansing founded the business in 1983. Her attention to detail and focus on her clients' needs have given her an amazing reputation. She is known for her creative spaces filled with beauty, and who doesn't need more beautiful in their life?
Have a big project on your hands? Call Pocci Design Group at 303-415-0069 to help you get smoothly through the architectural and design aspects of your project. Owner Donna Pocci says their philosophy is to "provide clients with inspirational ideas, unique products, and superior service." Donna works closely with her team to make sure they help you create exactly what you want with their highly detailed work. Clients have been impressed with the ease in which this company handles large projects, so if you have big plans, this could be the perfect place to take them.
For some very impressive ideas be sure to take a look at Sally Starr Interior Design. Call them at 303-442-7704 to have a designer come discuss your options. Offering choices such as European, Mountain, Eclectic, and Traditional, you will not be disappointed in their very complex portfolio. You will be with them every step of the way as they guide you through the process of creating your new space.
Are you thinking of a new space that is not only modern but eco- friendly as well? We have found the perfect group of six designers for you. If you want to come home to a polished smart space everyday this may be the place to call (303-444-8488). They have even created their own style. They call it "Colorado Modern" and by the looks of their past projects they are on to something. After hearing what their clients have to say I think we'll be seeing a lot more "Colorado Modern" in the near future.
There's no better time than now for a change in a stylish direction!