The Kitchen Factor!
Posted by Boulder Home Source on Sunday, December 23, 2012 at 1:49 PM
By Boulder Home Source / December 23, 2012
1 Comment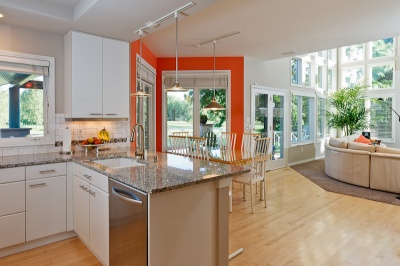 An important factor to most homebuyers for their new residence is the kitchen and its facilities. This is because for most people the kitchen is the center or the heart of their home. It is where most of your meals are lovingly prepared, homework and crafts are done, gatherings with friends and family take place, and if you're like me, it's the single most place you spend all of your time. Countless hours spent doing dishes and slaving over a hot stove no longer have to be however, because of the modern marvels that are available in home kitchen design today. From eco-friendly materials and antimicrobial countertops, to industrial quality ranges and built-in cabinet appliances; modern kitchens can be a place of efficiency, productivity, comfort, and style.
Check out some of my favorite kitchens from homes sold around Boulder, Colorado!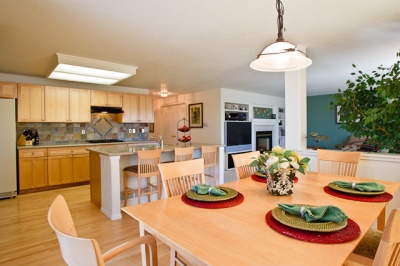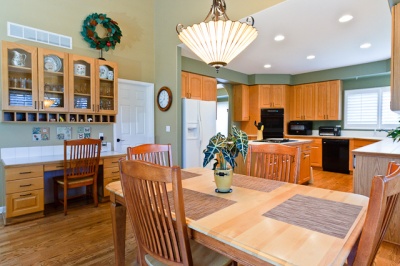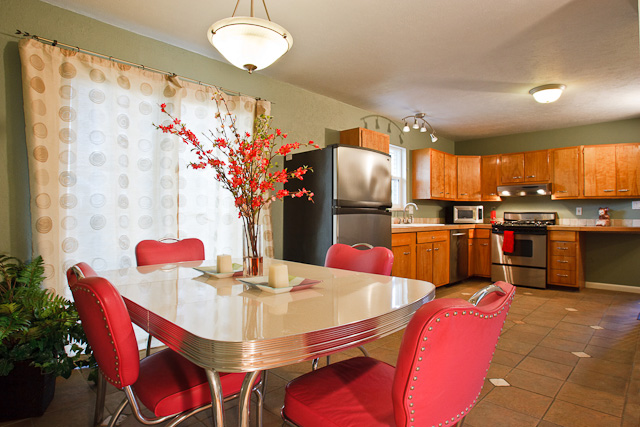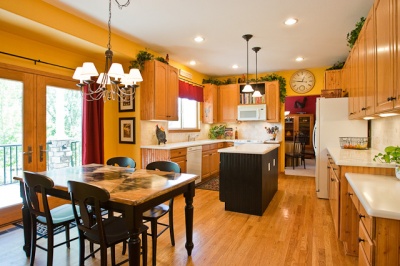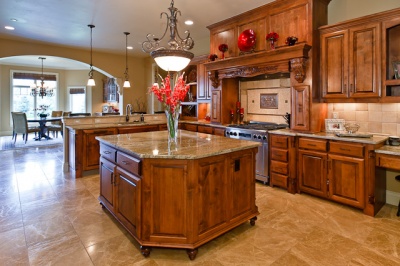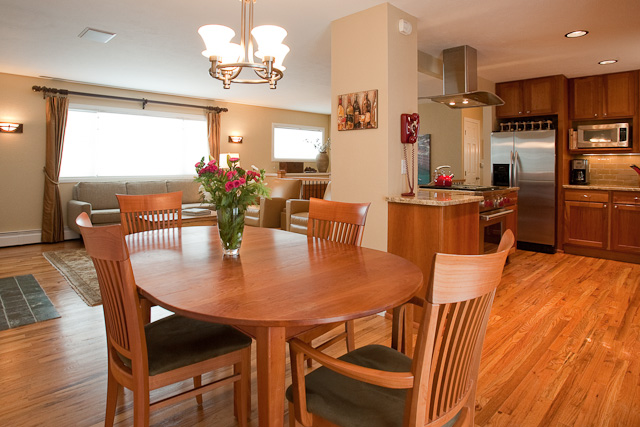 For more information about real estate in the Boulder area, contact us today!