The Rent-to-Own Real Estate Selling Option
Posted by Boulder Home Source on Tuesday, April 2, 2019 at 11:49 PM
By Boulder Home Source / April 2, 2019
Comment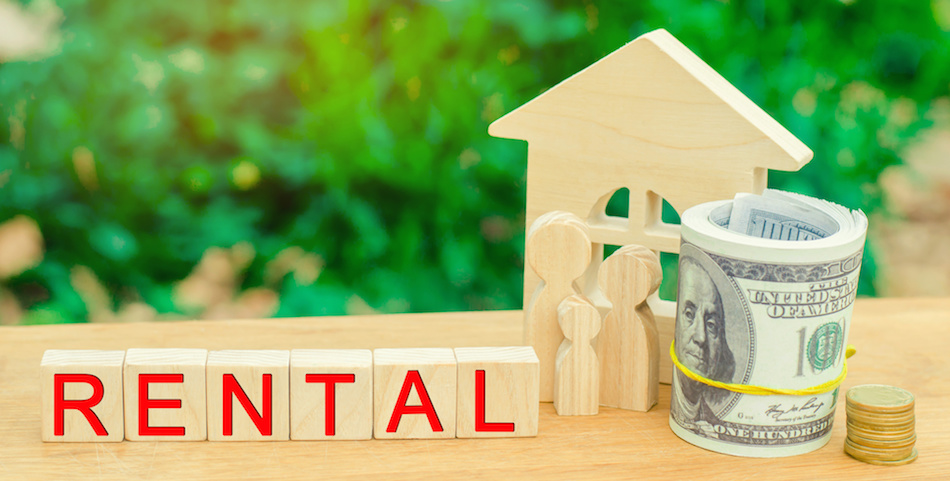 If you're trying to sell your home in this economy, you probably know that finding a buyer who wants to pay full asking price will be difficult. In most cases, it seems like today is a buyer's market, where terms can be dictated to a seller. Among all the foreclosures, as well, buyers can have their pick of properties from which to choose.
For informational purposes only. Always consult with a licensed real estate professional before proceeding with any real estate transaction.
The Value of a Rent-to-Own Home Purchase
Some sellers are just relieved to be able to sell their home at all in a tight market. Some, on the other hand, really want to sell their home for what they believe it's actually worth, down market or not. If you're the latter, there is another option to consider. Offering your home as a rent-to-own option may make sense, as a result.
What is a Rent-to-Own Home Sale?
Rent-to-own options open you as a seller up to an entirely different set of people who might be interested in your property. These are tenants, and they bring with them a whole new set of responsibilities for you to deal with in their own right. There are plenty of horror stories about tenants not paying rent or trashing a leased premises. There are just as many good tenants out there, though, and many are those who would be interested in owning a home, if only they had the current financial means to do so.
How Does a Rent-to-Own Home Sale Work?
That's where offering a rent-to-own option comes in. You as seller (and landlord) can set the price you want to sell your home for in a rent-to-own contract, agreed upon by the tenant. While you will still technically own the property, most rent-to-own agreements set aside a specific portion of rent the tenant pays each month. This portion is later returned to the tenant to use as a down payment on the property when the lease term is up and it's time for them to sign an actual home sale contract.
As a tenant, this is a great deal, because a portion of the rent paid each month goes toward actually owning the property at some point down the road. As a home seller, you have someone paying all or most of your mortgage each month. Since most rent-to-own contracts are binding, you can also be assured the tenant won't back out of the agreement at a later point, although there are instances where a tenant might be able to walk away from the contract, such as if they cannot qualify for a loan. Overall, though, rent-to-own is a good option if you're a seller who's currently dissatisfied with the weak real estate market.
Learn More About Rent-to-Own Home Sales With a Boulder Real Estate Agent Today
Planning to move or relocate in Colorado? Receive helpful information about Golden CO real estate or real estate in Lafayette CO. Also, find detailed MLS real estate data on specific homes or properties for sale and receive help from real estate agents with the knowledge and expertise of the area.
For informational purposes only. Always consult with a licensed real estate professional before proceeding with any real estate transaction.