Things You Should Know About Real Estate Zoning Laws
Posted by Boulder Home Source on Monday, April 1, 2019 at 11:34 PM
By Boulder Home Source / April 1, 2019
Comment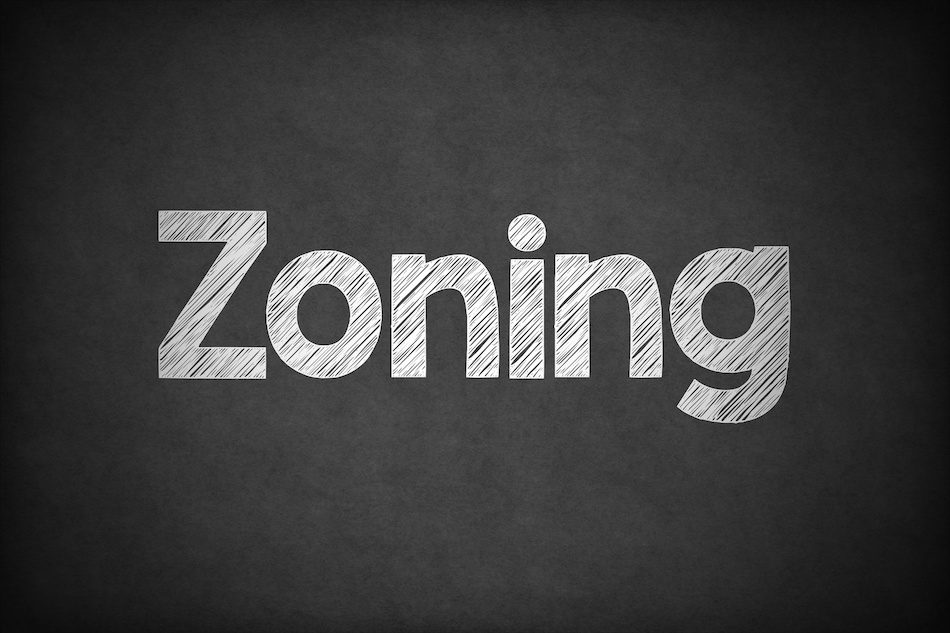 Say you're interested in purchasing a chunk of property. You also need to be aware of various zoning laws and regulations within the area where you want to buy your house, aside from simply knowing the basics with regards to the house-purchasing procedure. Restricting your capability to do certain activities on the property or to use the land for specific reasons is what zoning laws and regulations do.
Types of Real Estate Zoning
Some of the most typical zoning kinds you'll encounter are explained below.
Residential Zoning
Residential zoning is first. Anybody interested in buying a single family home or any kind of apartment, duplex, trailer park, co-op, or condominium has to follow these laws. Whether you can place a mobile home on land or how many structures you can build on a particular piece of property are typical problems included in residential zoning. Especially when it comes to farm animals, zoning laws and regulations in this region likewise generally restrict the quantity of animals you are able to keep on the land. Relevant residential zoning laws and regulations might likewise apply to you when you have a home-based company.
Commercial Zoning
Commercial zoning is second. Contingent upon what business application you wish to execute on the property are what this kind of real estate zoning law covers. The volume of company patrons you anticipate to see at any particular time is also something controlled by this zoning kind. Regular office structures, malls, nightclubs, hotels, some warehouses, and some apartment complexes are all common kinds of business that fall under this kind of zoning. Also falling under this category is vacant land that has the potential for development.
Industrial Zoning
Particular to the kind of business you'll be operating, industrial zoning comes next. Environmental elements like noise are what industrial zoning laws primarily concern themselves with. For properties that fall under this classification as well, set-back requirements are often higher.
Agricultural Zoning
Lastly, your real estate will belong to relevant agricultural zoning laws and regulations if you preapare to operate a farm. As well as non-farm uses on the land, these generally restrict density of development on the land. The land also often has a large needed minimum lot size. The lot size requirement might vary quite significantly based on the kind of agricultural operation on the property. Shielding farming communities from becoming fragmented because of additional residential development are why these zoning laws and regulations are set up.
Can Zoning Be Changed?
Sometimes, an individual will find the perfect parcel of land that lacks just one thing: the right zoning for the buyer's intended use. However, this doesn't have to be the end of a dream. In many cases, zoning can be changed to fit the use the owner wants for the land.
The first, and easiest, way to get past specific zoning issues is to apply for a zoning variance or exception. Property owners can petition zoning boards to qualify for a change in property use. Each area has their own procedure, so it is important to learn the local process.
The other option is to apply for a zoning change. These are more likely to be granted in an area where the typical use of the land is changing. For instance, it might be an area where use is gradually transforming from agricultural to residential or from residential to commercial. In many cases, it will be necessary for multiple people to file a request before a zoning change is implemented.
Look at Homes and Lots for Sale in Boulder
Get the list of homes for sale in Boulder CO and read more about great cities in Colorado. Finding the best homes for sale can be tough, and even tougher if you don't know the area very well. These real estate sites are very informative and have made it easy to locate Golden CO homes for sale and other area properties.