Throwing the Perfect Housewarming Party for Yourself!
Posted by Boulder Home Source on Monday, April 22, 2019 at 5:06 AM
By Boulder Home Source / April 22, 2019
Comment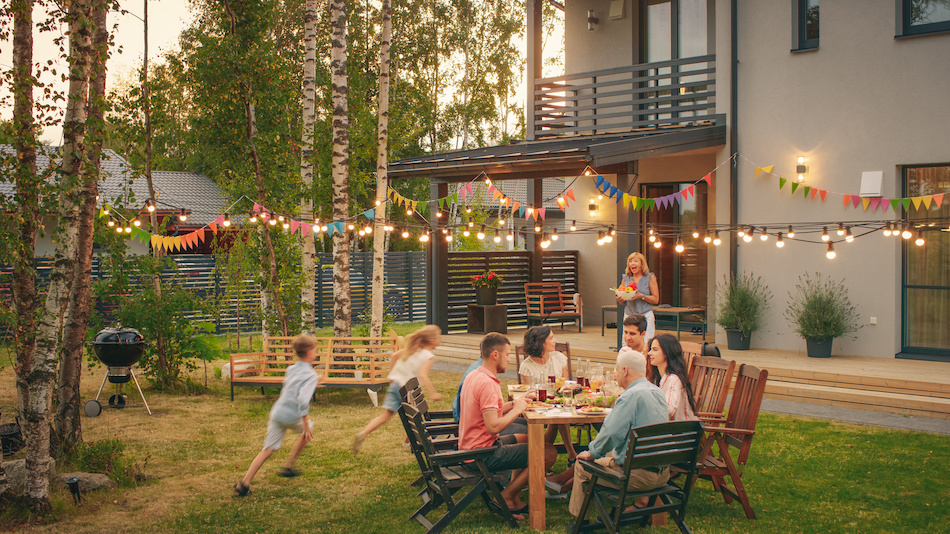 Many people love the idea of showing off their newly purchased home by having a housewarming party. The sole purpose of this party is not to get gifts but to show your friends and family all you have achieved by becoming a homeowner. There are some definite do's and don't for such an occasion, which you will want to appropriately plan for so the event can be a success.
Get Your Home in Shape For Partying
First of all unless your new home is in move-in ready condition, it is best hold off on the party for at least a few weeks. This will give you plenty of time to complete projects if need be and plan for the event. After setting the date you want to get organized and start talking details. Such things include setting specific times, sending out invitations, planning meals, stocking up, cleaning up, and collecting RSVP's.
Start Planning Early For Your Housewarming Party
Your housewarming party is more likely to be a success if you plan well in advance of the event what you have in mind. Most housewarming parties are casual, with fun drinks and snacks, but the only limit is your imagination when it comes to planning a party. Do you want to do a daytime barbecue, or would you rather do a formal evening meal? Themed party, or casual? Anything goes, but make sure you give your guests time to prepare if it's a more involved event.
How to Prepare for a Housewarming Party
It is customary to send out invitations three weeks prior to the event and expect to have RSVP's back one week before hand. Depending on your particular theme and the number of guests, you may want to consider hiring a local professional catering company instead of taking on all the additional responsibility of cooking, serving, and cleaning. If your event is small enough, it is totally expectable to host an appetizer and cocktail party or something to that affect which is more cost efficient. A word to the wise, potlucks are a bit tacky for something like this—they just don't show off your hospitality and new kitchen to its fullest.
Make sure the house has seating for everyone who RSVPs, so nobody has to stand around throughout the event. Additionally, it's important to make sure the bathroom is stocked for an influx of guests. You should have a plunger, soap, and toilet paper a-plenty, at minimum. Guests might also appreciate the presence of toilet seat wipes, air fresheners, and menstrual products.
Decorate the House for the Party
Getting ready for the big day is an important step then can be started several days in advance. Do not have guests over to show off your new home without sprucing things up a bit. Two days before hand you want to clean your home, leaving vacuuming and wiping the counters down to the morning of. Do be sure to take the time to make things sparkle and add extra touches like flowers, light music, burning candles, nice hand towels, lotions and hair sprays in the bathroom and nice dinnerware. Additionally, if your home has any particularly cool features make them available for your guests to tour.
Enjoy a Housewarming Party With Friends and Family
Its not a good idea to expect your guests to bring gifts but if they do, you can display them on a side table and keep a list of who sent what for thank you letters later on. Also try to play the host as best as you can during the party and mingle with all your guests. Another great idea is to include your new neighbors as well. Who knows, you might just make some great new friends!
With tips like these, planning your own housewarming party can be simple, affordable and a great time. Happy planning!