Top Tips to Selling a Home in a Buyer's Market
Posted by Boulder Home Source on Wednesday, March 13, 2019 at 4:07 PM
By Boulder Home Source / March 13, 2019
Comment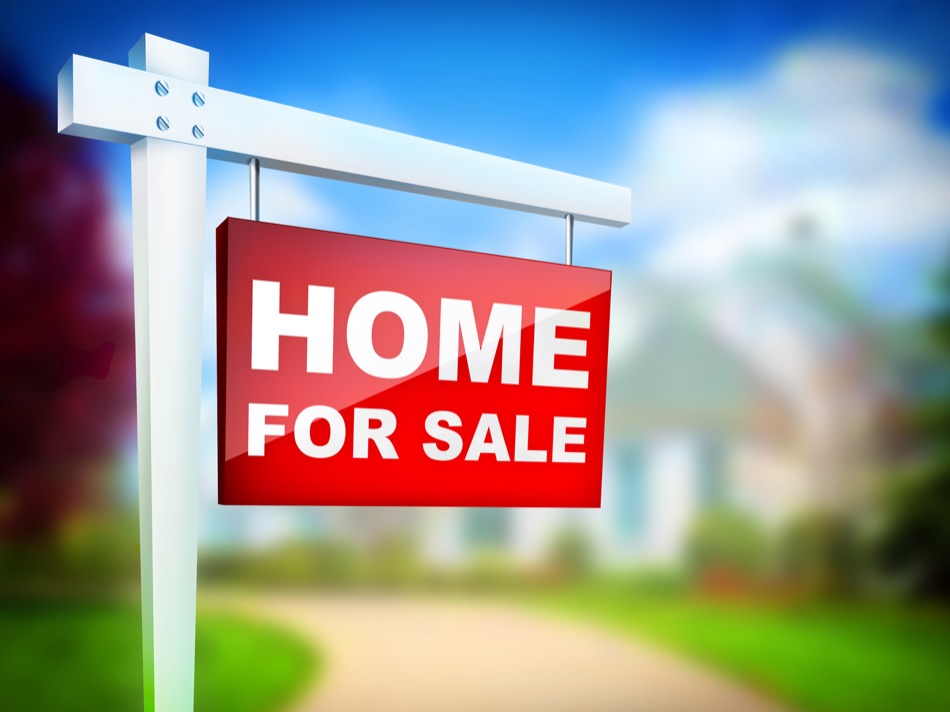 A buyer's market means sellers will be dealing with more competition as buyers have more options. A flood of available properties in the area may lead to a buyer's market, potentially forcing Superior Home sellers to lower their asking price to entice the right buyer. Individuals who are looking to sell a home in such a market may find themselves facing a unique set of challenges. Talking to a reputable local agent can provide some insights on how to best position a home to sell.
Understand more about how to navigate a buyer's market and sell a home to a qualified buyer today.
For informational purposes only. Always consult with a licensed real estate professional before proceeding with any real estate transaction.
Pricing Your Home
A buyer's market is usually seen when there is a slowdown in asking prices. It can take more effort to make a home stand out in a buyer's market. However, the right agent can help. From understanding the state of the market, knowing the expectations of the general buyer, listing a home, staging it and more, there are many areas in which a reputable local agent can assist a seller in showcasing their home in its best possible light.
Price is one of the most important factors to be considered. Pricing higher than current comps, even if there have been substantial upgrades, may mean that the property lingers on the market. This can be a costly approach for those who need to sell a home quickly. The first two weeks are critical and pricing too high can reduce the amount of initial foot traffic that may be seen. Make sure the home shows well for the best price. Working with an agent who understand the true market value of a home while allowing for the vagaries of a changing market can help homeowners determine the best pricing strategy.
Developing a Marketing Strategy
A market with fewer house hunters and more inventory means that homeowners need the right strategy. Work with an agent who knows how to stage a home and improve that initial curb appeal. As many buyers depend on looking at images of a home from the comfort of their mobile devices before deciding which properties to visit, it is important to look into a hiring a professional real estate photographer. Close to half of recent homebuyers start their home search online. The majority of that pool of buyers find photographs to be very helpful. Aside from photos of a home, listing on MLS services and reaching out to buyer's agents can be ways to get more interest in a property.
Considering the Offer
Is it better to wait for another offer? In a buyer's market, the first offer is often the best. It can be hard to come by multiple offers. If the buyer appears qualified, an agent may recommend going for that initial offer.
One good thing about a buyer's market is that houses may be listed for some time. Sellers who can wait may be able to sit tight for the ideal buyer to come around to meet their price. However, homeowners needing to sell quickly may need to agree to a more aggressive pricing strategy, setting the asking price significantly below recent comps.
Everything Counts
In a buyer's market, a seller may have to go that extra step to get noticed. Sellers should be ready to perform a deep clean of the property, make any necessary repairs and work on a property's curb appeal. A home looking its best can make it less likely that a buyer asks for numerous credits and contingencies when it comes time to close.
For informational purposes only. Always consult with a licensed real estate professional before proceeding with any real estate transaction.