Transfer Real Estate Ownership With Fee Simple Absolute
Posted by Boulder Home Source on Tuesday, May 7, 2019 at 4:21 AM
By Boulder Home Source / May 7, 2019
Comment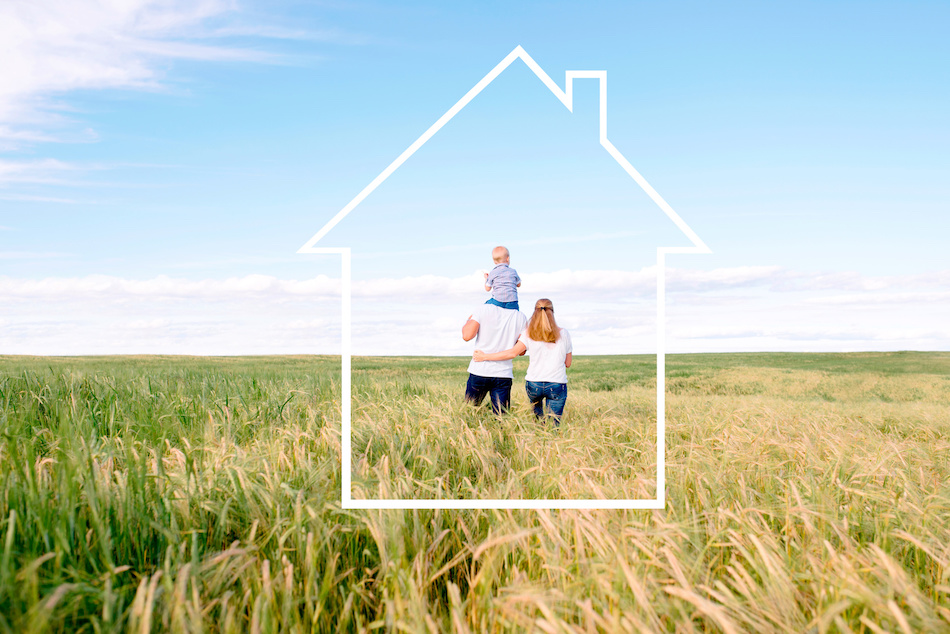 Selling your home involves more than simply signing a home sale contract and handing off the keys. There are, in fact, many different ways you can transfer actual ownership of your land to a new buyer. Transferring your land in fee simple is one of the most thorough of the many options.
For informational purposes only. Always consult with a licensed real estate professional before proceeding with any real estate transaction.
Types of Estates
Fee simple, also sometimes referred to as fee simple absolute, is an estate in land, at its core. There are freehold estates and leasehold estates of a number of different varieties. To own a freehold estate means that the land you own is generally yours free and clear and can be transferred at will whenever you like. Leasehold estates, on the other hand, are estates in which the interest you own is subject to a larger interest. Generally, that interest belongs to the landowner in the form of a freehold estate itself.
What is Fee Simple Absolute?
Fee simple is an estate in land that takes the form of a freehold estate. In common law countries like the United States, it is the most common way to own property. It is also usually the most complete means of ownership that can be obtained in property. The only one that exceeds it in terms of breadth and freedom of transferability is allodial title. Allodial title, however, is usually reserved solely for government entities.
What Is The Difference Between Leasehold And Fee Simple?
Leasehold and fee simple transactions differ in very important ways. Understanding these two real estate ownership structures can help you make the best purchase decisions possible.
When you make a real estate purchase using the fee simple structure, the transfer of the property to you will occur in full and without any restrictions. While operating within code guidelines, you are free to do what you want with the property that you own. Until you sell the property, or transfer ownership upon passing, you own the real estate outright and no one can take it from you.
With leasehold ownership, on the other hand, you simply lease the property from the owner without receiving the title to the land. This leaves the property under the ownership of the original titleholder while giving you permission to use the land for a certain amount of time. At the end of that period, full ownership and usage rights reverts to the named owner on the deed.
Transferring Ownership With Fee Simple
Consequently, fee simple is a very acceptable and thorough way to transfer ownership of your property to someone else. While fee simple does represent an absolute ownership in the property in question, it is still subject to four basic government powers. These are taxation, eminent domain, police power and escheat. It's also possible that an encumbrance like a lien that is on the property or a deed restriction could limit ownership in that regard.
Overall, fee simple is the way to go when it comes to transferring your property ownership to a new buyer. It is the most comprehensive and complete means of ownership that most non-governmental property owners can hope to acquire. While its scope and freedom of transferability could be limited by government powers, encumbrances or conditions in the deed, absent those limitations, fee simple is the most thorough way to ensure the ownership of your property is properly transferred from one person to another.
Buy or Sell Boulder Real Estate Today
Learn more about real estate and Boulder CO homes for sale. You can learn more about Colorado cities and what they have to offer your in terms of homes for sale. Our team of agents can help you sort through the homes for sale in Lyons CO and help you find the home of your dreams.
For informational purposes only. Always consult with a licensed real estate professional before proceeding with any real estate transaction.