Selling Your Boulder Home? How to Calculate the True Cost of Selling
Posted by Greg Smith on Tuesday, May 30, 2023 at 10:59 AM
By Greg Smith / May 30, 2023
Comment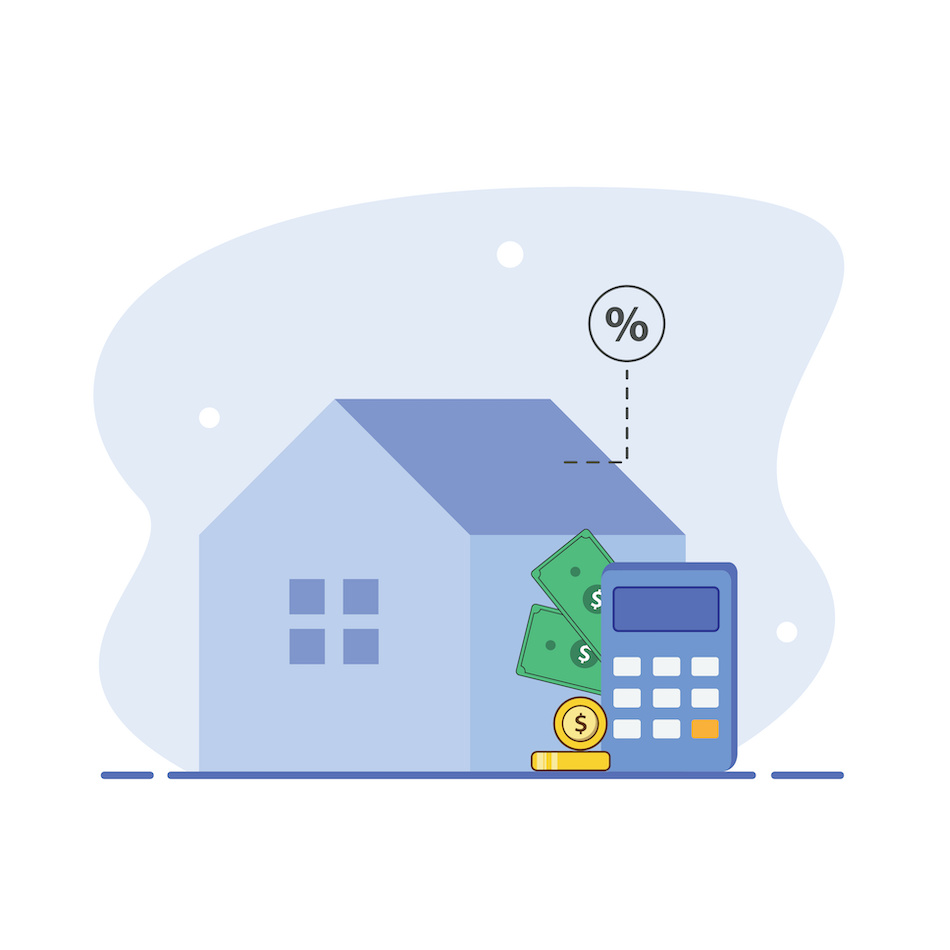 Are you thinking of selling your home? Before you list it on the market, it's important to understand the true cost of listing your home and finding a buyer. When calculating the true cost of selling your home, you need to factor in financial components like real estate agent commission, taxes and fees, repairs and staging expenses, and potential capital gains tax. Don't worry, though — understanding these costs can help you avoid common mistakes when selling a house and make informed decisions about pricing your home so that it sells quickly for the best price without any surprises along the way.
Sell Your Home With
Boulder Home Source.
Maximize the value of your home with Greg Smith. Schedule your consultation today and experience a hassle-free home selling process with the most dedicated real estate agents in Boulder!
Real Estate Agent Fees
When selling your home, it's important to be aware of the fees associated with using a real estate agent, as they can impact the overall cost. Real estate agents typically charge a commission based on a variable percentage of the sale price. While this cost should be factored into your financial considerations, it's essential to recognize that choosing a great sellers agent to handle your home sale brings numerous benefits that outweigh the fees, such as valuable guidance on pricing your home competitively, positioning it effectively to attract potential buyers, and negotiating the best possible offers.
Mortgage Payoff
Paying off your mortgage can be a huge financial relief, but it's important to understand the financial implications of paying off your mortgage early. Here are five key things to consider:
The remaining balance you own on your mortgage
Whether you have mortgage prepayment penalties
What interest rate will you pay on the outstanding balance
How much extra principal you need to pay each month or year
Any closing costs associated with refinancing or paying off your loan early
Different lenders may have different rules for calculating these costs, so make sure that you understand what fees are associated with the process before getting started. Additionally, be sure to compare different payment options and find out if prepayment is allowed without penalty.
Repairs & Staging
If you're looking to increase the value of your property, making minor repairs and staging your home to look its best can be a great way to do it! Taking the time to make sure everything is in working order will help potential buyers feel more comfortable about your care of the property. Although there is an upfront cost, many simple home repairs and staging touches can make a drastic impact on your sale price.
Things you must update if you plan on selling could be anything from patching and painting lackluster walls and fixtures to replacing grout and updating hardware. These small updates that you can knock out yourself can go a long way toward sprucing up your home and enticing potential buyers. By making minor repairs, you set the stage for effective staging that gives viewers a peek at life in your home.
Staging your home involves taking the time to declutter and depersonalize each room so that prospective buyers can visualize themselves living there instead of seeing it as someone else's house. To stage a home for maximum impact, you should also try to find ways to make each room look bigger – this could mean rearranging furniture or creating an open floor plan where possible, or adding mirrors strategically placed around the space.
Closing Costs
Common home closing costs can be a nasty surprise at the end of your home sale if you aren't prepared for them, but with a little research, you can budget ahead of time. Closing costs are fees paid at the close of a real estate transaction based on a variable percentage of the total purchase price. Here's a list of some common closing costs:
Home warranty
Attorney's fees
Title insurance premiums
Home inspection repairs
Talk with your agent or attorney about the specific closing costs associated with selling your home. Get an itemized list in advance so that there are no surprises when you sign on the dotted line. Being aware before signing that final contract will help ensure smooth sailing all the way to the bank!
Moving Expenses
Now that you know about closing costs, it's time to consider moving expenses. Moving can be a costly endeavor, so it's important to take the time to plan ahead and calculate your budget accordingly. There are many factors involved when estimating the total cost of your move, including packing materials, hiring movers or renting a truck, insurance fees, storage costs, and more.
When calculating your moving expenses, make sure to account for any additional services you may need during the move, such as cleaning services or junk removal. If you're looking for ways to lessen the financial burden of moving day, opt for used boxes instead of new ones and look into DIY solutions like borrowing a truck from family or friends or renting one yourself. Additionally, if you're using professional movers, try to find one who offers discounts for long-distance moves or military personnel.
Taxes & Fees
Sellers should be prepared to pay taxes necessary for completing their home sale. These can include property taxes, transfer taxes, and capital gains taxes. When you sell your home, you'll most likely pay a prorated share of the property tax. If you've already paid for the year, you may even be eligible for a rebate upon closing the home sale.
In the state of Colorado, you may also be responsible for paying transfer taxes, otherwise known as documentary fees. This is a power given to all Colorado counties by a state statute. It is up to the county assessor to determine the actual value of any property within the county.
Regarding capital gains taxes, the sale of your home can be taxed as income, meaning that you may have to pay taxes on any profits if you sold it for more than what you purchased it for. It's important to consider what to know about capital gains so that you can ensure that you're not overpaying when calculating the true cost of selling your home.
The amount of capital gains tax due will depend on several factors, such as whether or not you lived in the property for at least two years, any depreciation taken on the property during ownership, and other factors related to taxes. If you've owned your home for less than two years, then the amount of profit (or gain) is considered short-term and will be taxed at regular income tax rates. However, if you've owned it for more than two years, then the gain is considered long-term and will usually qualify for lower tax rates.
Understand the True Cost of Selling Your Home
Calculating the true cost of selling your Boulder home doesn't have to be complicated. With some research and planning, you can get an accurate estimate of what it will cost you long before closing. Additionally, you're not in it alone; feel free to enlist the expertise of your real estate agent or attorney. These professionals can be great resources when it comes to budgeting for the sale of your home.
Sell Your Home
With
Confidence.
Boulder Home Source with RE/MAX Alliance
Can Help You Sell Your Home!
Maximize the value of your home with Greg Smith. Schedule your consultation today and experience a hassle-free home selling process with the most dedicated real estate agents in Boulder!
Sell Your Home With Greg Smith Today