Understanding Ginnie Mae, Fannie Mae, and Freddie Mac
Posted by Boulder Home Source on Sunday, May 5, 2019 at 12:06 AM
By Boulder Home Source / May 5, 2019
Comment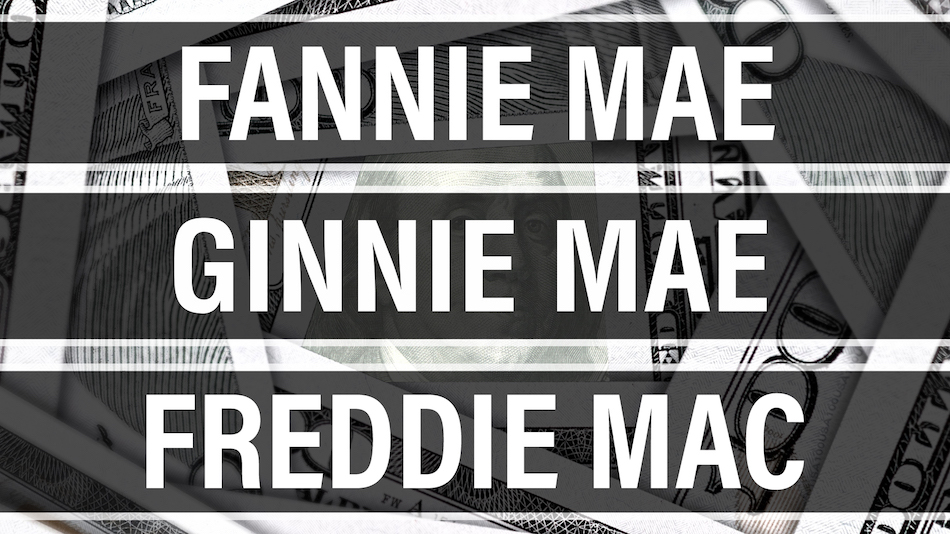 When purchasing a home for sale in Louisville, Colorado, a buyer has a lot of options to consider. There are considerations of price, location, size and a host of other tangible aspects about a property that need to be factored into the decision to buy a home. While choosing the right neighborhood, such as the Coal Creek Ranch community, there are more tedious factors to be considered. A savvy buyer needs to know the difference between the myriad of different home mortgage options that are available to him or her. While Ginnie Mae, Fannie Mae, and Freddie Mac loans sounds familiar in name, there are some key differences that are essential to know.
For informational purposes only. Always consult with a licensed real estate professional before proceeding with any real estate transaction.
What Does Ginnie Mae Do?
Ginnie Mae's primary goal is to help low and moderate-income families in the United States make home ownership an affordable reality. Since Ginnie Mae offers a guarantee to lenders that they can obtain a better price for the mortgage loans they offer in the secondary market, this offers an incentive for lenders to work with Ginnie Mae, earn money off their lending transactions and use this money to make available even more mortgage loans to the public at large. Ginnie Mae's ability to guarantee principal and interest payments comes from the fact that they are backed by loans that are either federally insured or guaranteed. These loans are primarily insured by the Federal Housing Administration, also known as the FHA, or the Department of Veterans Affairs, or VA, guarantees them. Other insurers or guarantors of loans include the Rural Housing Service (RHS) in the Department of Agriculture and the Office of Public and Indian Housing (PIH) in the Department of Housing and Urban Development.
What Does Fannie Mae Do?
Fannie Mae, on the other hand, is a government-sponsored enterprise, or GSE. Congress chartered it, and its mission is to provide the United States housing and mortgage markets with liquidity, stability and affordability. Fannie Mae also operates in the secondary mortgage market, so instead of dealing with home buyers directly, it instead works with bankers, brokers and others in the primary mortgage market to make sure funds are available to lend at affordable rates to home buyers. Fannie Mae's mortgage investments are funded by the issuance of debt securities in both the domestic and international capital markets.
What Does Freddie Mac Do?
Freddie Mac is a lending program that is very similar to Fannie Mae. In 1970, Freddie Mac was established by the Nixon Administration as a GSE (Government Sponsored enterprise). As a GSE, Freddie Mac can buy any type of mortgage from the banks, not just FHA loans. However, unlike Fannie Mae, Freddie Mac does not have a government guarantee for the loans. Freddie Mac transfers the risk of default by putting together similar types of loans into mortgage-backed securities. It then sells these securities to hedge funds, pension funds, and individual investors. With the advent of Freddie Mac, the interest rate tends to be lower and more individuals will qualify for loans since the risk is being diversified among many investors.
These are the main differences between Ginnie Mae, Fannie Mae, and Freddie Mac loans. While the end result may still be the same for you as the purchaser of a new home, it is still vitally important to understand how each different lender works in order to ensure a successful real estate transaction.
View our web systems at BoulderHomeSource which contains articles and information about real estate in Boulder CO, Superior CO real estate and others. Through these sites, you can learn more about Colorado cities, the real estate market, and even find home improvement tips.
For informational purposes only. Always consult with a licensed real estate professional before proceeding with any real estate transaction.