Unique Boulder Valentine's Day Date Ideas
Posted by Boulder Home Source on Friday, February 8, 2019 at 7:39 PM
By Boulder Home Source / February 8, 2019
Comment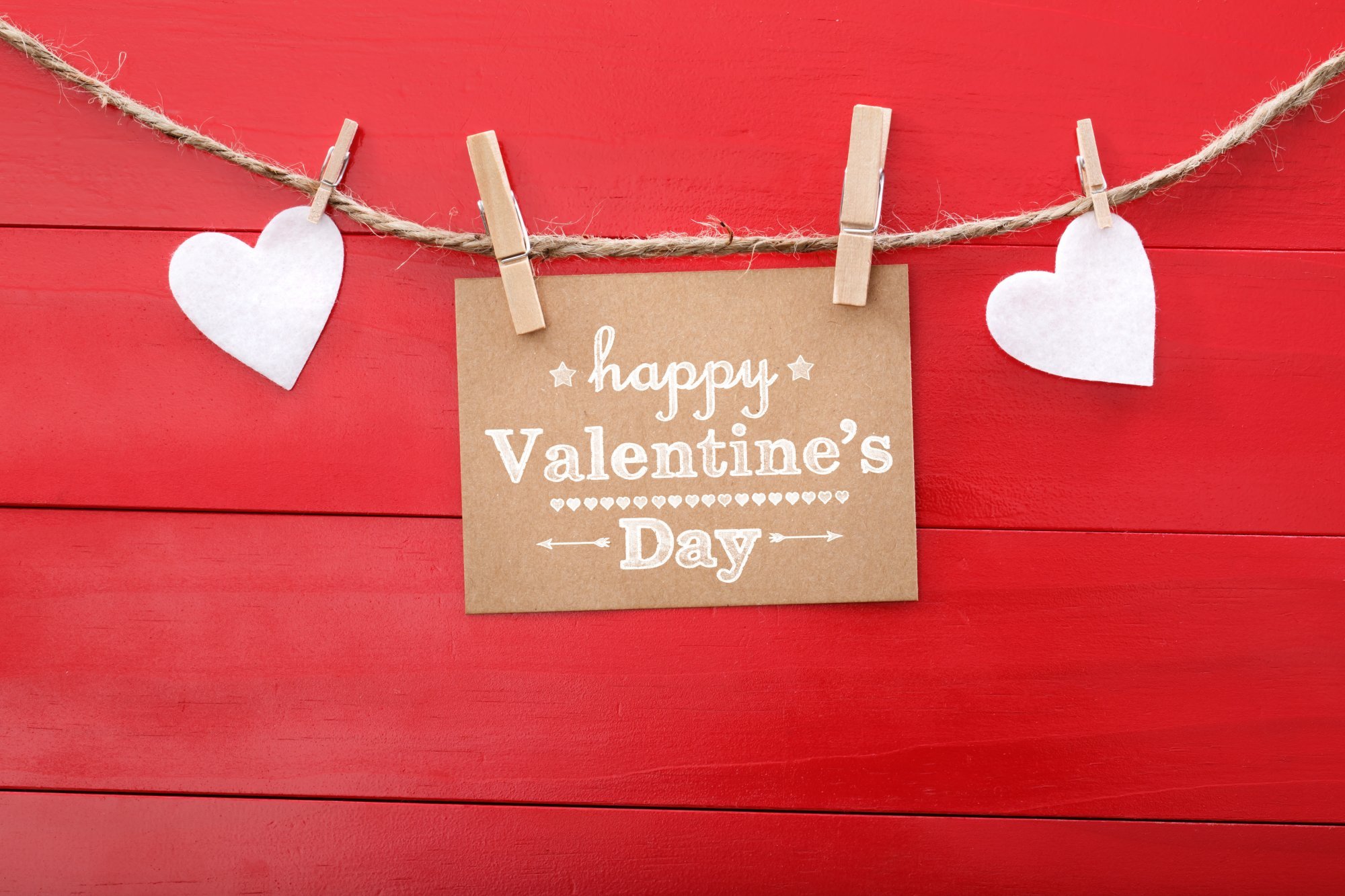 Love is in the air and Valentine's Day is here, so how will you be celebrating? Whether your kids are the loves of your life or you are just newlywed, this holiday is the one time each year that we get to express our deepest gratitude for those we are blessed to share our lives with. And luckily for you, if you live in Boulder, Colorado, there are plenty of things to do around town to celebrate your love for each other and Boulder's unique lifestyle. Here are my ideas for the perfect Valentine's Day or Boulder Date Night.
Romance Right on Budget
Even if you don't have a lot of money on hand, it's still possible to have a unique and memorable Valentine's Day celebration without breaking the bank. Here are a few options for romantic but affordable nights out in Boulder.
Flagstaff Overlook
Pack a picnic dinner, beverages of choice such as beer or wine, a blanket & warm clothes, & head up Flagstaff and enjoy the Boulder city lights & stars.
Pearl Street
Set up a scavenger hunt on Pearl Street Mall - with stops in the Boulder Bookstore, an Art Gallery, ice cream, cocktails, outdoor clothing store, and live music, just to name a few.
Chautauqua Dining Hall
Enjoy a drink or dessert in front of the cozy fireplace at Chautauqua dining hall. Chautauqua is, after all, one of the coolest places to hang out in Boulder.
Hike one of the Beautiful Boulder Trails
Now of course it has been a bit cold, but this Valentine's Day consider going for a hike to explore the beautiful scenery outside of boulder. Anemone Hill Loop Trail, Royal Arch Trail (this one might still be closed at the very top, but would still be lovely!) and McClintock and Enchanted Mesa Trail offer a variety of romantic settings and would be perfect if you timed it so you reach your car at sunset! Sit on the back of you car, watch it go behind the Rockies, steal a few kisses and either head home to spruce up or go out to one of Boulder's casual dining facilities.
Find a Delicious Restaurant to Eat At
A large chunk of Boulder's best restaurants are right on or around Pearl Street, which will make entertainment after dinner pretty easy to find as well. Places that offer vegetarian or gluten free menus like the Brasserie Ten Ten, Leaf Vegetarian Restaurant, Oak at Fourteenth, and Mateo's, are sure to packed. Be sure to get reservations so you can go get a coffee or cocktail somewhere beforehand and avoid waiting around.
The Art of Cheese, 505 Weaver Park Road, Suite E, Longmont—This is a Valentine's Day deal you do not want to miss! The Art of Cheese will be offering a Cour de la Creme Date Night with Champagne Pairing! 6:30pm - 8:30pm. Feb 14. Cost is $49.
Cafe Aion, 1235 Pennsylvania Avenue, Boulder—Cafe Aion will offer a Valentine's special sharing menu Feb. 14. For $95 per couple gets you a choice of two tapas, a large platter to share and two desserts! Call (303) 993-8131
Frasca Food Wine, 1738 Pearl Street, Boulder—Frasco Food and Wine will offer a Valentine's Day inspired four-course tasting menu to honor the holiday. Cost is $110 per person. Call (303) 442-6966 for a reservation.
Chautauqua Dining Hall, 900 Baseline Road, Boulder—Chautauqua Dining Hall will offer a Chautauqua Valentine's Day Prix-Fixe Menu including a special four course meal with multiple choices of entrees and desserts. Cost is $55. Call (303) 442-3282 for a reservation.
Jax Fish House & Oyster Bar, 928 Pearl Street, Boulder—Jax Fish House will offering a special three-course Valentine's Day inspired meal on Friday, Feb 16 & Saturday, Feb 17. These V-day weekend meals range from $55-$65 a person. Call (303) 444-1811 for a reservation.
Leaf Vegetarian Restaurant, 2010 16th Street, Boulder—The Leaf Vegetarian Restaurant will offer a 4-course prix fix Valentine's Day Dinner. Cost is $55 per person. Call (303) 442-1485 for a reservation.
Blackbelly, 1606 Conestoga Street #3, Boulder—Blackbelly is offering a six-course Valentine's Day inspired dinner for $75 a person. Call (303) 247-1000 for a reservation.
Samples Longmont, 370 Main Street, Longmont—Samples Longmont is offering a an amazing three course Prix-Fixe Menu for $65 a person. Call (303) 327-9318 for a reservation!
The Kitchen Boulder, 1039 Pearl Street, Boulder—Four-course, prix-fixe menu to celebrate Valentine's Day. Includes a "supplement" starter course, followed by three additional courses and a handful of dessert offerings. Speciality V-Day cocktails are also on the menu. The cost is $80 a person with an optional $40 wine pairing. Call (303) 544-5973 for a reservation.
North End at 4580, 4580 Broadway, Boulder—The North End at 4580 is offering a three-course Valentine's Day inspired meal featuring oysters, pork belly, and more. Cost is $50 a person. Call (303) 448-1500 for a reservation.
Visit a Club or Other Fun Night Life Location
After dinner, it's time to hit up a dance club! If you do go out, you'll want to check out the Boulder Absinthe House, Catacombs, or The Walrus Saloon! To end the evening perfectly, simply cozy up in a cab together and head on home!