Ways RICS Could Help You To Get A Qualified Home Surveyor
Posted by Boulder Home Source on Saturday, April 27, 2019 at 10:15 PM
By Boulder Home Source / April 27, 2019
Comment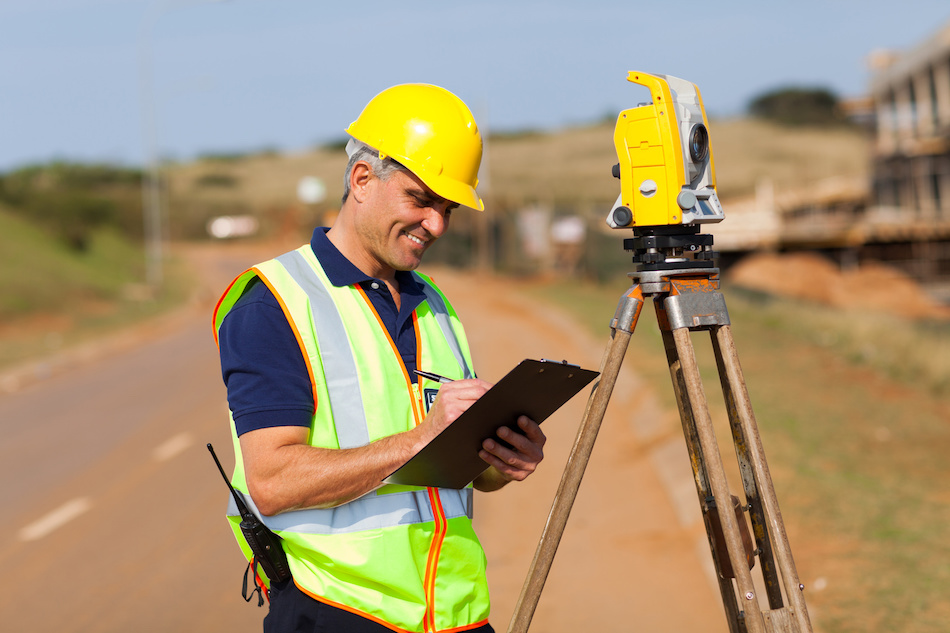 It is necessary to get an exact outcome of the house valuation during an appraisal. In order for a financial institution to agree to a particular loan amount on a home loan, the home under consideration must be evaluated at similar to or more than the amount you are requesting for, so it is an essential component of the house buying method. There's a professional organization that exists for folks like property surveyors, that makes it similar to other real estate-oriented groups.
What is RICS?
The Royal Institution of Chartered Surveyors, recognized more informally as RICS, represents and oversees property-related professionals globally as an independent professional group. Its beginning happened in London in 1868. Since its beginning, RICS has provided its services to nations like Canada, Hong Kong, Australia and also the United States.
RICS Land Surveyor Qualifications
RICS offers membership in four various aspects. RICS offers routes through academic, graduate, technical and senior professional choices. Universities worldwide link themselves with RICS, allowing RICS the capability to accredit and approve school courses specific to its mission. A part of the specifications are considered complete and satisfied when these programs are undertaken by individuals in pursuit of becoming trainee surveyors. Credentials and educations of RICS members are needed to be upgraded regularly in order to make certain RICS maintains the high criteria they've established for themselves and their members.
The Value of Working With a RICS Surveyor
As a property owner, you are able to consequently be assured that your house surveyor is qualified if they're a member of RICS. Since it is their area of competence, you can expect your surveyor is updated on specifications and developments in their selected field. A wide range of activities is covered by the proficiency RICS members possess, though they all do relate either to property or construction in some way. A sampling of the alternatives integrated in it is land surveying, property fund management, auctioneering, dispute resolution and management consulting.
Questions to Ask to Find the Right Land Surveyor
Finding the right land surveyor usually involves a vetting process that requires you to look for professionals in your area and ask them questions. Knowing which questions to ask can help you find the right professional.
Start by asking about the cost. Although this should not be the determining factor, different surveyors may have different prices for their services. Knowing how much each one costs will help you eliminate any possibilities that are unusually high or strangely low. Both can be red flags.
Ask all candidates about their insurance. The candidate you choose should be insured and should also be able to show you proof of insurance. Ask for a copy of each candidate's insurance summary sheet.
References are important, so check each candidate to find out if they have professional references. Once you've got a list of professional references, contact them. Ask references questions like:
When did you hire this surveyor?
Were you satisfied with the work the surveyor did?
Would you hire this candidate again?
Finally, ask each surveyor about the process they follow. A good candidate will be able to explain what the survey entails and what you'll get for your money. If the surveyor can't answer your questions to your satisfaction, then another candidate may be a better choice. Contact at least three surveyors in your search for the right professional. Looking for three surveyors should give you sufficient choices to make a good selection.
The Importance of Hiring a Good Land Surveyor
You should first and foremost check into the individual you are considering employing to accomplish your property evaluation as a result. If your property is assessed at an incorrect worth, this can be costly both in terms of precious time and money for you. If you retain the services of a surveyor who is already a member of RICS, however, this aggravation can most likely be avoided.
Trying to find out more about Boulder CO real estate? Maybe you are thinking about real estate in Longmont CO, but need some more info. Enjoy these websites and also search for real estate information on any home that is available on the market.