What Is an HOA? An FAQ for Home Buyers
Posted by Boulder Home Source on Wednesday, February 5, 2020 at 5:19 AM
By Boulder Home Source / February 5, 2020
Comment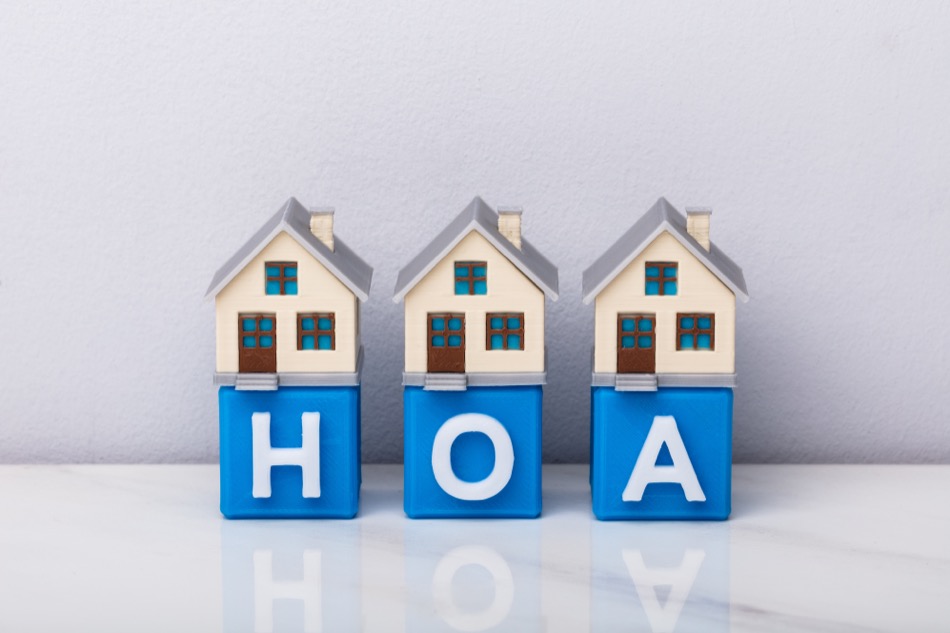 HOA stands for homeowner's association. A homeowner's association is an organization that sets rules for and maintains certain parts of the property within the neighborhood where the HOA is located. HOAs keep up standards set by the association and make repairs to public spaces and common areas. HOAs can be a benefit for Lyons homeowners who don't have the time or desire to maintain an entire property, or who want to ensure that life inside their community is orderly and predictable.
HOAs can have some downsides for people who don't want to be held responsible for following rules, or who don't want an organization to dictate the way they keep their home. HOAs also charge a fee, which the homeowner must budget for at the time of purchase. HOA fees can go up and down depending on the type of work the community needs. When large repairs are necessary, the HOA may reassess the fees.
For informational purposes only. Always consult with a licensed real estate professional before proceeding with any real estate transaction.
What Kind of Communities Have an HOA?
Condos often have an HOA, and some developed neighborhoods do as well. Home buyers who want to know when they're looking at a property with an HOA should be able to refer back to the home listing for that information. Their real estate professional may have this information as well.
How is Buying a Home in an HOA Different?
HOAs get to choose who buys a home in their community. Home buyers must go through an interviewing process that helps the HOA determine whether that home buyer is a good fit for the community. During the interview, the HOA may go over rules of the community and ask questions of the buyers.
What Should You Do to Prepare for Your HOA Interview?
Many HOA interview experiences are not very stressful. It's best for home buyers to dress nicely for the interview, and be prepared to answer questions about pets and their background.
Just as the HOA is vetting the home buyer, the home buyer can vet the HOA. This is a good opportunity for the home buyer to ask questions about the rules that the HOA has established and about how often HOA fees are changed. Having this information can help the home buyer decide whether the home in the HOA is right for them.
Get Started with the Home Buying Process
If you're a home buyer who would like to purchase a home in the coming year, now is the time to decide your feelings about HOAs. Do you want to live in a community with an HOA? Are the cons outweighed by the benefits? If you're not decided, have a conversation with a friend or relative who has experience living in an HOA community. HOA fees vary across the US, so it's also worth doing some research online and through friends who live in the area you're interested in. Getting information from someone who has the experience can help you decide whether life in an HOA is right for you.
Once you're sure that you do or don't want to live in an HOA, get started with your home buying search. Work with your real estate professional to start looking at homes and narrowing down your choices. Your real estate agent can also give you insight into life with an HOA to help you decide whether this is right for you.
For informational purposes only. Always consult with a licensed real estate professional before proceeding with any real estate transaction.