What To Do If Fair Housing Discrimination Occurs
Posted by Boulder Home Source on Thursday, March 21, 2019 at 9:10 AM
By Boulder Home Source / March 21, 2019
Comment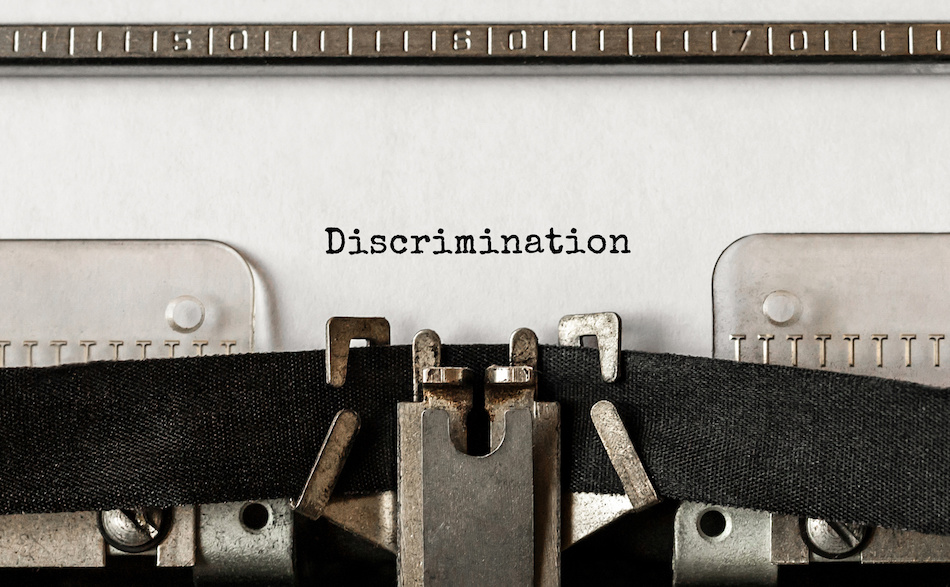 While the Fair Housing Act and HUD's Office of Fair Housing and Equal Opportunity prohibits discrimination in residential real estate transactions on the basis of race, color, religion, sex, handicap, familial status or national origin, there's no question that it happens. The law is very specific and relates to both the sale of a home and a lenders' decision to grant you a loan to buy the home of your choice.
For informational purposes only. Always consult with a licensed real estate professional before proceeding with any real estate transaction.
What Constitutes Real Estate Discrimination?
Unlawful discriminatory practices based on race, color, national origin, religion, sex, familial status or handicap (disability) as defined by the Fair Housing Act include, but are not limited to: the refusal to make a mortgage loan, the refusal to provide information regarding loans, the imposition of different terms or conditions on a loan, such as different interest rates, points, or fees and discrimination in appraisals of property.
If you have experienced any one of the above actions, you may be the victim of discrimination. Recognizing the signs of lending discrimination is the first step in filing a complaint. HUD investigates your complaints at no cost to you. If you believe you have experienced lending discrimination, visit our housing discrimination complaint website to learn more about the complaint process. (https://portal.hud.gov/portal/page/portal/HUD/topics/housing_discrimination).
What To Do in the Event of Real Estate Discrimination
If you feel a lender or any other person involved in the home-buying process has discriminated against you, you have the option to file a private legal action against that person or complain to a state, local or federal administrative agency. It would be a good idea to talk to an attorney about the matter, but if you can't afford one, you can ask the federal agency that enforces the Fair Housing Act (ECOA or HUD) about your rights concerning these laws.
There are often differences in the types and amounts of settlement costs charged to the borrower, and as long as they are based on credit-worthiness, they are not discriminatory. If however, you suspect that items on your settlement document, particularly those listed on the lines 808-811 on the HUD-1 settlement statement, are different from those of your friends and neighbors, that may well be proof of discrimination.
The History of the Fair Housing Act
The Fair Housing Act was intended to be a follow-up to the Civil Rights Act of 1964 and was enacted in 1968 shortly after the death of Dr. Martin Luther King, Jr. The Act prohibits discrimination against individuals based on race, religion, or national origin when buying, selling, renting, or financing a home. The original bill faced a great deal of scrutiny and debate, even with testimony from soldiers returning from WWII who were struggling to find housing.
In 1974, an addition was made to the Fair Housing Act prohibiting discrimination against sex, and in 1988, Congress passed the Fair Housing Amendments Act. This addition expanded protections to those who have a disability and outlawed discrimination based on family status such as pregnancy or children. Remedies defined by the original law and additions include financial compensation and requiring some properties to be retrofitted to accommodate people with disabilities.
Trying to find out more about Broomfield real estate? Maybe you are thinking about real estate in Boulder, but need some more info. Enjoy these websites and also search for real estate information on any home that is available on the market.
For informational purposes only. Always consult with a licensed real estate professional before proceeding with any real estate transaction.