Where Are the Best Father's Day Events in Boulder, CO?
Posted by Boulder Home Source on Friday, May 3, 2019 at 11:06 PM
By Boulder Home Source / May 3, 2019
Comment
Sunday, June 18 is the day to celebrate amazing father's everywhere! This year make Father's Day one that your dad will never forget. Colorado has amazing dad friendly events that will ensure your father will feel extra special on this special day.
Annual Father's Day Car Show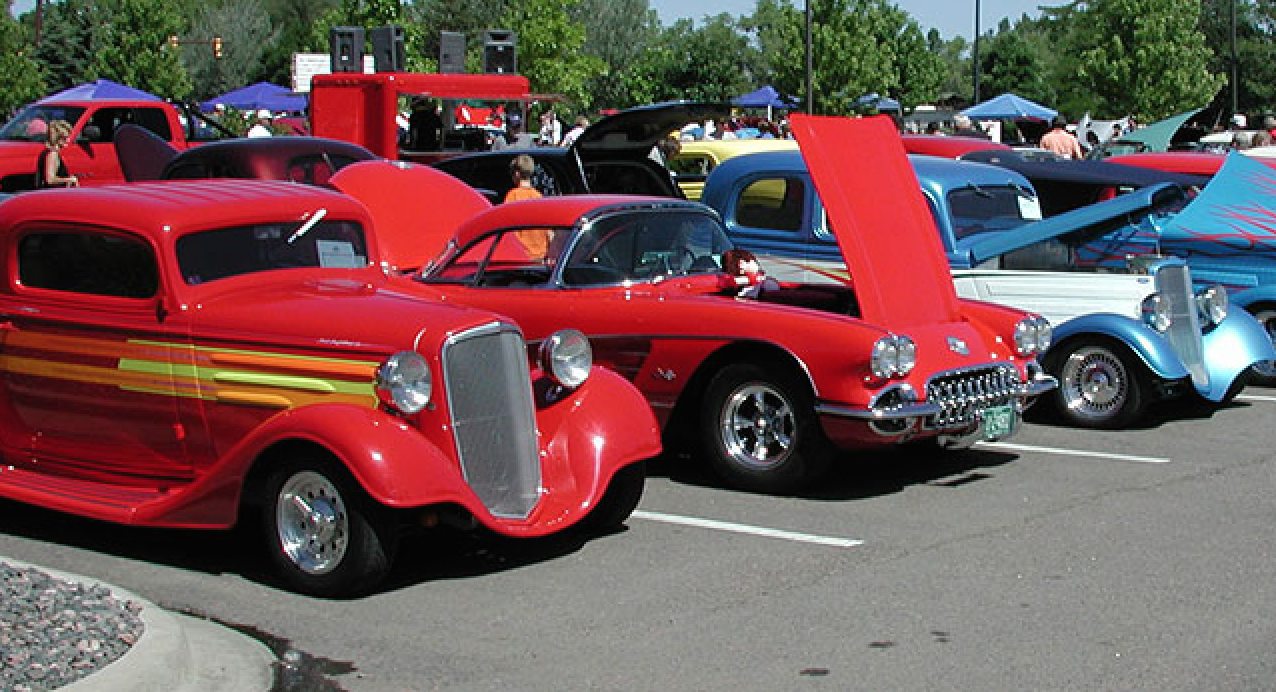 This event takes place Sunday on Father's Day at the Apex Center in Arvada, Colorado. On this Father's Day bring your dad out to admire beautifully restored classic cars. The event is free to spectators and features music, food, family events, and more. For more information regarding the 13th Annual Father's Day Car Show, located between the neighborhoods of Ralston Valley and Harvest Lane, visit their website here.
Annual King of the Mountain Volleyball Tournament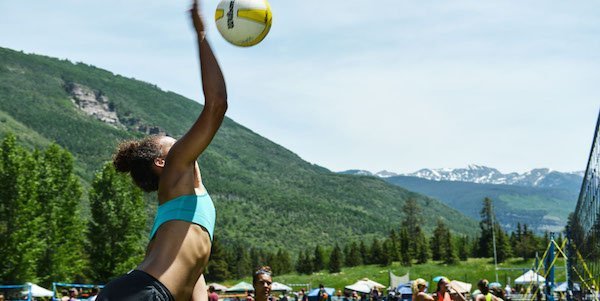 This tournament takes place in Vail, Colorado Father's Day weekend! This long running grass tournament is one of America's most popular and in the spirit of Father's Day the tournament added a Father's division. This is a less competitive light-hearted division where children 18 and under can play with their dads! Whether you are a part of a team or simply a spectator this Vail event is an awesome way to spend Father's Day. For more information or to register a team visit: www.kingofthemountainvolleyball.com
Father's Day Super Sunday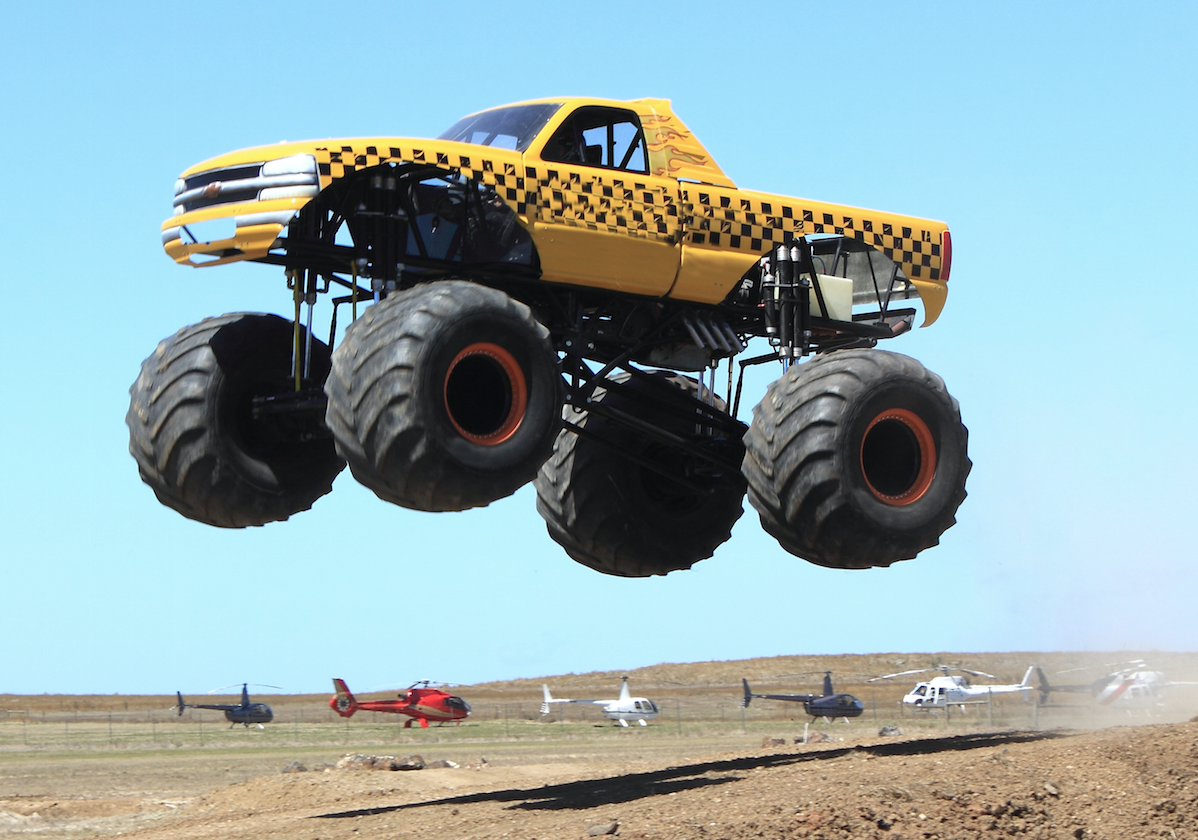 Treat your dad to the biggest Monster Truck show of the year! This action packed showed takes place on Father's Day at the Colorado National Speedway. This wild show features insane Monster Trucks, a Motorcycle Stunt Show, Extreme Trucks, and of course the legendary Demox! For more information or to purchase a ticket visit: www.coloradospeedway.com
Father's Day Half Marathon/1M/5K/10K/10M—1236 Canyon Blvd, Boulder, CO
Running has never been so much fun! Run for yourself, for your dad, or make this journey to honor your role in another's life. You can even take an infant or your fur baby with you in this stroller and pet-friendly marathon on Father's Day in Boulder. This half-marathon event in Central Park in Boulder is one to make tradition!
Begin the morning by registering or partaking in complimentary coffee or hot cocoa while viewing the Kid's Fun Run or warming up in your own pre-run workout on-site. Competitors can sign up for a fast and flat trek upon a 5K or one mile course or enroll for a mixed-pavement/concrete and dirt run that is more challenging. The truly bold dad and son teams may decide that at double run of both courses will help them achieve their super-duo goals.
Colorado BBQ Challenge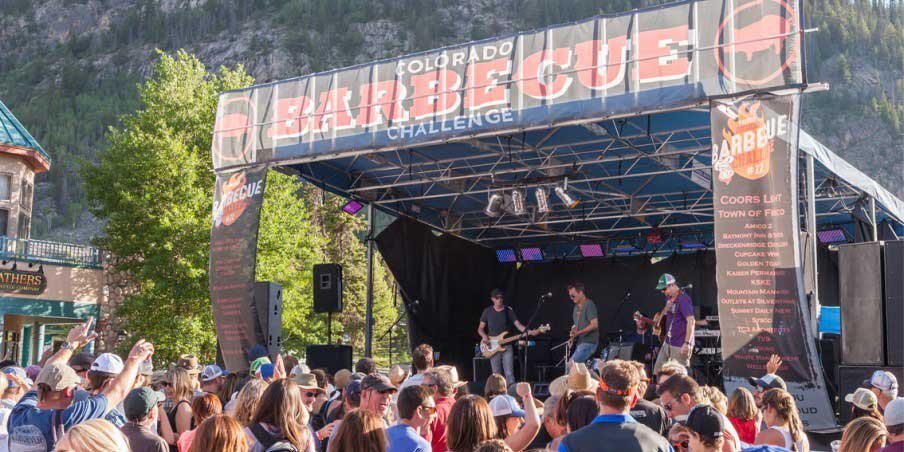 This BBQ cook-off takes place in Frisco, Colorado over the Father's Day weekend. This three-day event features 70 BBQers competing for a variety of awards as well as live bands, pig races, kids' activities and more. The challenge also includes a Father's Day Essay Contest where children 16 and under submit a short essay describing how much their dad means to them. The winning contestant will win a variety of prizes for him/her and their father. The prizes include a two-night stay in a 2-bedroom condo over the BBQ weekend, two tickets to the whiskey tour, and $100 in Hogbacks and Frisco BBQ merchandise. For more information about the BBQ Challenge and details on how to enter the Father's Day Essay Contest visit: www.townoffrisco.com
---
Be the first to know when a new home is listed. Sign up for Listings Alert. With the www.boulderhomesource.com team, you'll have VIP access to listing details for Boulder real estate listings and the surrounding areas. You'll be able to save your searches, bookmark your favorite homes and set up listing alerts.