Where Are the Best Fitness Studios in Boulder?
Posted by Boulder Home Source on Monday, March 4, 2019 at 1:37 PM
By Boulder Home Source / March 4, 2019
Comment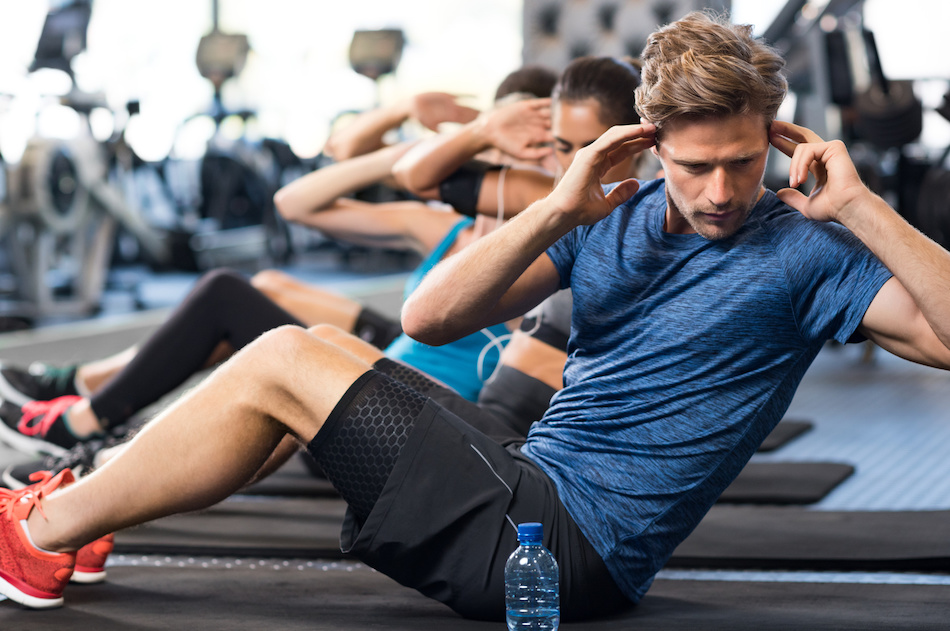 When it comes to getting a good workout in, it's important that the trainers, the exercise, and the facilities all suit your needs. Fortunately, in Boulder, there are a number of athletic centers and gyms perfect for getting into top shape.
If you're looking for a good workout, try one of these Boulder CO gyms today.
BoulderBodyworks Whole Body Wellness Center
Do you wake up in the morning tired of feeling achy from the day before? Are you a professional athlete or fitness enthusiast looking for a serious whole body physical therapy program? Do you have a love for Pilates and a desire to better understand the connection between your body's movements and your quality of life?
If you answered yes to any one of these questions, you have to look into the amazing healing power of BoulderBodyworks. Located in Boulder, Colorado, this state-of-the-art Pilates facility has it all in terms of physical therapy and massage therapy. Their team of highly educated and deeply passionate therapists along with their devotion to the practice of Pilates as a way of life, has earned BoulderBodyworks a top position in Colorado's highly demanding fitness, physical therapy, massage therapy, and wellness industries.
Colorado Athletic Club at Flatirons
If you're looking for an intense workout to really make you break a sweat, check out the Colorado Athletic Club at Flatirons here in Boulder. With the recent renovation, Flatirons, which is located near Baseline Road and Foothills Parkway, now offers hot yoga, year-round swimming pools and tennis, new locker rooms, and childcare! They also have summer memberships and summer camps for seasonal visitors and children.
CorePower Boulder
The power of CorePower Yoga has swept the nation and reached nearly every major city in America. Even in a place like Boulder, Colorado where the fitness industry is dominated by local businesses, there is still room for not one, but three CorePower Yoga Studio franchises. Known for offering a range of different yoga styles, class options, and meeting times, CorePower makes practicing yoga convenient and simple.
Whether you are already proficient and looking for a challenge, or have never taken a yoga class before, CorePower's trained yoga instructors will guide you through their programs and help you find the right classes. In addition, CorePower offers training and certificate opportunities for all those budding instructors.
Easton Training Centers
A big part of the Boulder lifestyle is about being active, staying healthy, and having a good time while doing it! Easton Training Centers embody these ideals and offer a place to train not only your body, but your mind. Based out of Boulder, with many locations across the Front Range, Easton facilities have classes in Brazilian Jiu Jitsu, Muay Thai Kickboxing, and Mixed Martial Arts. This diverse fitness center also has classes for children, families and those just looking to get in better shape.
f you are looking for something new to try or have always wanted to learn more about martial arts, there is no time like the present. While they do train professionals, Easton Training Centers are really about the everyday person. People of all skill levels and experience are welcome. You can try a class for free to see if you like it, and they offer a 30 day money back guarantee to give you a chance to see if it is really for you.
Try a Boulder Fitness Center Today
The diversity of fitness centers in boulder ensures that anyone looking for a workout is bound to find one that suits them. Try one of these fitness studios today for a workout that just can't be beat.