Where Can You Get the Best Mexican Food in Boulder CO?
Posted by Boulder Home Source on Friday, March 1, 2019 at 8:37 AM
By Boulder Home Source / March 1, 2019
Comment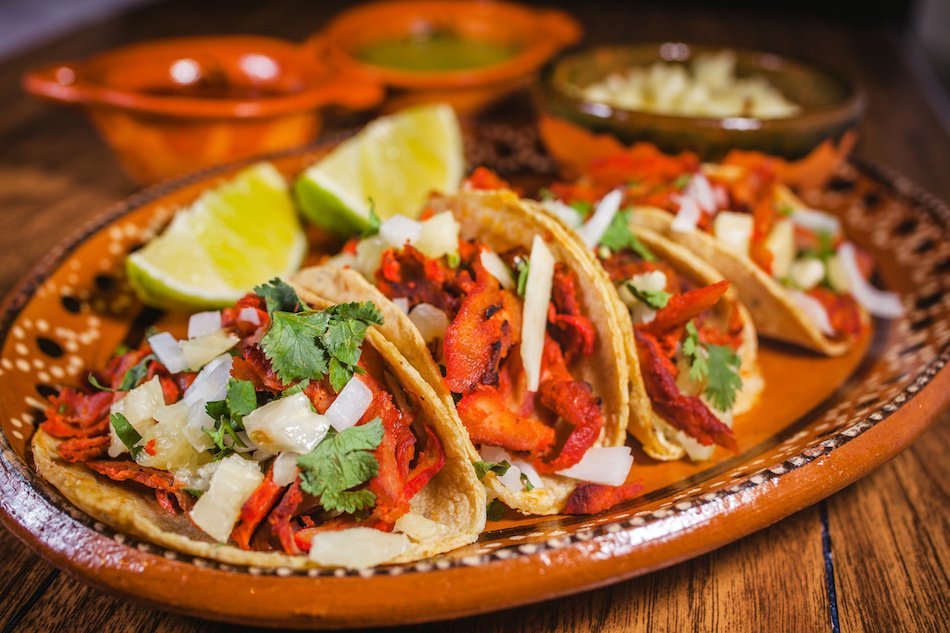 Mexican food is a special treat for many people in the Boulder area. From delicious tacos to perfectly seasoned rice and eye-watering spicy dishes, Mexican food is the best way to celebrate or indulge. If you love Mexican food and are in the Boulder CO area, check out one of these great Mexican restaurants today.
The RIO Grande Mexican Restaurant
The Rio Grande Mexican Restaurant in Boulder, or "The RIO" for short, has been a stable in Boulder for over 20 years. It was originally located on East Pearl, but it migrated to the old Piccolo Pete's space and has been there ever since. If you are visiting Boulder for the first time, the RIO is a "must visit" location.
The Rio Grande restaurant is known for their margaritas. All the food is delicious and reasonably priced, but it's the margaritas that will keep you coming back for more.
T/ACO Mexican Restaurant
Located in the heart of Downtown Boulder, CO, T/ACO is a fresh concept, focusing on fresh ingredients and great tastes. T/ACO promises to always feed you well, treat you right, and keep you craving more! The restaurant has gained quick popularity among Boulder residents looking for a great bite to eat.
Most importantly T/ACO offers its customers delicious food! From classics like chicken, steak, and fish, to new favorites like duck, pork belly, and mushroom, T/ACO not only has something for everyone, but something everyone will love. T/ACO has a passion for excellent tacos that can't be beat.
Dine Out at a Boulder Mexican Restaurant Today
No matter where you stop to sate your Mexican food craving in Boulder, you're sure to find a restaurant you won't soon forget. Try one of these delicious Mexican restaurants today for some Mexican food that will make you glad to live in Boulder.