Where Can You Get the Best Mexican Food in Boulder, CO?
Posted by Boulder Home Source on Wednesday, May 20, 2020 at 9:07 PM
By Boulder Home Source / May 20, 2020
Comment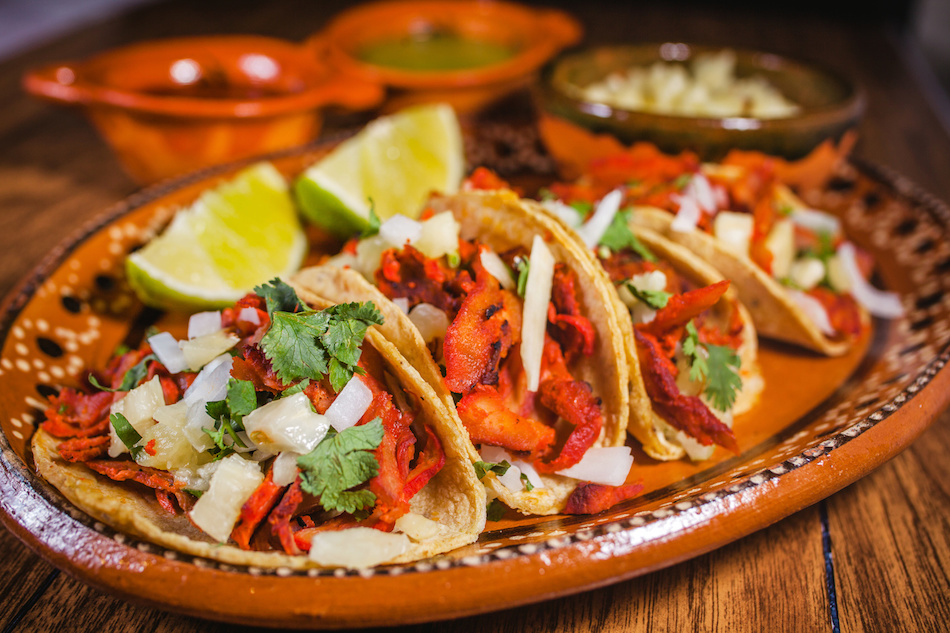 Mexican food is a special treat for many people in the Boulder area. From delicious tacos to perfectly seasoned rice and eye-watering spicy dishes, Mexican food is the best way to celebrate or indulge. If you love Mexican food and are in the Boulder CO area, check out one of these great Mexican restaurants today.
La Choza
Address: Multiple locations
Lovingly named "The Shack" in Spanish, La Choza is a local family owned place that started serving authentic Mexican street style food over 15 years ago from a food wagon in the Sinclair parking lot. La Choza now has three locations and has come a long way from its humble beginnings. The man behind the dream, Ricardo Miramonte, left Mexico for the States when he was only 16 years old and has worked on the culinary scene in the Denver-Boulder area for over three decades. You can stop by one of the three locations for fresh tacos, tortas, quesadillas, chile relleno, and more.
Sancho's Authentic Mexican Restaurant
Though Sancho's Authentic Mexican Restaurant is the creation of owner Shawn Camden, a lot of the culinary inspiration on Sancho's menu come from the people working in the kitchen making delicious Mexican food. According to Camden, the chefs themselves bring many of the recipes to the table, meaning that Sancho's has a variety of regional flavors and space to experiment. Much of the influence comes from the Mexican state of Zacatecas, in Central Mexico, as well as Northern Mexican cuisine. The atmosphere is nothing fancy, simply because the focus is on the food. While there is often a line at Sancho's, don't let it scare you; it moves quickly and is worth the wait.
Wapos Mexican Cocina
Wapos Mexican Cocina is a great place to stop by for a lunchtime special or dinner with the family. They offer a casual and cheerful atmosphere and a wide variety of food, including vegetarian options, tamales, enchiladas, tacos, cadillo soup, full breakfasts, and Mexican specialties as well as Tex-Mex options. If you're looking for a happy-hour spot or want a drink with your meal, Wapo's offers domestic and Mexican beers, premium margaritas, and daily happy-hour specials. For those with a sweet tooth, Wapo's has Mexican desserts like sopapillas, flan, and churros.
Efrain's of Boulder Mexican Restaurant
Efrain's of Boulder Mexican Restaurant comes from a long culinary family tradition and has opened restaurants in multiple cities in Colorado. His style is unique to Northern Chihuahua, the desert region of Northern Mexico where he grew up. One thing to keep in mind is that while the different restaurants have the same name, they are separately managed and have their own distinct menus and offerings.
Dine Out at a Boulder Mexican Restaurant Today
No matter where you stop to sate your Mexican food craving in Boulder, you're sure to find a restaurant you won't soon forget. Try one of these delicious Mexican restaurants today for some Mexican food that will make you glad to live in Boulder.