Where to Begin When Planning A Backyard Makeover
Posted by Boulder Home Source on Friday, December 4, 2020 at 9:35 AM
By Boulder Home Source / December 4, 2020
Comment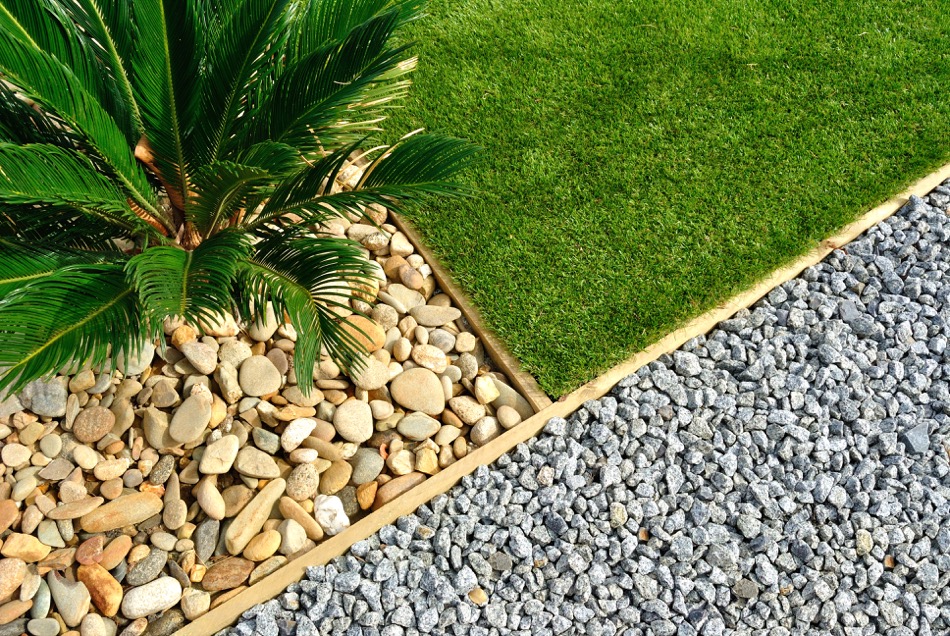 The potential for a backyard should not be underestimated. Designing a dream outdoor space to meet your needs can soon result in a new happy place. Think of it as an extra room in the home, and you'll soon realize the endless options available to match your taste.
Everybody has different thoughts when it comes to a backyard. For some, it's practical, a place for messy work that you wouldn't do inside. For others, a backyard is a tranquil haven to be used for leisure.
If a backyard makeover is what you desire, there's no time like the present to start building it. But before going in full steam ahead, consider what it is you want from a backyard. Here are five useful tips to get you started when planning a backyard makeover.
Get It Right the First Time
With so many options available, it can be easy to feel overwhelmed when planning a renovation. To get it right the first time, do your research. Consider a professional opinion from a landscaper before splashing out on materials that might not be suitable in the long run. Invest in built-to-last products that will stand the test of time in all weather conditions.
Backyards don't go out of fashion easily, but getting the foundations right means you won't need to worry in the future about renewing the basics. You want to do it once and remain happy with it; then you can focus on the upkeep and maintenance.
Think Long-Term
A great backyard is for keeps. If you're investing in yours, be sure to think long-term. Right now, a large area dedicated to relaxation may seem like the dream, but where will the kids play on the weekends?
A backyard should be a place for everyone in the household, so thinking of the future and considering the different needs of members is a good incentive and will serve you well in the future.
Budget Wisely
A backyard renovation can be a big project, calling for a big budget. If your dream space requires costly materials, structures, and furniture, it can be a good idea to break down the costs over time. A makeover doesn't need to happen overnight.
Spreading the cost over time gives you a chance to get to grips with what it is you want, prevents you from rushing into decisions, and will ultimately allow you to build a lifelong space without leaving you short in the meantime.
Don't try to do too much too soon. If a swimming pool is a luxury you've had your heart set on, but the budget doesn't allow for it at the moment, start planning. That way, when the time comes, and the money is available, there won't be too much upheaval. If installing a pool, always consider health and safety.
Don't forget there are lots of budget-friendly ways to improve a backyard.
Work With What You Have
Each backyard space varies in size and shape. When designing a new garden, or making small changes for a makeover, making the most out of what you have is key. If your backyard is filled with sunshine most of the day, plant flowers that love the sun. If it has lots of shade, think about outdoor lighting to create an ambiance.
Small backyards require just as much thought as bigger ones. Even the most compact gardens can be crafted into a special place.
Consider What to Plant
Do you love to cook and explore flavors? A herb garden or vegetable patch could be a great addition to mealtimes. If it's the color and beauty you're after, choose wisely. Plants are living creatures that require different care. Some need long hours of light to survive, while others are more suited to shaded areas. Some flowers need to be replanted, while others bloom year after year.
You should also consider some safety elements when it comes to choosing plants. Many plants and flowers have poisonous properties to humans and animals, which could put your loved ones at risk.
If you're new to gardening, don't go too hard too soon with planting. Gardens require a lot of maintenance and are prone to neglect if the work is too much.
These tips for a backyard makeover should help give you the confidence to start planning. Before you know it, you'll have a considered, thoughtful, and idyllic outdoor area ready for every purpose.