Which Type of Home Security System is Right for You?
Posted by Boulder Home Source on Thursday, June 13, 2019 at 11:24 AM
By Boulder Home Source / June 13, 2019
Comment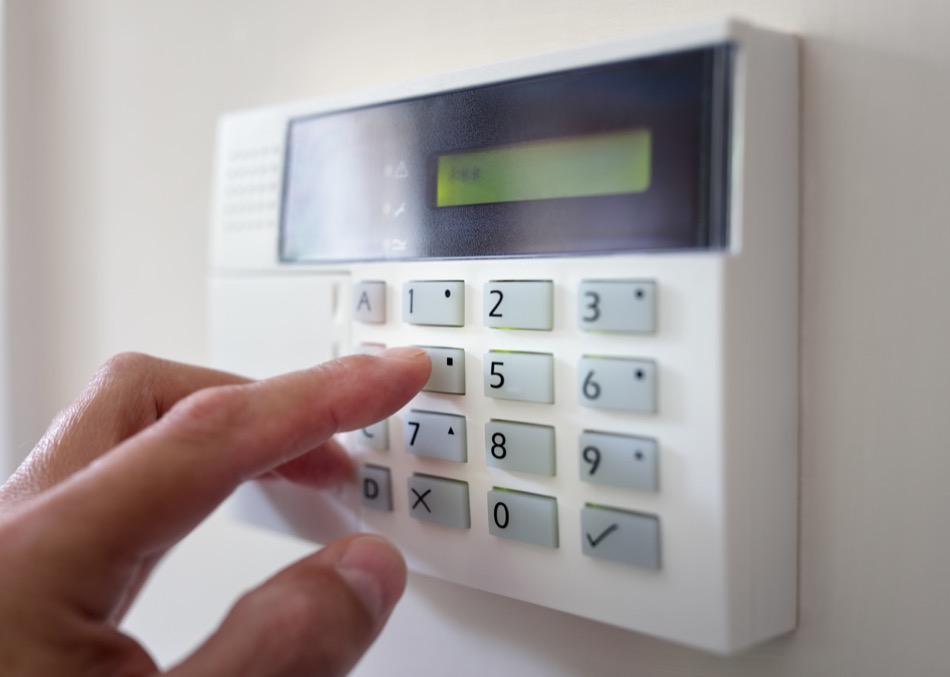 Home security systems help homeowners keep their house and property safe. If you're a homeowner seeking a security system, here's what you need to know about the types of security systems available on the market.
What Home Security Systems Are Available?
Generally speaking, there are two types of home security systems available to homeowners: professional and DIY. These systems are very different, so homeowners should have a good understanding of what each one entails before they make their decision.
Professional Systems
Professional systems are remotely managed by companies that specialize in home security. These systems generally have different components including motion-triggered alarms, smoke detectors and hidden cameras. These systems often include a sign for the front yard, to warn passerby that the home is protected by a professional security company.
When an event occurs to trigger an alarm, the professional security system may contact the owner and dispatch someone to the home to check on the property. These systems are generally paid for with a monthly subscription and contract.
DIY Systems
DIY security systems typically rely on smart technology to keep the homeowner tuned in to what is happening on their property. For example, many DIY security systems rely on cameras that are motion activated. When something passes in front of the camera, the homeowner's cell phone receives an alert.
DIY systems sometimes include a video door bell and smart lock, so the homeowner can check to ensure their door is locked. The video doorbell enables the homeowner to see who has approached their property and tried to use their door.
Differences Between the Two
Functionally, both systems can help homeowners keep tabs on what's going on in their own home. These systems are most different in one very significant way: one system relies on the homeowner to monitor their own home security, the other relies on an outside entity to monitor security for the homeowner. Cost can also be a significant factor, as the professional system incurs an ongoing cost, while the DIY system is a one-time cost.
Which Type of Home Security System Should You Get?
The type of home security system that a homeowner chooses should depend on a variety of factors.
Budget. Since the DIY system is a one-time expense, it is generally preferred by homeowners on a budget.
DIY ability. Not everyone feels capable of installing their own DIY home security system; homeowners who are not DIY savvy generally prefer a system from a professional.
Technology. Generally, homeowners who do not have smart phones and tablets are inclined to use the professional security system versus the DIY security system.
How to Get Started
If you're thinking about getting a Broomfield new home security system, start by doing some research. Contact a professional locksmith company to find out how much they would cost each month, and determine whether this would fit into your budget.
Start looking up DIY security systems by reading online reviews and professional consumer reviews. Make a list of pros and cons, and if you're leaning toward the professional security system, schedule an in-person meeting with the company's sales representative.
If you do decide to hire a professional home security system, contact references before selecting the company. Doing this kind of research can help you get the kind of security system that will work for your needs.