For Sale By Owner' Can Hurt The Sale Of Your Home
Posted by Boulder Home Source on Tuesday, November 22, 2016 at 2:33 PM
By Boulder Home Source / November 22, 2016
Comment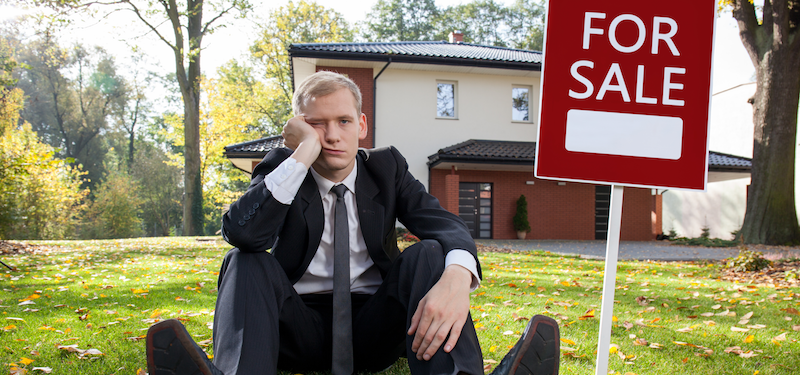 You are finally ready to sell your home. Your first decision is to list with an agent or go it alone. There are benefits and drawbacks to both options, so what do you choose? Before you make a decision you should be informed about these key factors:
Choosing The Right Price For Your Home
Price is one of the most important components in selling your home. Decisions on price are complex and require not only past sales information but future forecasts as well to ultimately arrive at the right one. Pricing is imperative, too high and your home sits on the market or too low and you may leave money on the table. In certain instances reducing the price of a home that has sat on the market can make potential buyers wonder if something is wrong with the home. Emotions can heavily bias price decisions. You live in and love your home, you likely value it higher than the market does. Agents, on the other hand, have years of experience and a wealth of knowledge to gauge the best price. Furthermore, it is likely that you will actually get a higher price for your home through an agent versus yourself, even after fees and commissions.
Finding A Buyer For Your Home
Even the best homes may not see a sale if they aren't exposed to potential buyers. In order to optimize your chances of a sale, your home needs to be seen by as many people as possible. If you sell through an agent they will post your home on the MLS (Multiple Listing Service) so that it can be seen by everyone searching for homes. However, if you opt to not utilize an agent you will not have access to this service without at least paying a fee. Additionally, agents will likely post your home listing on multiple websites and resources further exposing it to serious home buyers.
Negotiating The Sale Of Your Home
Another key element of selling your home is the negotiations between buyer and seller. Something important to note is that even if you are selling without an agent, your buyer most likely will be utilizing one. This can be a tricky situation because you will be negotiating with a trained professional. Furthermore, if you are opting out of using an agent to cut cost, you still will likely be required to pay the buyer's agent their commission. Additionally, negotiations involve a lot of paperwork. This means you may need to hire an attorney to ensure everything is completed properly.
How To Sell Your Home Quickly
One thing you may overlook when selling a house on your own is the amount of time it takes. Not only can a home take months to sell, but you must also take into account prep work as well as ongoing marketing and negotiations. Agents take care of everything from professional photos, staging, and open houses, to screening buyers, inspections, and negotiations. Because selling homes is an agent's full-time job, they dedicate their time to your home. Furthermore, listings with agents tend to sell in half the time of those sold without them, which saves you time and money!
No matter whether you decide to list your home alone or with an agent, make sure you take the time to become informed on which decision is best for you and your home! Call me and I'll happily go over the pros and cons in person.
---
Be the first to know when a new home is listed. Sign up for Listings Alert. With the www.boulderhomesource.com team, you'll have VIP access to listing details for Boulder real estate listings and the surrounding areas. You'll be able to save your searches, bookmark your favorite homes and set up listing alerts.
- Boulder Home Source: It's a Lifestyle!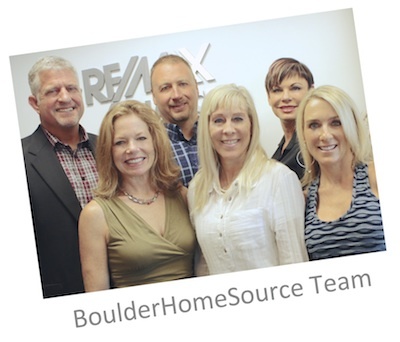 ---