Winterizing Your Home Windows
Posted by Boulder Home Source on Wednesday, March 13, 2019 at 4:38 AM
By Boulder Home Source / March 13, 2019
1 Comment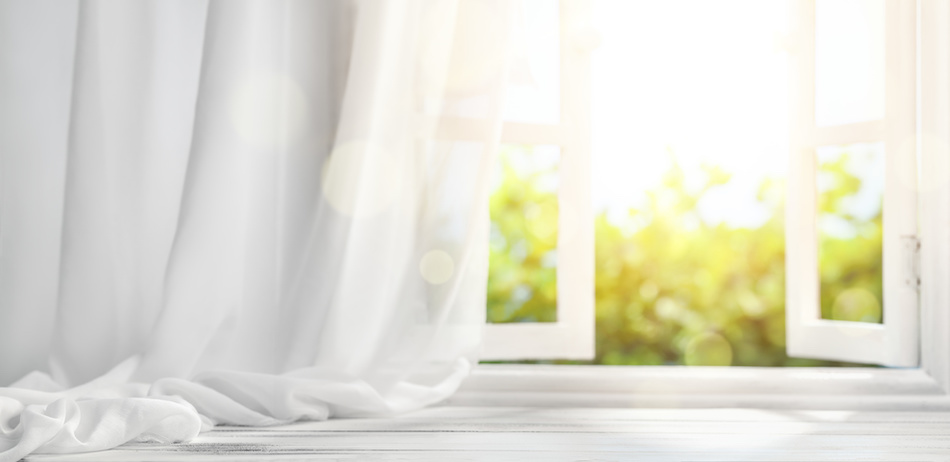 As the wind howls outside my window this brisk December afternoon in Westminster, Colorado; many homeowners find themselves wishing they had better insulated windows. Windows are a major source of heat loss in homes, and homeowners who still have single-paned windows in their homes may be losing anywhere between 15–30% of their home's eat through outdated windows.
Here is some information about how to winterize your home's windows.
How To Insulate Your Home's Windows
There many different ways to go about insulating your existing windows, some of which are temporary and cheap while others can be more expensive and permanent. If you suspect your windows are letting out costly heat here is what you should do. First, you want to play inspector, and check out your windows thoroughly to figure out where air is coming in. After measuring your windows and evaluating the situation, head over to Home Depot or Lowes and browse their selection.
Budget-Friendly Window Insulation
There are several products you can buy like window insulation film kits, weather stripping, indoor shrink wrap, draft snakes, foams, and sealant sprays that fix a variety of problems. But be sure to read the directions and clean the windows before applying anything!
Installing Rubber Weather Strips
The simplest ways to fix a drafty window is to use rubber weather strips. Although it is an inexpensive way to fix gaps they do sometimes cause damage when you try to remove them in the spring.
Installing Window Insulation Film
Window insulation film kits are more permanent and come with shrink wrap film that you apply directly to the inside frame of the window. These products need to be heat dried for a secure fit and add an additional layer of protection the window itself. The down side is that they have a cloudy and unsightly appearance.
Add Thermal Shades Or Layered Drapes
Another option is to buy thermal shades or layered drapes. These products tend to be fairly expensive as well and will definitely block all hopes of sunlight. Correcting little problems with yearly maintenance like re-caulking your windows and making sure the locks fit tightly can also help to prevent bigger issues later on.
Replace Your Windows
Your other option to trying to repair your inefficient windows is to install new double- or triple-paned windows. With the rebates and tax credits that are available, installing new energy pro windows can be more affordable then you thought. On top of it, they are considered an upgrade to your home and will add to its overall value if you ever decide to sell.
Multi-paned windows can easily pay for themselves if you're spending a lot each month on heating and cooling. Depending on your climate, you may be able to save as much as 50% of your energy bill every month, with savings that will continue to stack up over the lifespan of the windows. They're also more secure, resistant to cracking in shattering in ways that single-paned windows are not.
Multi-paned windows cost more than single-paned windows, so the barrier to entry can be significant for homeowners on a budget. The long-term investment value is significant, however, and on top of the money you'll be saving on your energy bill, homes with energy-efficient windows often sell for more money than those without comparable upgrades.
Outdated windows are a major source of energy loss within a home. Though upgrading them to a more energy-efficient window is expensive, the money homeowners will save on their heating bills will more than offset the cost of replacement over time. Get your windows upgraded today to watch the savings pour in.